This year's UK Dairy Day event saw the launch of Cogent's next generation of gender-sorted semen - Ultraplus, the latest result of Cogent's commitment to research and development alongside parent company STGenetics.
Ultraplus delivers a further improvement in conception rates of 3%, comparable with the previous product SexedULTRA 4M, making it the highest fertility gender-sorted semen ever available.
Cogent has been a pioneer of sexed semen technology since its inception in 2001, becoming the first breeding company in the world to offer sexed semen commercially. With continuous pursuit of improvement, the genetics company has achieved a lift in conception rates of 14%, when comparing this new product to the original XY sexed semen.
Although the technology for sorting sperm has not changed, Cogent has improved the product from its original form with the application of various new techniques including world-leading quality controls and an exclusive freezing technique underpinned by years of on farm experience.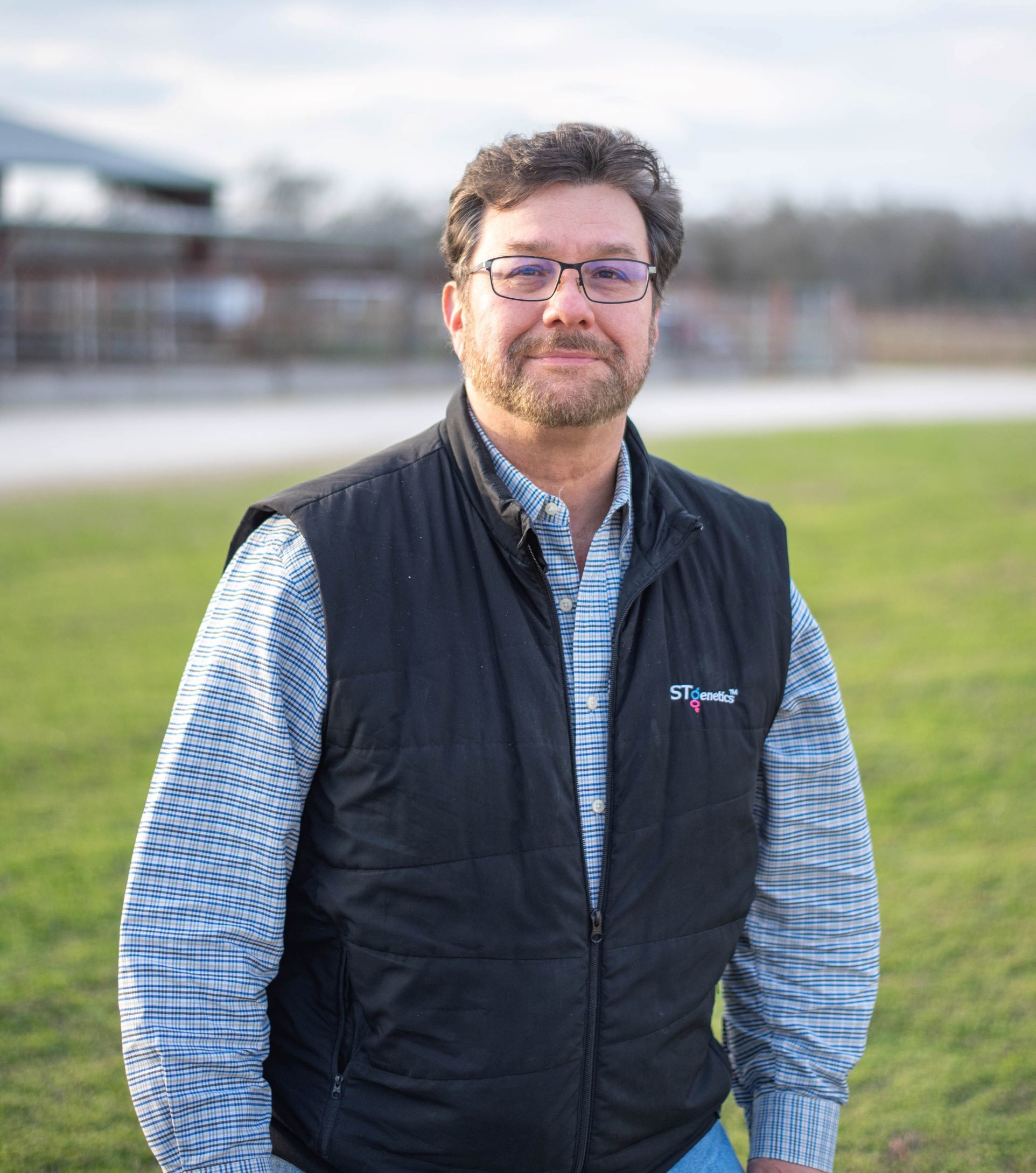 CEO of STgenetics, Juan Moreno says: "Ultraplus represents the next tier in our continued commitment to bringing the most reliable technology-driven solutions to the industry.
"It goes further beyond our original semen sorting technology to bring the highest conception rates in the history of this product to help customers meet their profitability and sustainability goals."
Three years of development and farm trials are behind the launch of Ultraplus, with over 15,000 inseminations - most of which were carried out on UK farms under UK conditions.
This offering is now available across 90% of Cogent's dairy offering, and a growing number of beef sires are also available in Ultraplus male sexed. Also available in the new range is the improved gender purity product, Ultraplus High Purity, which offers 96-97% gender accuracy, depending on whether female dairy calves or male beef calves are required.