UK Proven
Promise
SexedULTRA 4M is now proven by over 42,000 UK cows and heifers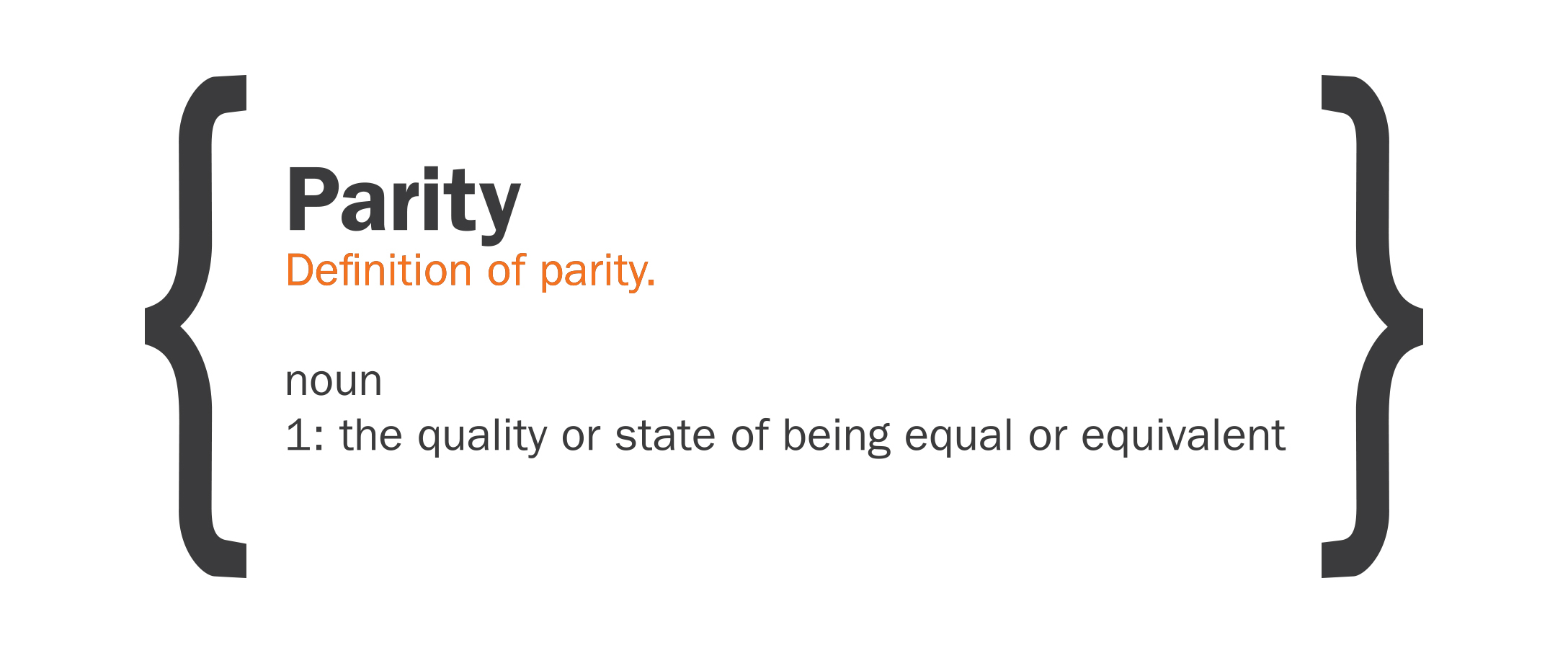 SexedULTRA 4M ®, our advanced sexed semen product, has now been proven by UK farmers as a highly fertile sexed product, comparable to conventional semen across the country on many different systems and herd sizes.
The following data has been derived from 73,370 inseminations on (30, 830 milking cows and 11,303 maiden heifers) in 164 herds ranging from high input to seasonal grazing blocks.
Many companies advise against the application of sexed semen on cows, but with the right management practices and more importantly programmes such as PrecisionMAP, we found that, based on Conception Rate, SexedULTRA 4M® is almost as high performing as conventional semen on the cow group, when following measures and guidelines. (See table below).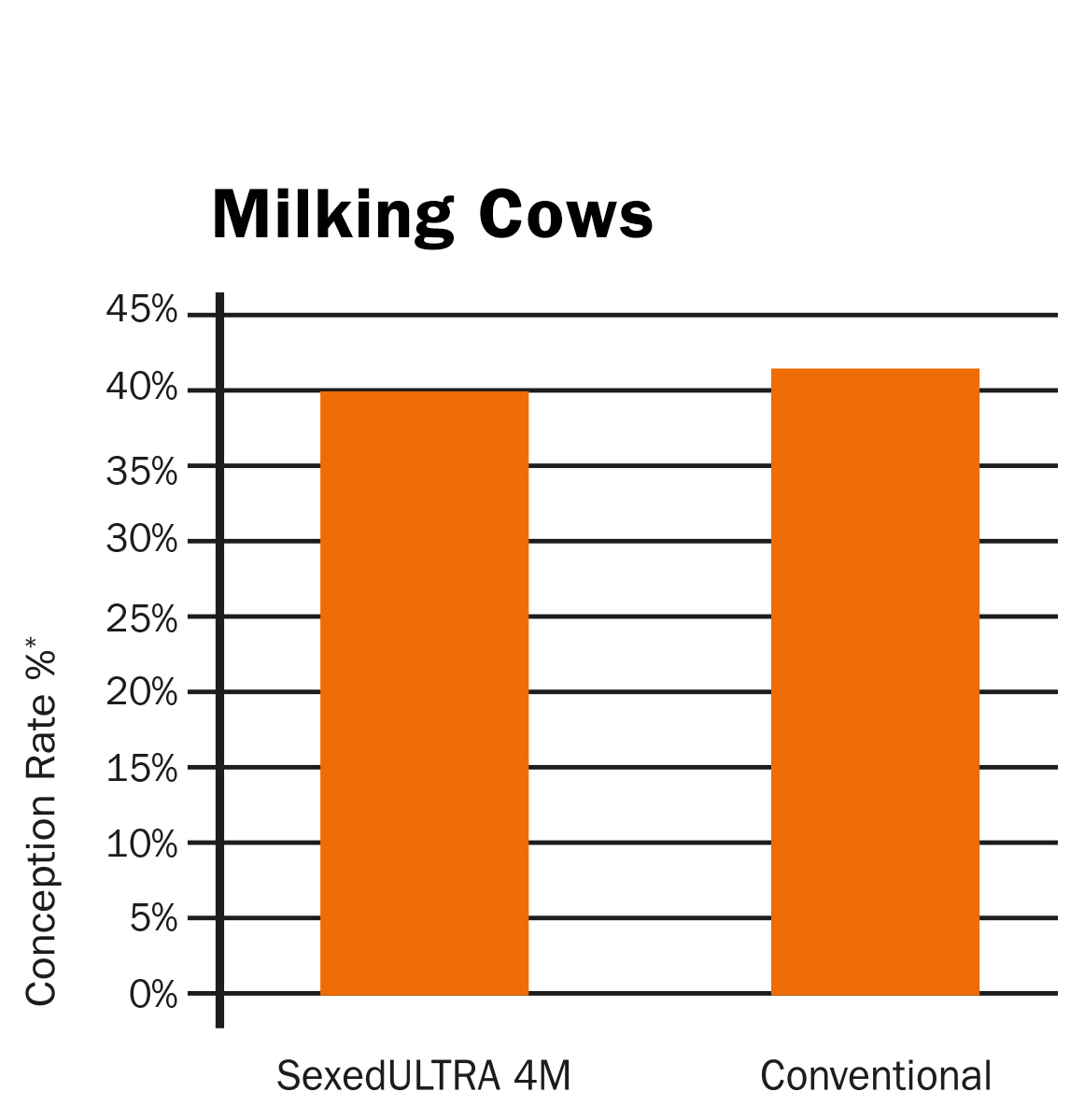 In the Heifer group, SexedULTRA 4M® outperformed conventional semen with higher conception rates with 61% on SexedULTRA 4M and 60% on conventional. (See graph below)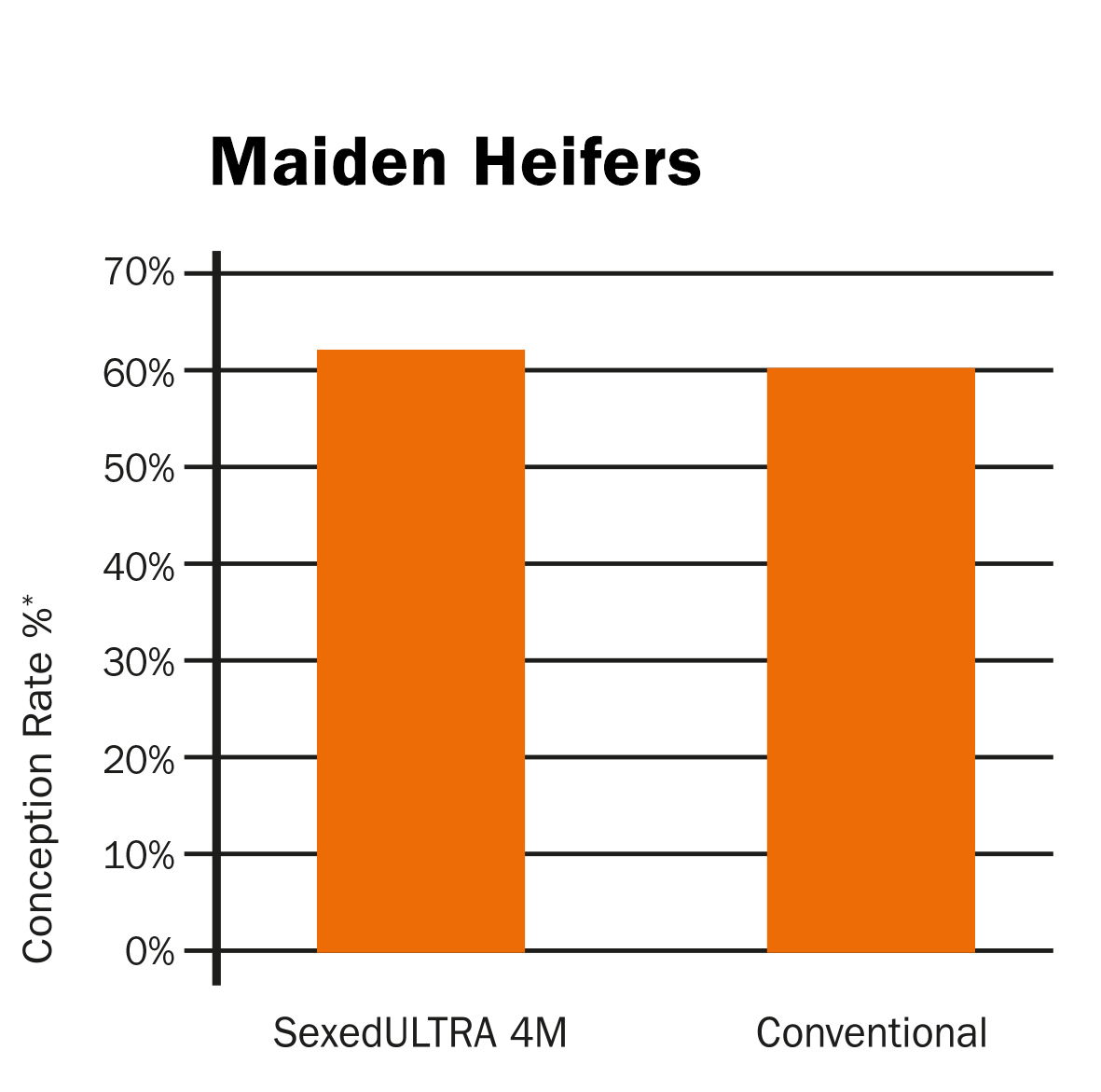 Overall, with the combined Heifers and Cows, SexedULTRA 4M® proved to be comparable to conventional semen across 164 across the country, with a 95.5% relative conception rate, giving the UK dairy farmer trust in our proven product.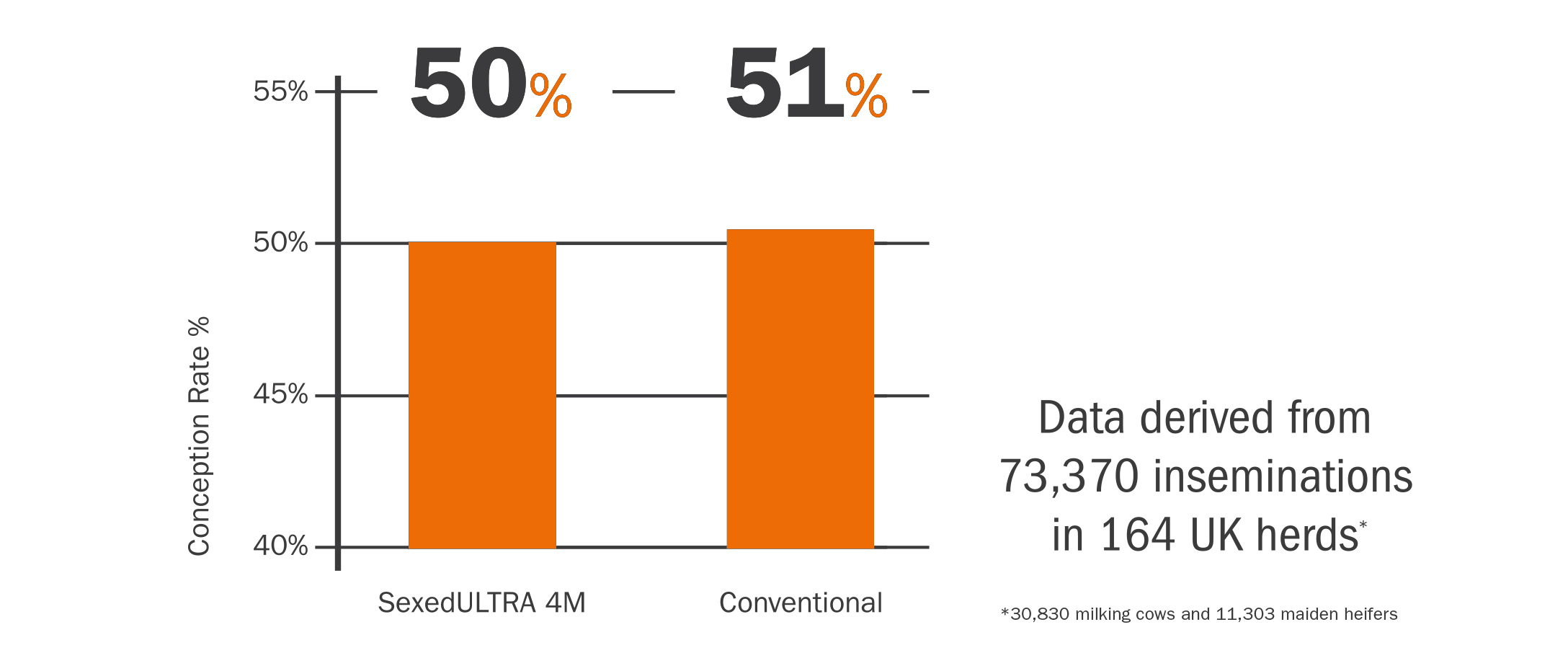 We are continuing to invest in the research and development of all of our technologies, aiming to give you the best results with a high performing product that works on any farm in the UK. A UK Proven Promise.
FREEPHONE: 0800 783 7258
to speak to one of our representatives