We are excited to welcome two new high performing Stabiliser sires to join our Signature Beef line-up.
Introducing...
Nunwick BLACK VICTOR
Black Victor is a son of Leachman Advance with outstanding 5* finishing and 2* weaning performance, top 1% bull. His low birth weight and high growth rate will deliver some impressive calves, that calve easily and grow on well. He will deliver animals that grade really well at slaughter, with big rib eye area and lots of marbling. Victor is a Heterozygous Black (red Carrier) Homozygous polled bull.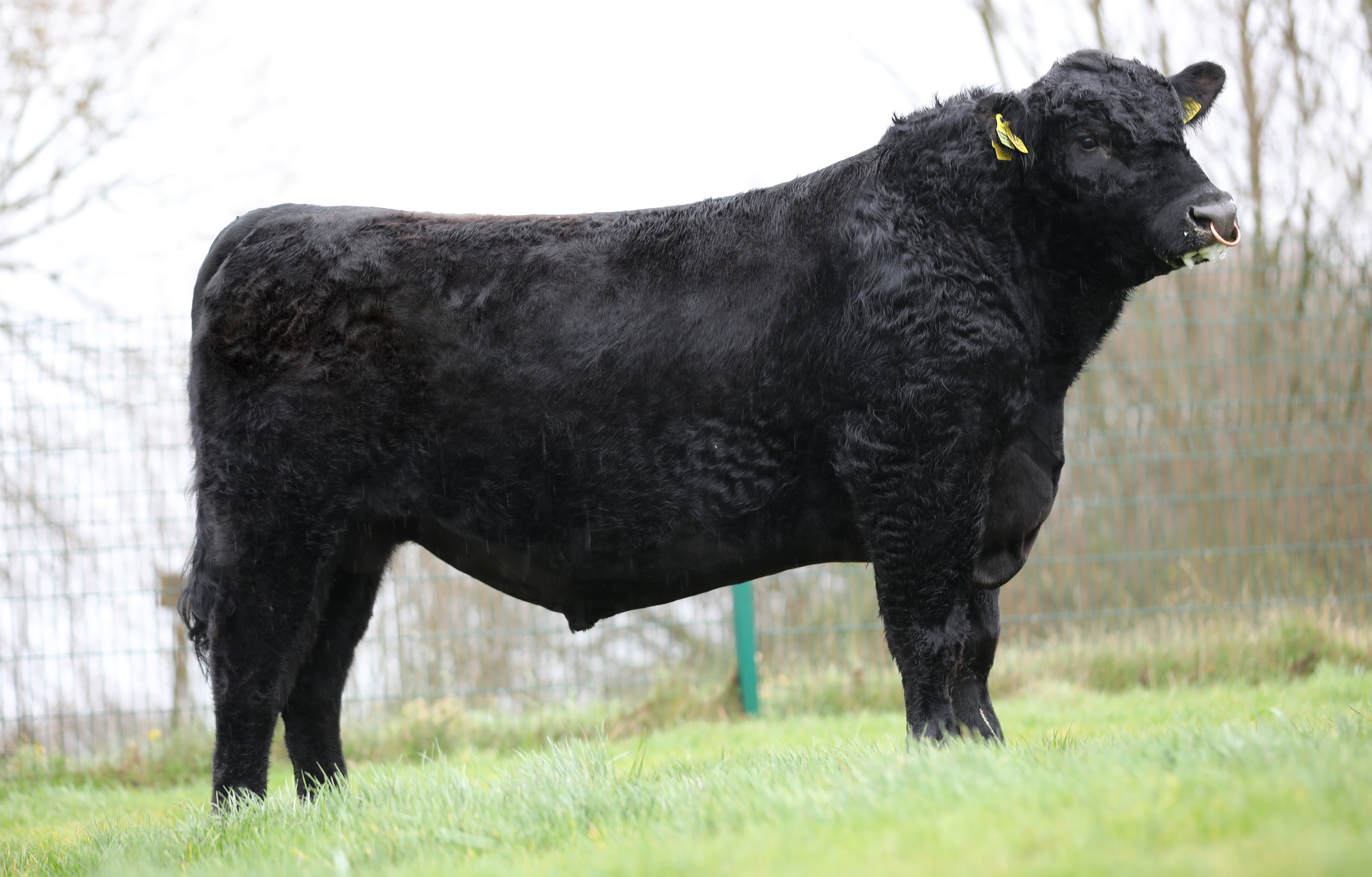 Givendale Black Va Va Voom
This is a son of the powerful Leachman Courageous. He is a top 1% bull that is a 5* for weaning and a 4* for finishing, a great all-round bull. This bull is a true cow maker, but his male offspring will also offer great performance . He has exceptionally low birth weights making him ideal for use on heifers. His calves will grow well and hit target specs, all heifers retained for developing a herd will be moderately sized, with good fertility that hold body condition. If you want to produce a herd of profitable cows, that can be outwintered you will be hard-pressed to find a better bull than BLACK VA VA VOOM. This bull is Homozygous black and polled.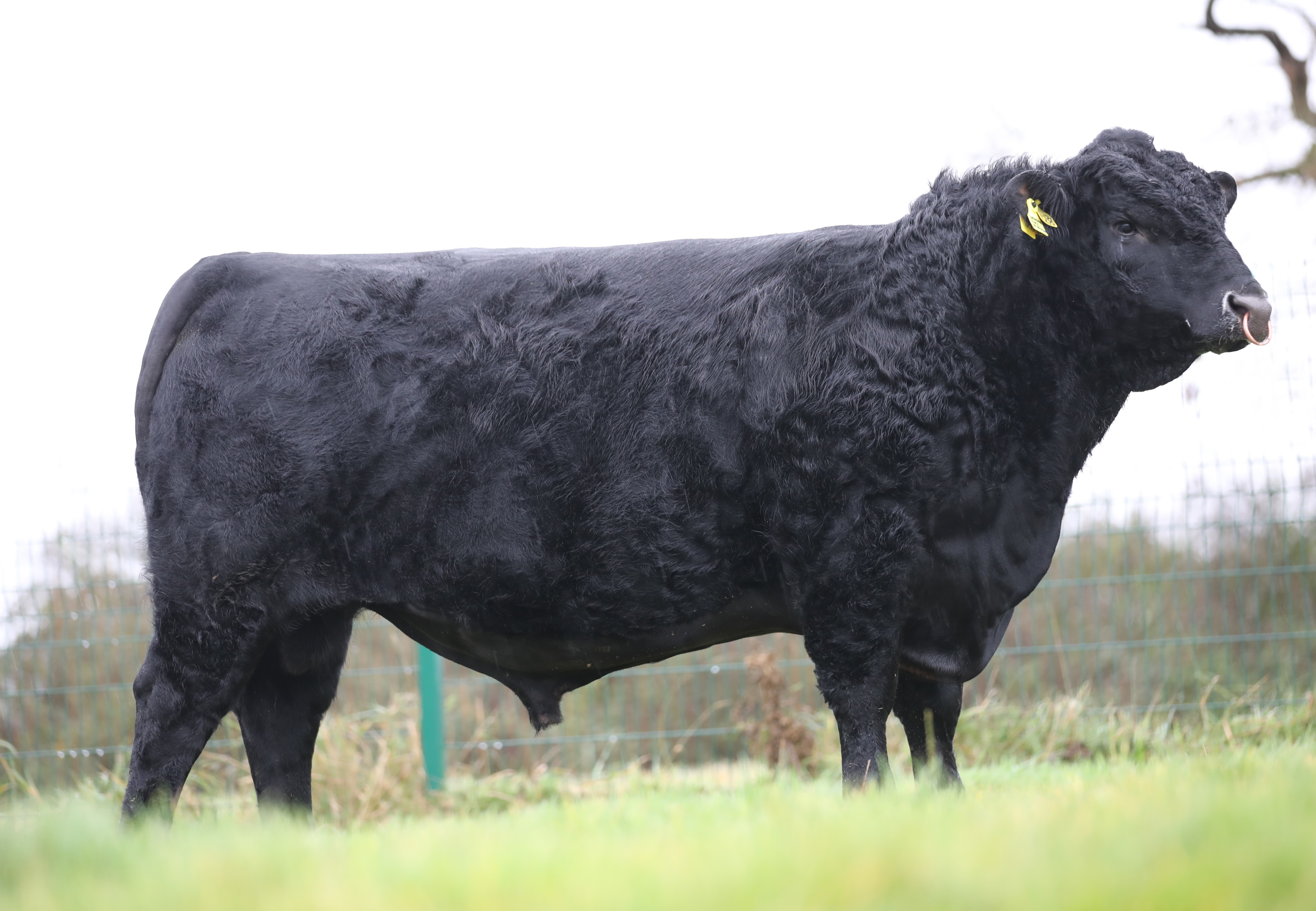 Whether you are looking to breed your own replacements, or you are breeding for growth, carcass and feed efficiency in finishing animals, these bulls have the answer. Both of these animals are also available as female SexedULTRA 4M semen. These bulls offer a great opportunity to UK breeders to get into genetics that are leading the way around the globe.
For more information contact your local Cogent Genetic Consultant or visit- https://www.cogentuk.com/beef/...