COGENT'S BEST-SELLING TRIPLE IMPACT PRODUCT IS A CLEVER BLEND OF THREE SIRES WITHIN ONE STRAW – OFFERING AN UPLIFT IN CONCEPTION RATE AND ALL THE RELIABILITY OF PROVEN CALVING EASE.
Whether it is British Blue, Aberdeen-Angus or Hereford calves you are looking for, Cogent has a Triple Impact mix to fulfil your needs. All the mixes contain a combination of highly proven beef sires, and most are available in Ultraplus Male sexed versions to deliver those higher value male beef calves.
Cogent's Beef Programme Manager, Boomer Birch says: "Our Triple Impact mixes offer short gestation lengths and low birth weights without sacrificing any of the benefits of calf quality."
But what makes Triple Impact special? In order to fertilise an egg, a sperm cell must undergo a process called capacitation. All bulls have a different capacitation rate which means - by mixing the semen of more than one bull in a single straw – the length of time fertile sperm cells are present in the uterus is extended.
This opens the fertilisation window - increasing the chance of catching those difficult to breed cows, which, for example, may simply release their egg later in their oestrus period.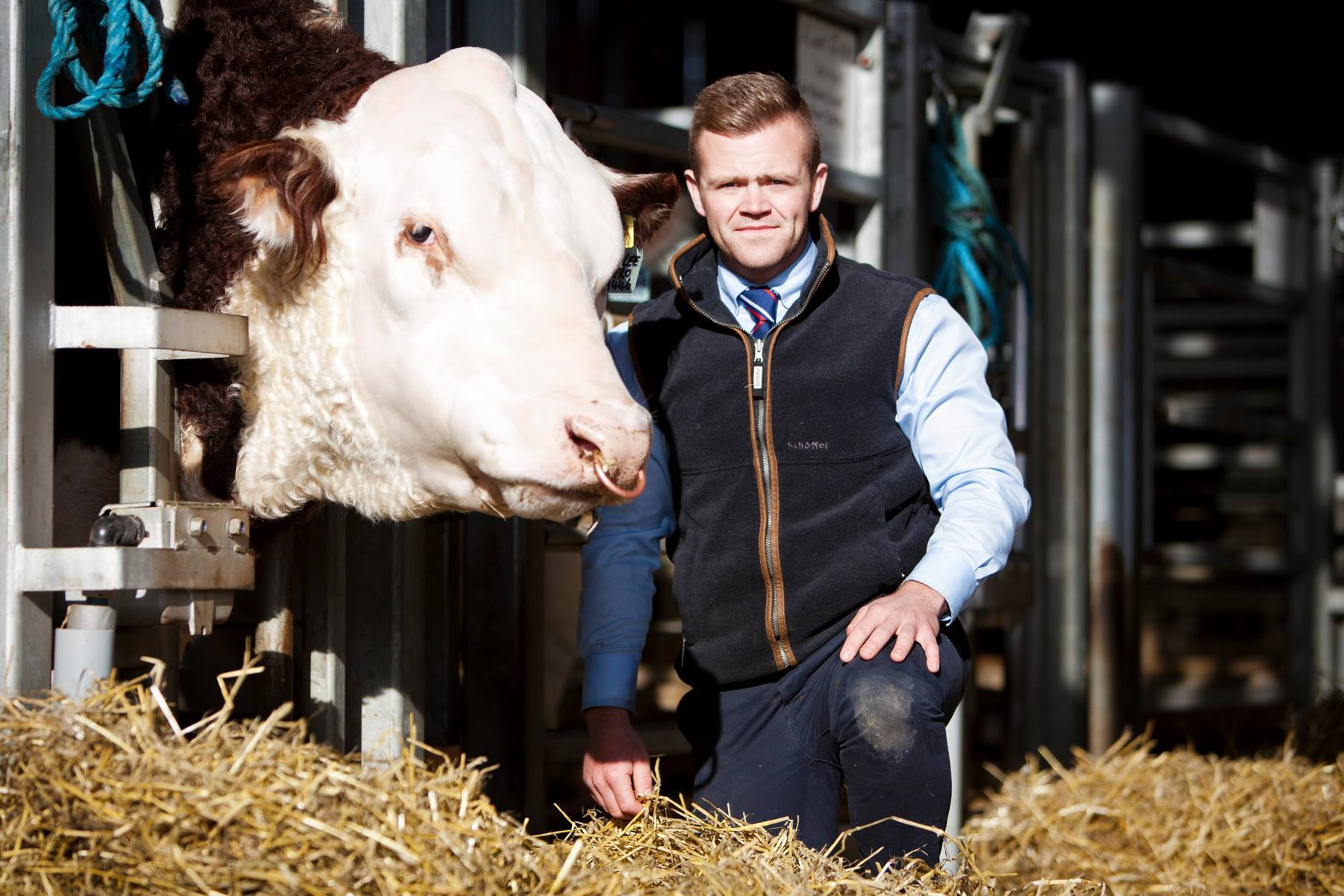 Mr Birch says: "Identifying the circumstances where Triple Impact is its most effective has been a big part of our development process, and we have seen excellent success rates in third, fourth and fifth lactation cows where conception has been challenging."
TRIPLE IMPACT IS AVAILABLE IN FIVE DIFFERENT MIXES MAKING IT SUITABLE FOR ALL SYSTEMS:
Triple Impact EMI is a combination of three British Blue bulls which all score highly on Cogent's Ease of Management Index. Also available in Male SexedULTRA 4M.

TRIPLE IMPACT HEREFORD
The Hereford mix does what it says on the tin, it contains three easy calving Hereford sires producing vigorous calves. Also available in Male SexedULTRA 4M.
Triple Impact Angus offers the opportunity to produce quality Aberdeen-Angus calves born without assistance. This mix is also available in Male SexedULTRA 4M.
TRIPLE IMPACT ANGUS SUPER EASY
The Super Easy mix contains bulls that are ranked the highest in our Aberdeen-Angus selection for £EMI aiding a profitable lactation.
Triple Impact Native offers a combination of Aberdeen-Angus, Hereford and Beef Shorthorn genetics.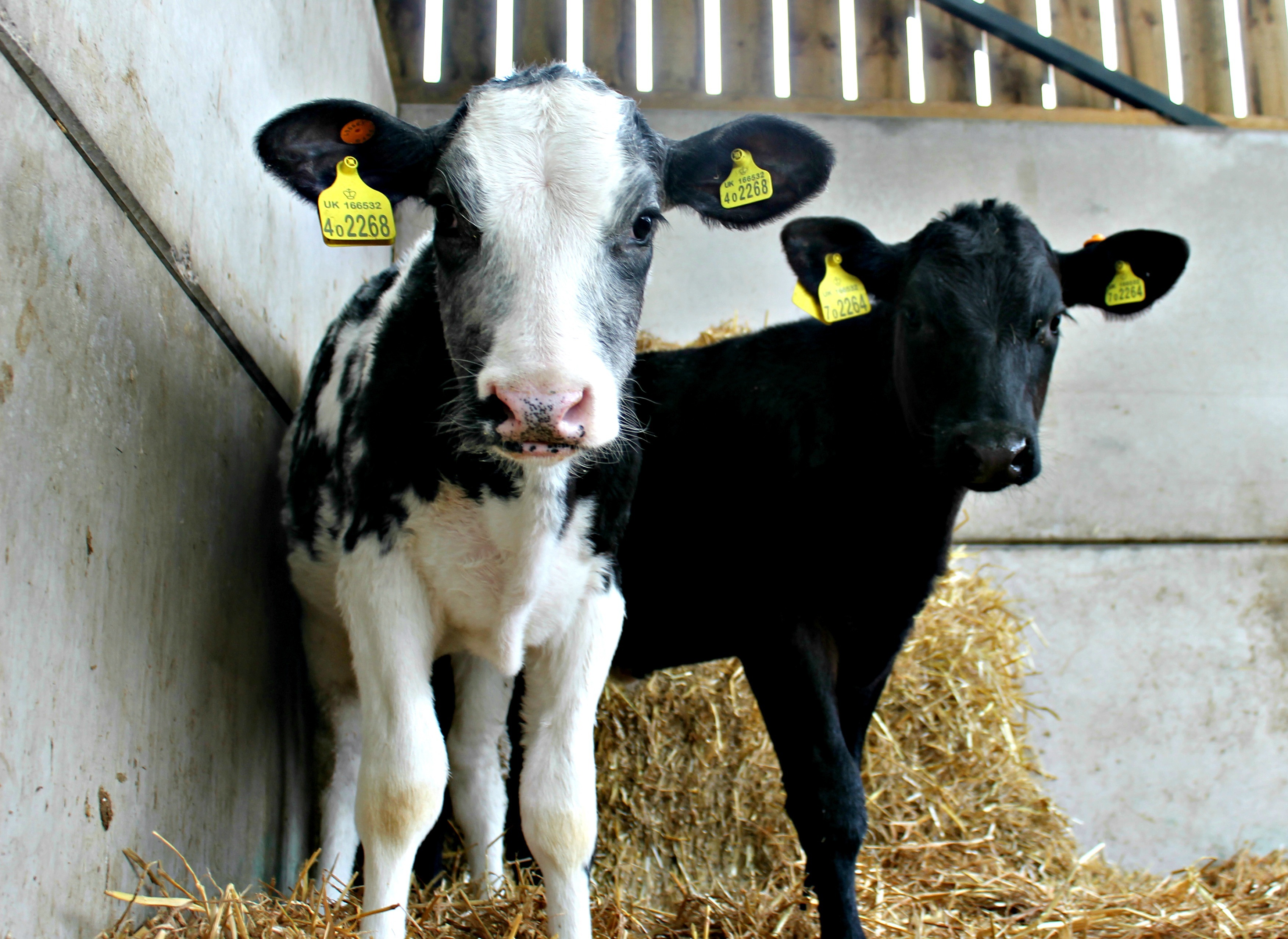 FOR MORE INFORMATION CONTACT YOUR LOCAL GENETIC CONSULTANT OR FREEPHONE 0800 783 7258