For over 100 year the Alvis family have been farming in the Redhill area of Somerset's Mendip hills. It all started back in 1952, when John Alvis's father and uncle, John and Sam Alvis, joined forces to make cheese from their own dairy.

In the 1960's, Alvis Bros started buying in surplus milk, but when the Milk Marketing Board dissolved in the late 1980's, the milk price soared, and the family returned to just using their own supplies. To improve margins, they started to look into cheese production and developed a new brand, Lye Cross Cheese.

Alvis Bros is now run by the next generation Johnny and Peter Alvis. It is one of the UK's largest producer of organic cheddar, selling cheese to several major retailers, through their own farm shop and to local caterers and restaurants. As well as winning multi-awards they have secured a strong foothold in the UK market, and export to more than 40 countries. They've also recently venturing into producing the UK's first 100% grass-fed cheese. and non-GMO cheese.
The family's farms are located across 4,500 acres of the beautiful Somerset countryside and are home to 1000 head of dairy cows and 1200 beef and followers.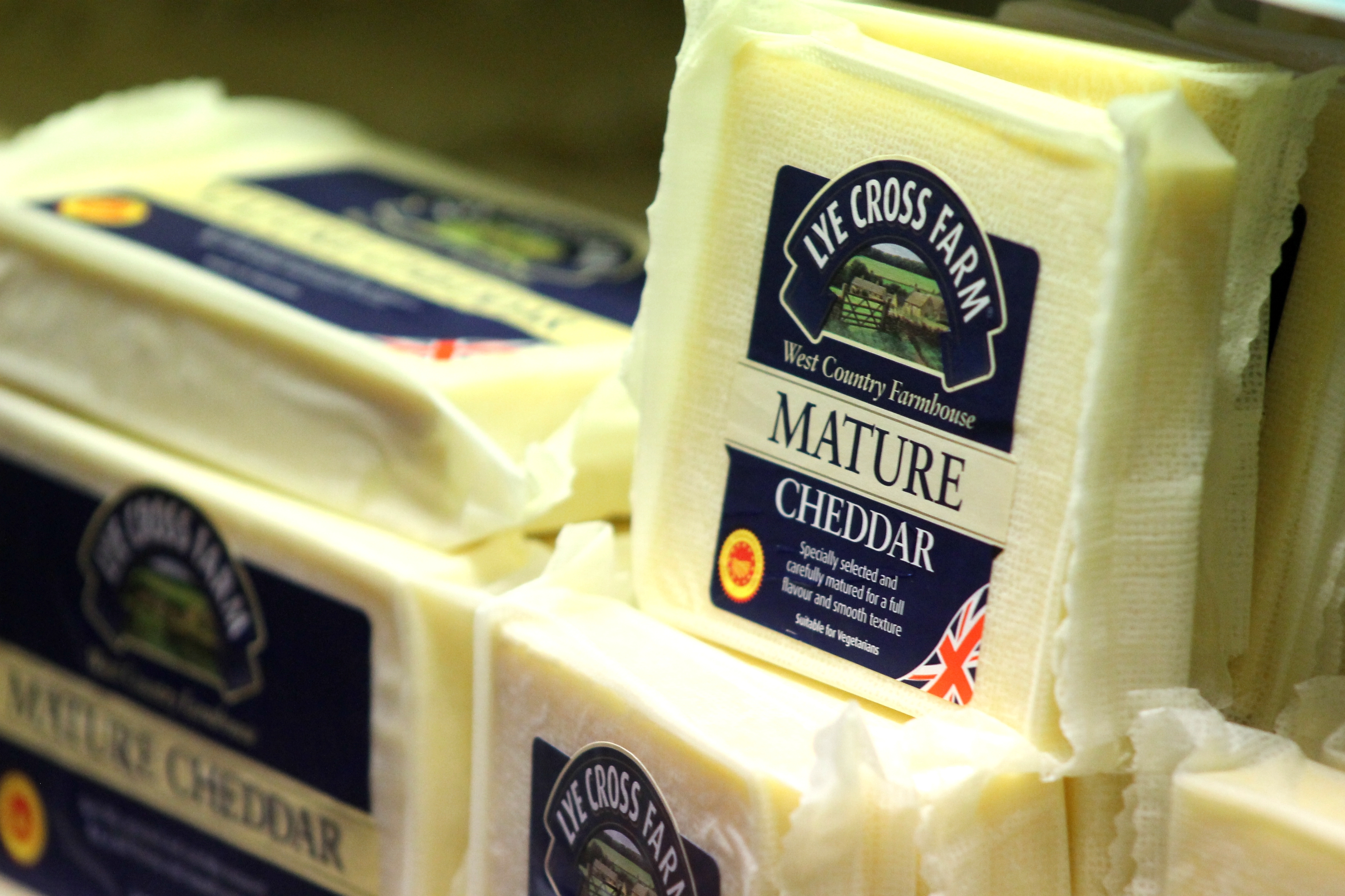 BREEDING STRATEGY
The Regilbury Park Farm holding, run by Johnny Alvis, is made up of two herds. The main herd consists of 500-head of British Friesian cross Holstein cows milked twice daily on a Spring to Autumn calving system. The herd calves from March to the end of October to suit their cheese milk contract.
The second herd consists of 250 Jersey cross Irish Friesian cows on a Spring-block calving system milked once-a-day. All cows are chalked and then served in the first three weeks to sexed semen, followed by a sweeper bull.

BREEDING DECISIONS
Richard Searle has been managing the Regilbury herd for the last three years, after moving from the Yeo Valley herd at Lakemead Friesians, Somerset.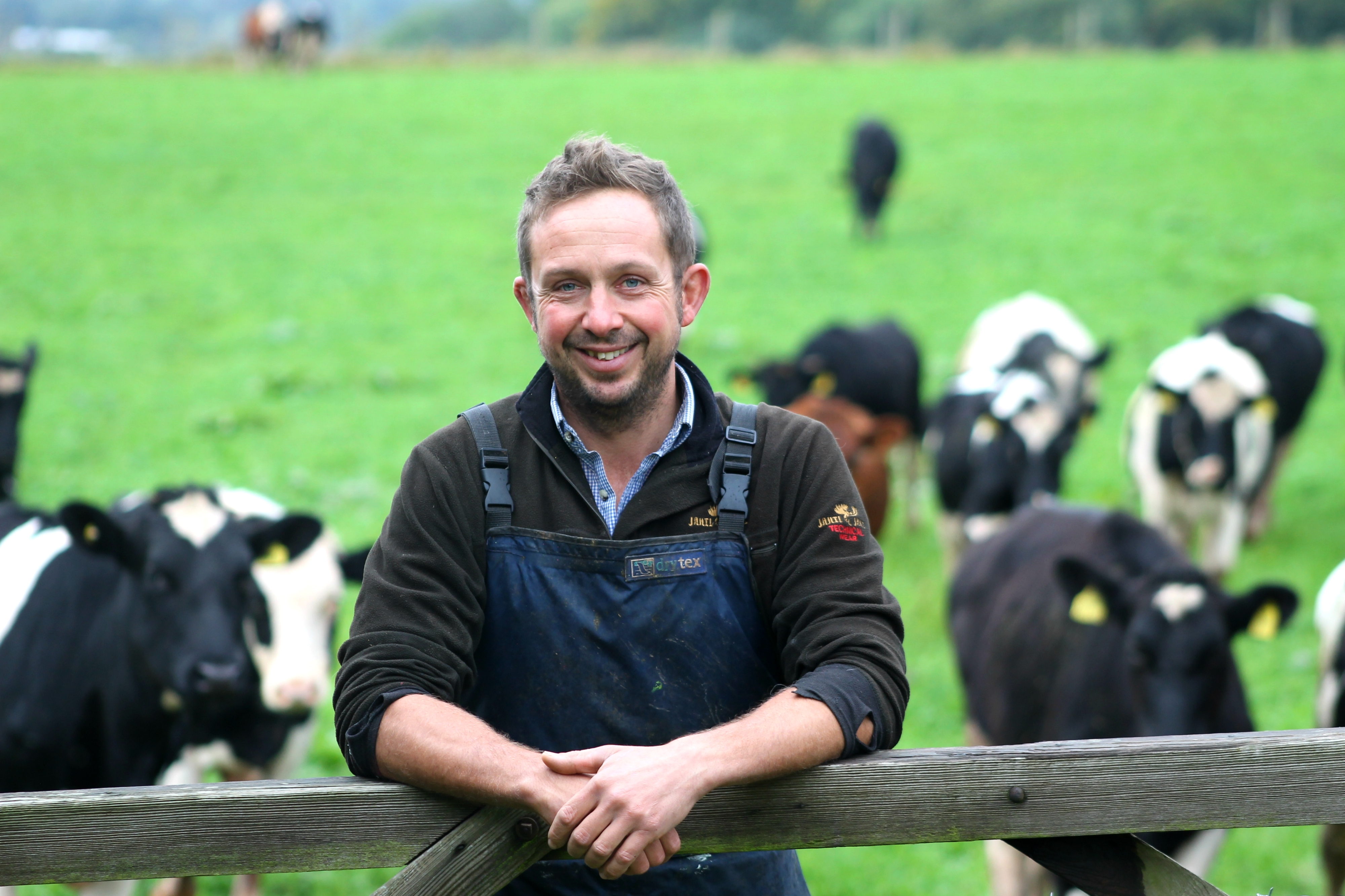 He oversees the day-to-day running and breeding decisions on the farm. "A balance between milk, fertility and longevity are the breeding aims on both the Spring block and summer calving herds, which is what we are aiming for."
When selecting a sire, Richard meets with Cogent Genetics Consultant Sarah Robertson to discuss options available. "We prioritise milkier bulls, with good fat and protein, fertility and legs and feet" explains Sarah.
Sires used include: Jeanjo Absolute, Ballygown YRY Boycie, Kirkby Premier, Ribblesdale Beaumont, Enderbyhill Headliner, Grahams Gold P.
Sires in the pipeline: Skyhigh Leonardand Aintree Bombardier, Kildarra Maestro
Going forward they will be looking for Friesian type bulls for the main herd and Irish grazing Friesian's for the crossbred herd.

sexed semen
Having used sexed semen for years with the aim to produce more replacement heifer calves, Richard and the team at Regilbury Park decided to give SexedULTRA 4M a try.
"65% / 70% of cows held in the first three weeks to SexedULTRA 4M, which I was extremely pleased with. The first year we used sexed semen on the crossbred herd we achieved higher conception rates than conventional semen and had enough replacements in the first 10 days. It was great. Any extra heifers will allow for herd expansion" Richard explains.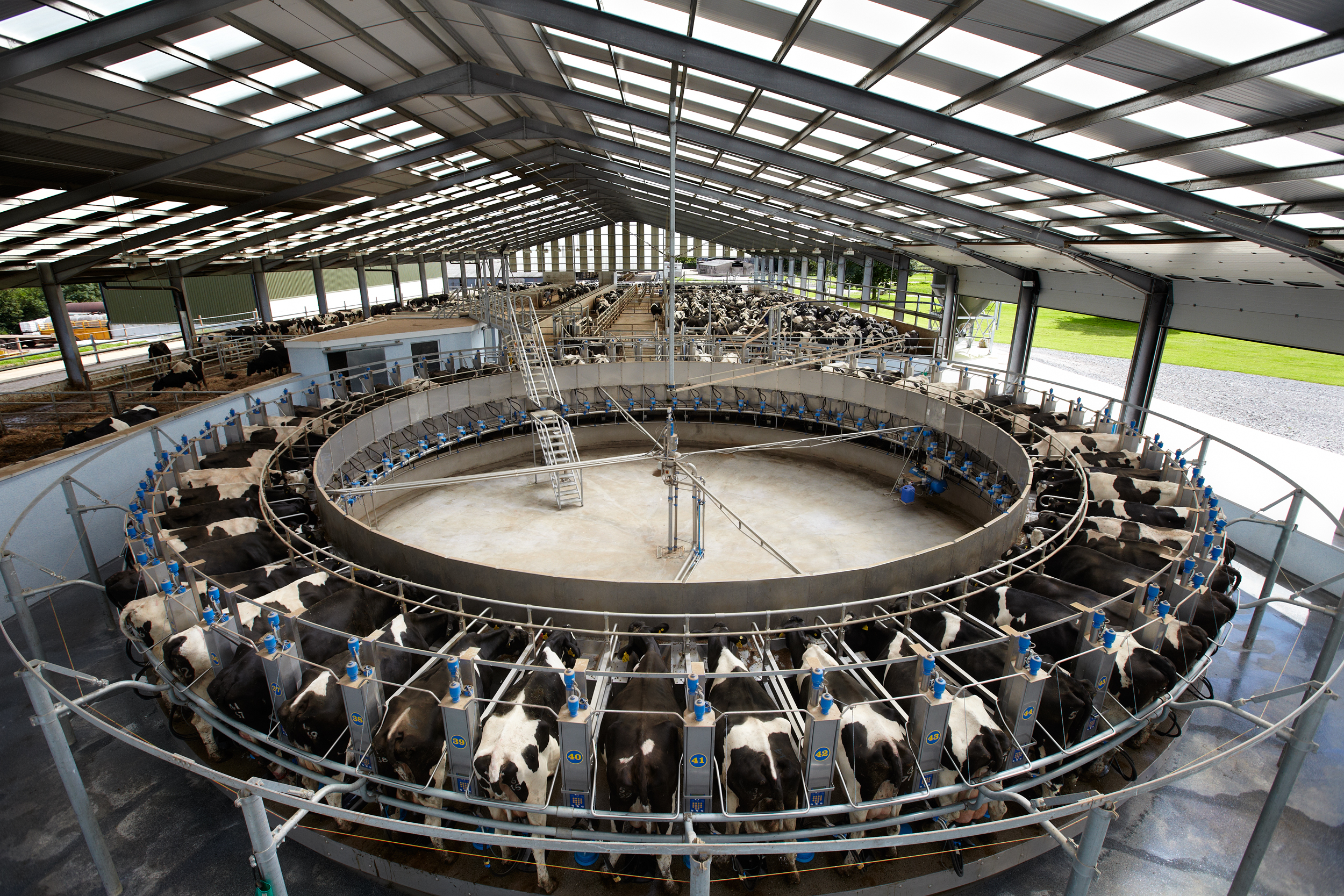 lye cross farm facts
The family takes in about 45 million litres of milk a year from its own cows and from other local farmers, producing roughly 4,500 tonnes of cheese a year.
Breeds in the milk pool include Holstein Friesians, Jersey crosses, Swedish Reds and most crosses in between.
The farm pays bonuses to milkers on Fat, Protein and cleanliness meaning farmers will on average get 1.5ppl more per month than the standard litre price.
In total the farm runs about 4,500 acres, a little over half of which is owned by the family and the rest is run via Farm Business Tenancies and other arrangements.
60-point DairyMaster rotary parlour.
DairyMaster MooMonitor+ heat detection collars
Cross bred herd Producing 3,200 litres/cow average, with 10.02 %solids
Conventional herd producing 8000 litres with 7.6% solids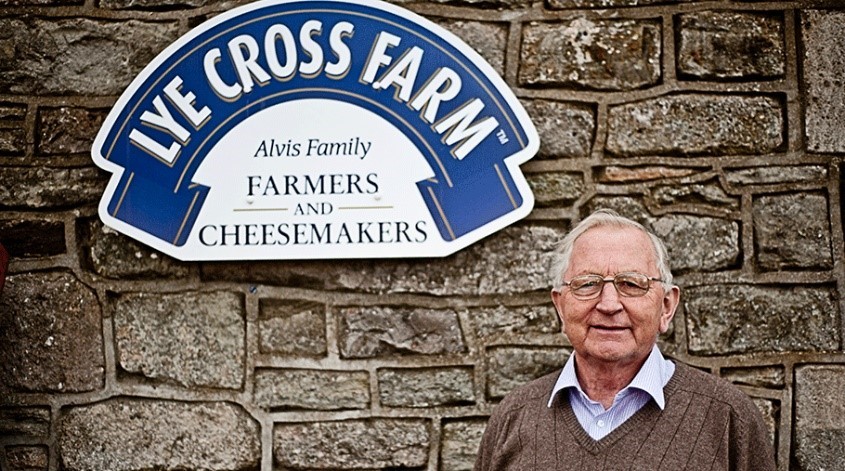 For more information on any of the products or services mentioned in this article visit our website www.cogentuk.com or contact your local Cogent Genetics Consultant.