Meet sian jones... genetic consultant based in south wales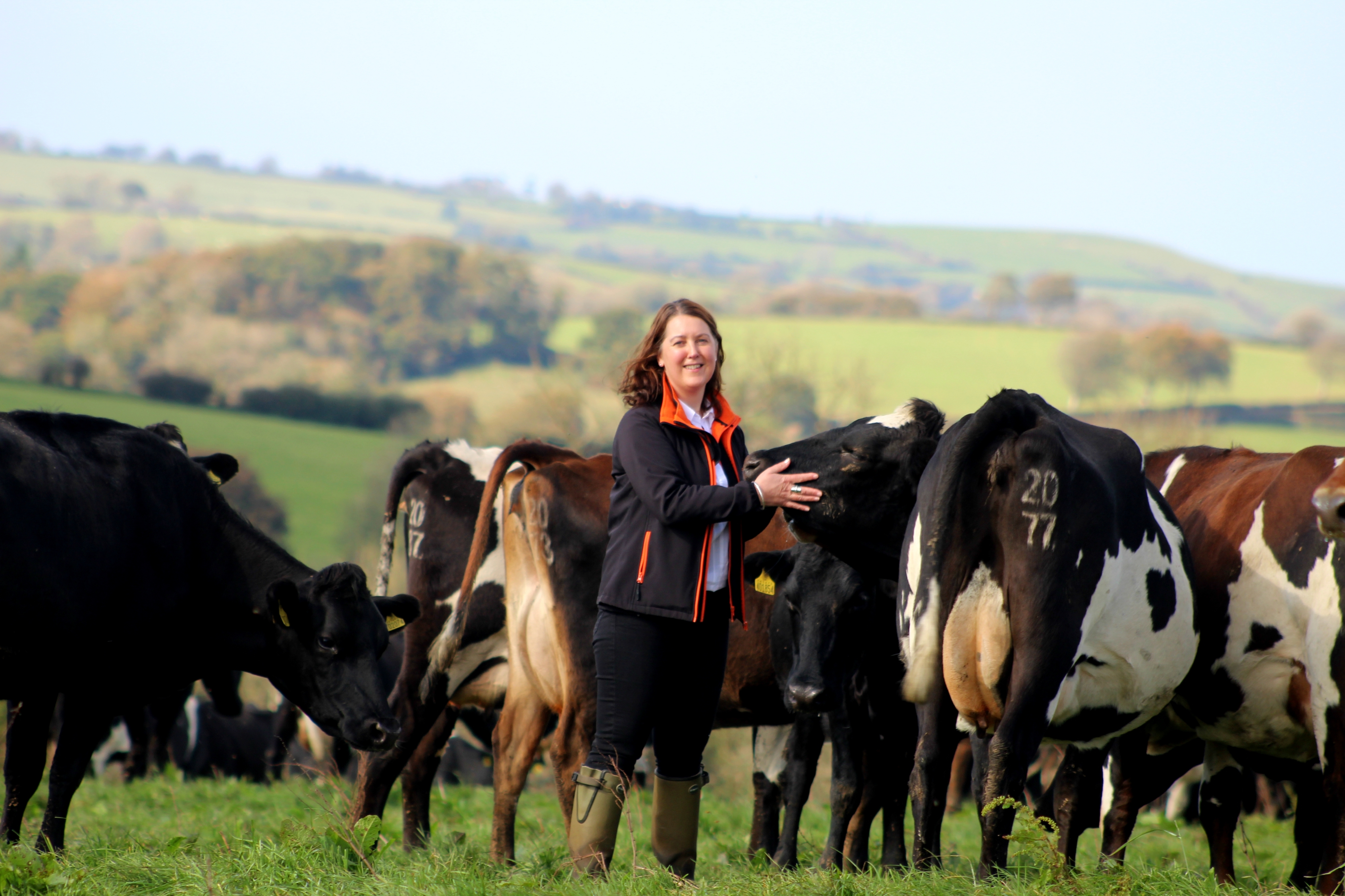 Name: Sian Jones
Job Title: Genetic Consultant covering Carmarthenshire and the surrounding area.
How many years have you worked for Cogent? A total of 9 years, before this I was a Technician for Alta Genetics.

What has been your biggest success? Implementing and developing the Precision REPRO AI service in Carmarthenshire.
What has been your biggest challenge during your time at Cogent? Trying to change the mindset of farmers to switch from using conventional to SexedULTRA 4M semen. As soon as I was able to get the product into the herds, the results followed and it has now become a no brainer for them. The majority of my customers have now latched onto a sexed and beef strategy, and are receiving conception rates with sexed semen on par with conventional.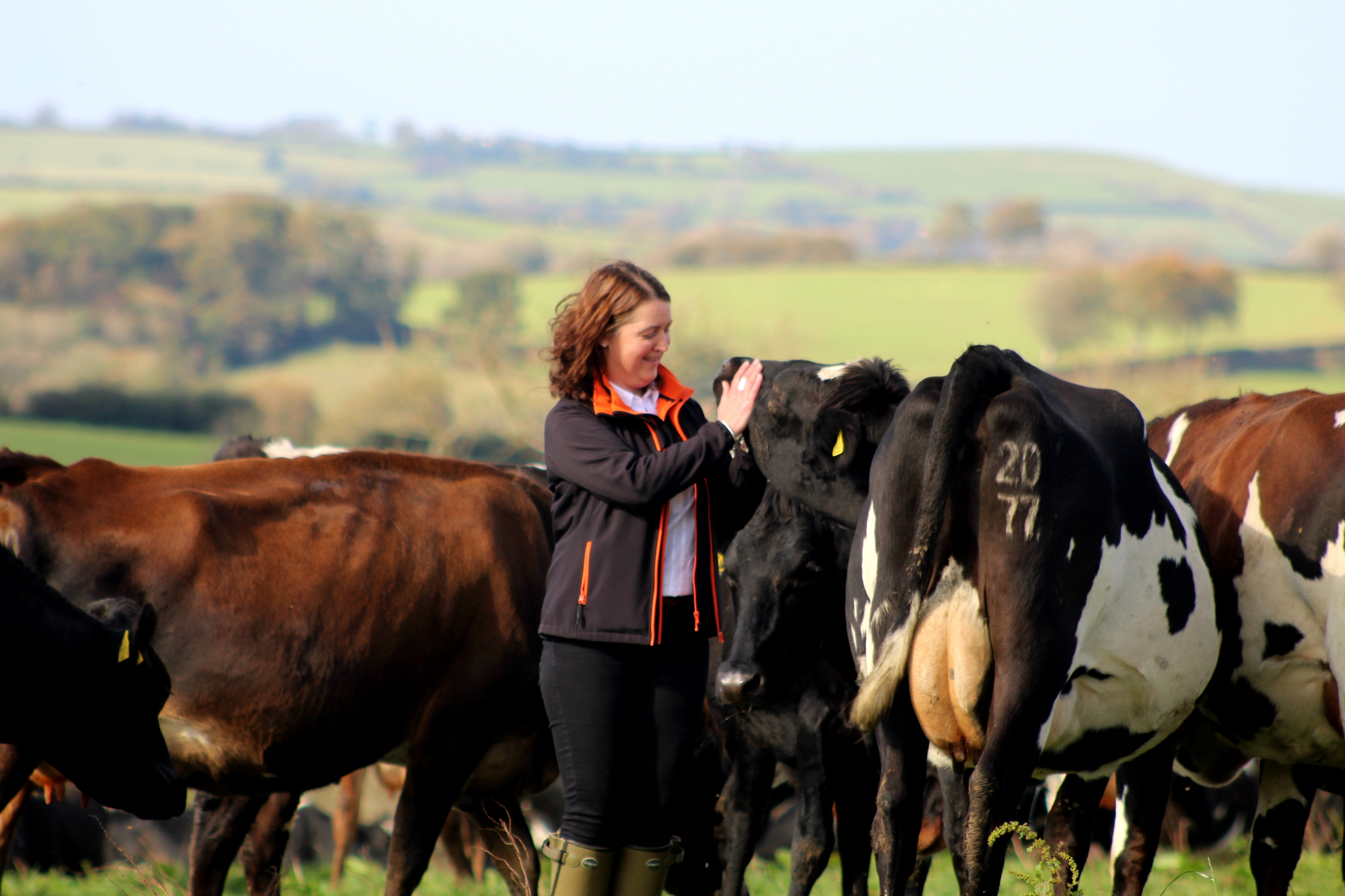 Recent success? Taking on a 600-cow dairy herd which has taken me 2 years to get across from a competitor. The herd are now using 100% Cogent genetics and are utilising our PrecisionREPRO walk and chalk service.
Describe your job in one word – Fantastic.
Hobbies / Interests outside of work? Spending time with my family and two girls Hannah and Maria as well as socialising with friends.
Favourite dairy sire - My favourite dairy sire and the sire that I have sold the most straws has got to be EDG Rubicon.
Favourite beef sire - My all time favourite beef sire has got to be Bringlee Ecstasy, a British Blue sire sold by Cogent many years ago in the Beef on Dairy and Signature Beef range.
Are you considering a career in genetics? We are recruiting for Genetic Consultant's in various areas across the UK. Visit our website for more information www.cogentuk.com/careers.