The entire Cogent Breeding Ltd family extends warm congratulations to Livestock Manager Euan Fenwick, who has dedicated an impressive 25 years of unwavering service to our company.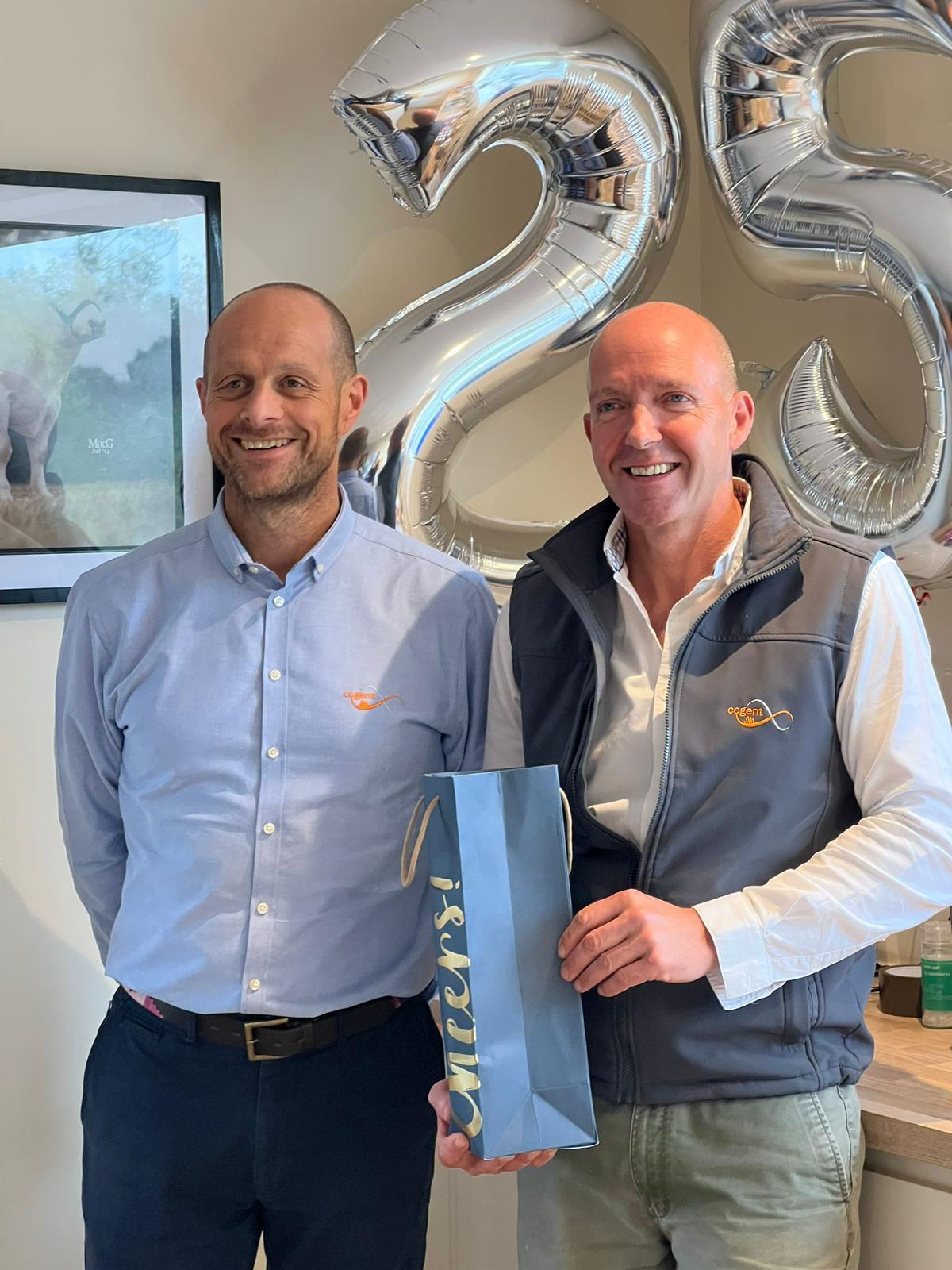 Euan, hailing from Lanark, has been captivated by the world of livestock from a young age, with his passion kindled during his early days on his grandfather's farm. His journey into the industry took a significant step when, at just 19 years old, he embarked on a role at an upland hill farm in Perthshire, where he cared for a 200-head Charolais cross suckler herd. A couple of years later, Euan seized an opportunity to join the Scottish Milk Marketing Board AI center as a Stockman, working alongside some of the nation's finest beef bulls.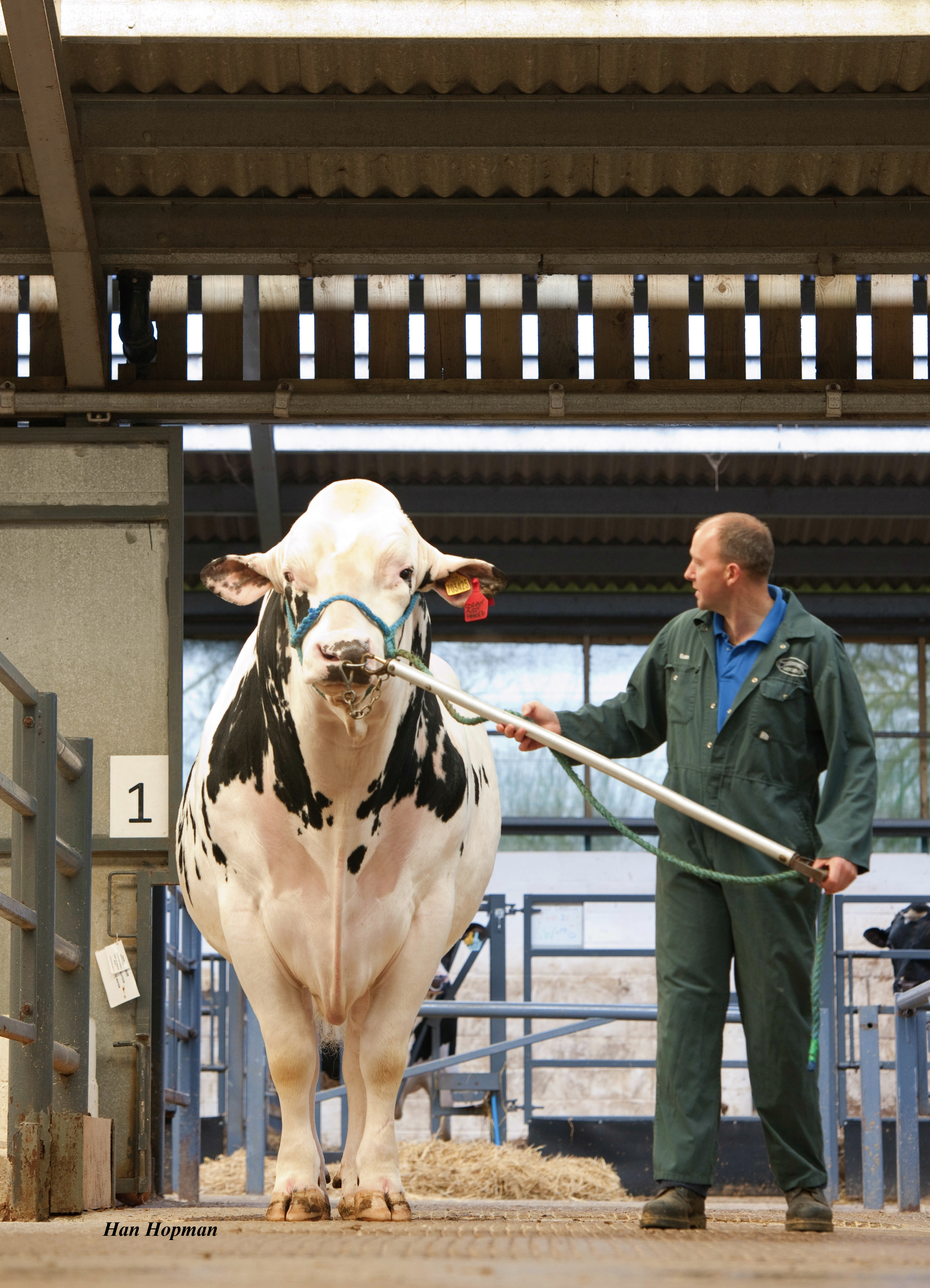 In 1998, an exciting new chapter beckoned Euan to Chester, where he embraced a fresh challenge by joining Cogent. His journey with us commenced as Head Stockman, and a decade ago, he ascended to the role of Livestock Manager.
Euan's remarkable journey, from the inception of Beachin Stud to overseeing the management of over 200 bulls today, stands as a testament to his enduring commitment and hard work over the years.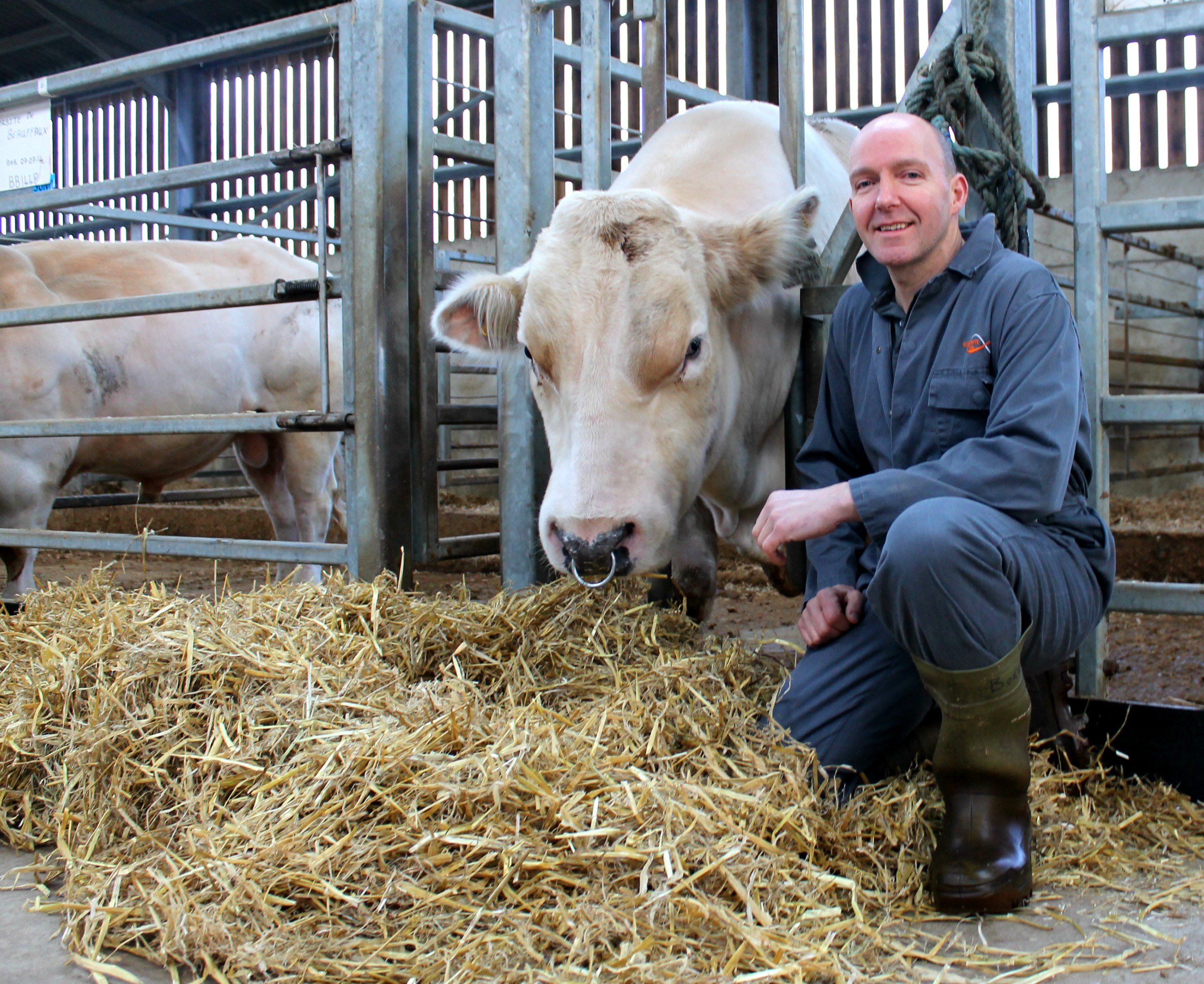 Congratulations Euan, on this remarkable milestone!