It was a great day for our British Friesian stud, which now dominates the top of the £PLI rankings with three out of the top five housed with Cogent.
The first of which is new release Inch JAKE, who sits in the top spot with a PTA for PLI of £376. JAKE is a Lakemead Jingle son out of Inch Jupiter Daphne Red 2 (Kirkby Jupiter) a VG-85 second calver from the high production Daphne family.
JAKE offers 365kg Milk with over 30kg combined fat and protein (CFP) which places him second in the breed for both Milk and weight of Fat and Protein.
Jake also provides 70 days of lifespan, +0.87 Type Merit and +2.5 Fertility Index.
William Astley says: "JAKE provides a unique combination of high Milk and positive Fertility which you do not see very often within the Friesian breed."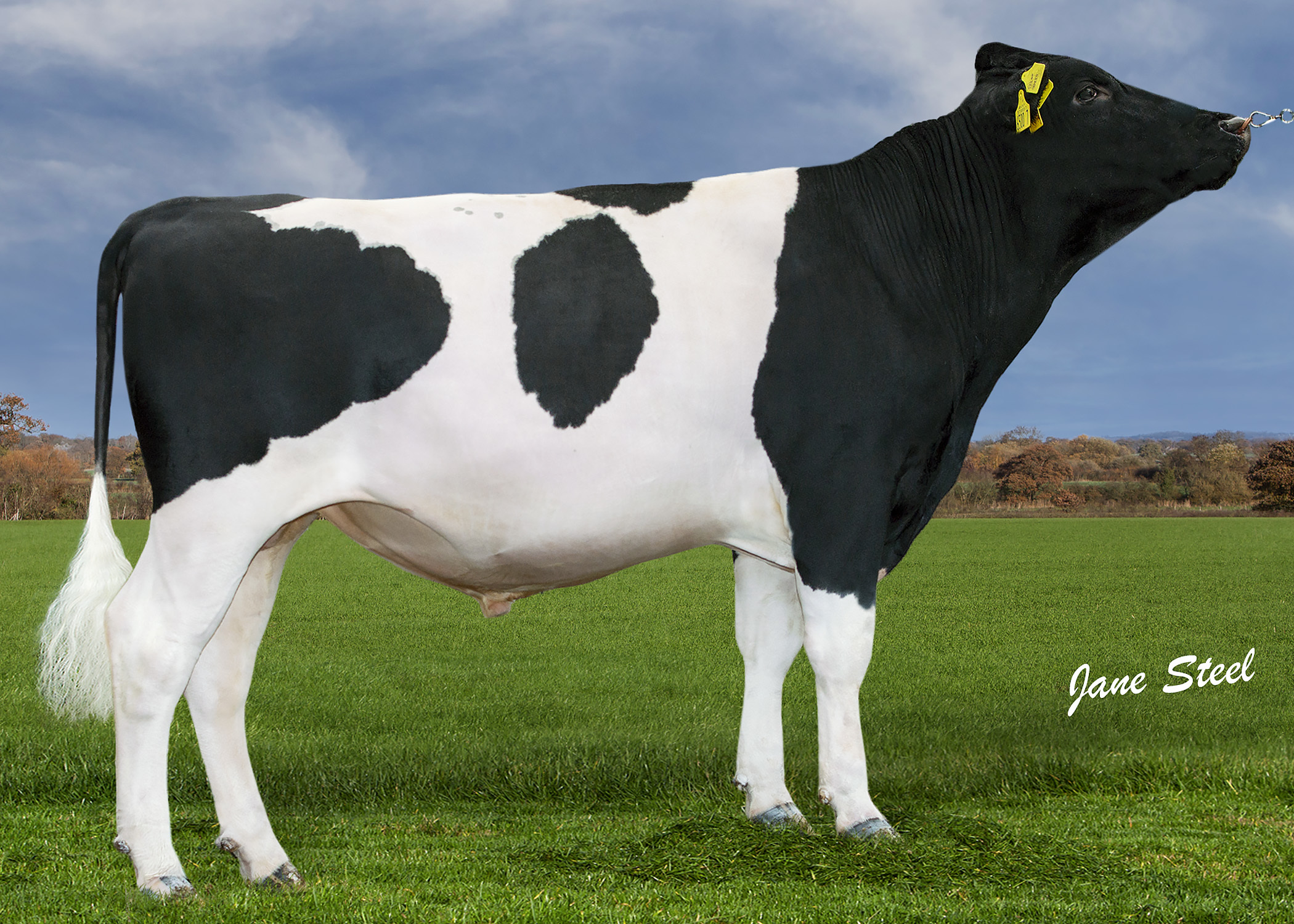 Inch JIGSAW climbed £38 for PLI which secures joint fourth position in the genomic PLI rankings at £308, his Milk PTA of +308kg also places him fourth.
JIGSAW has added considerably to his weights of fat and protein which are now +18.7kg and +13.6kg respectively, combining to take third position for CFP at +32.3kg.
JIGSAW also brings a nice combination of Type Merit (+1.08) and Mammary (+1.17) boasting high rear udders (+1.12) and strong rear udder support (+1.04).
Tying with JIGSAW at fourth position for PLI at £308 is Inch JAY, who has climbed over 20 points for £PLI and now dominates the upper echelon of the rankings for several key traits. He is no.1 for Milk at 384kg as well as no.1 for CFP at a huge 35.3kg resulting percentages of 0.04% fat and 0.03% protein.
By retaining his Type Merit PTA of +1.27, JAY places fifth and his improvement of Mammary composite to +1.32 also sees him in fifth position having improved his scores for most of the udder traits.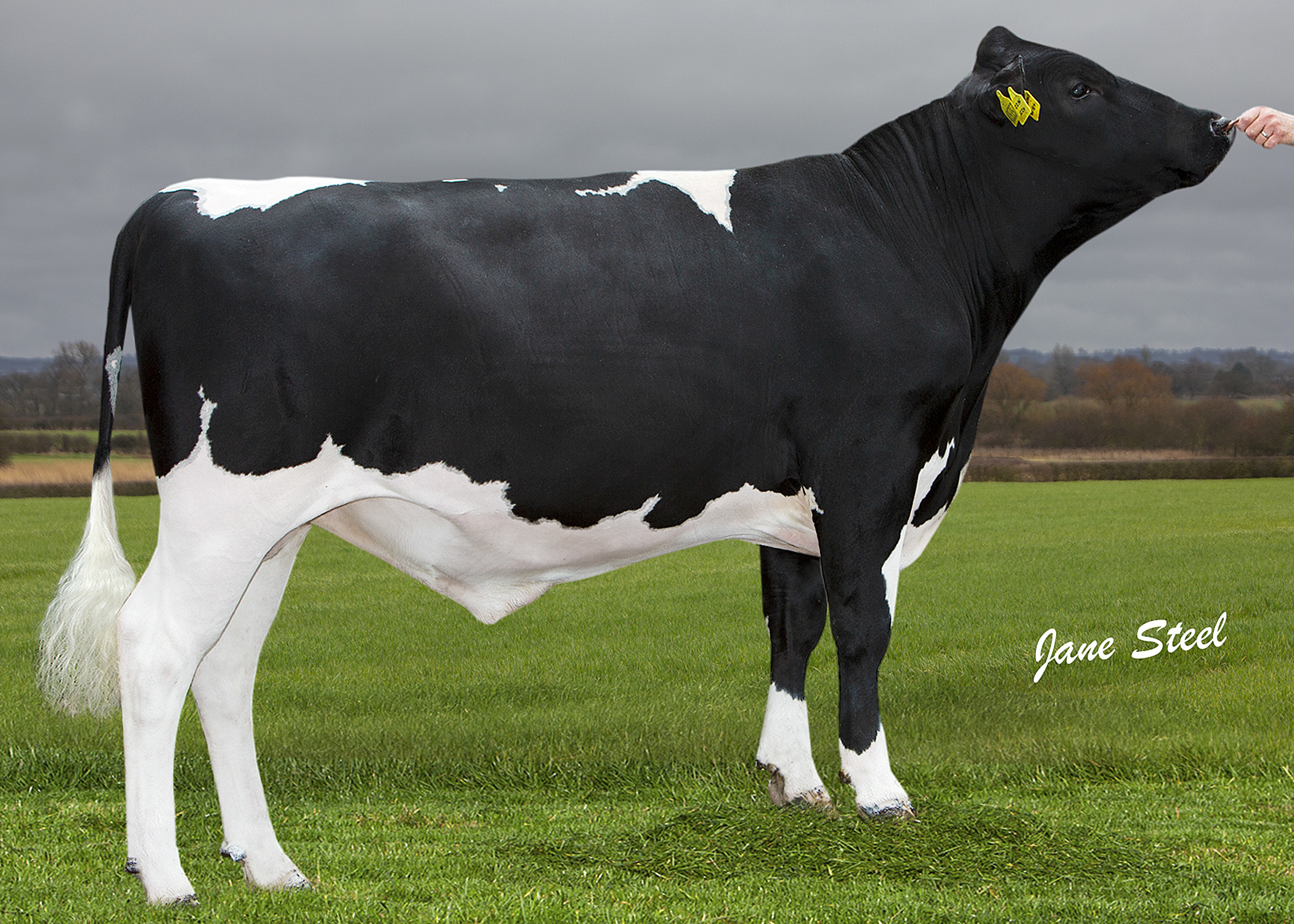 Morcourt JUDD leapt up 65 £PLI points and is now 10th in the rankings at £266. JUDD also went positive for Milk jumping up over 90kg now amounting to +54kg. Due to JUDD's weight of fat and protein at +11.5kg and +3.7kg, even with his increase in Milk, he retains positive percentages too.
JUDD's Type PTA has also improved and is now at +1.29 along with his Fertility Index which has increased by more than one point to +6.2.
Will says: "JUDD is ideally suited to the spring calving market offering his combination of huge fertility and positive components."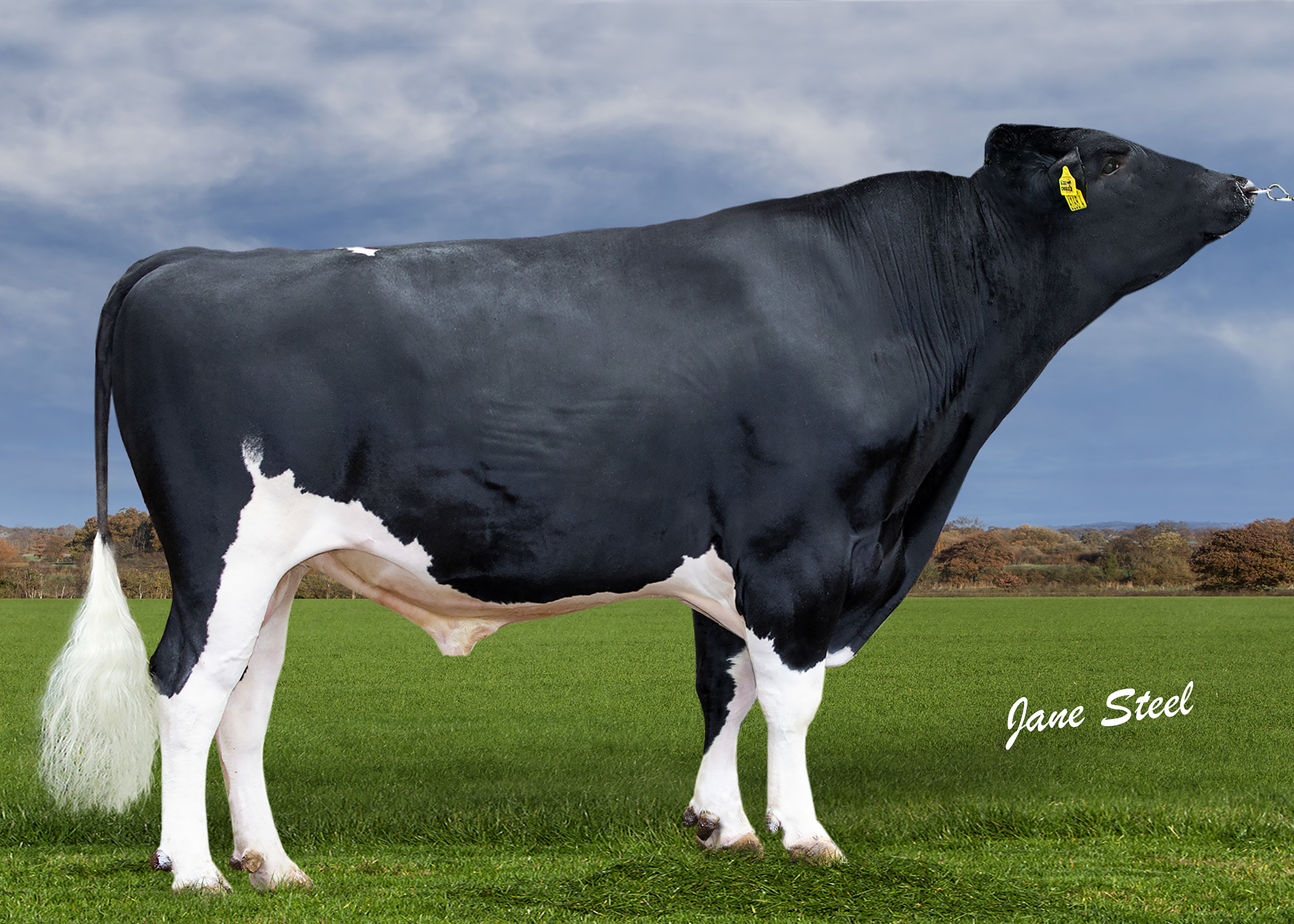 Inch BRILLIANT has remained stable for PLI at £265 and is still one of the most complete sires on the market. He has also increased his Milk PTA to +156kg and remained stable with his component production.
BRILLIANT has also improved further for Type (+0.85) and Mammary (+0.93).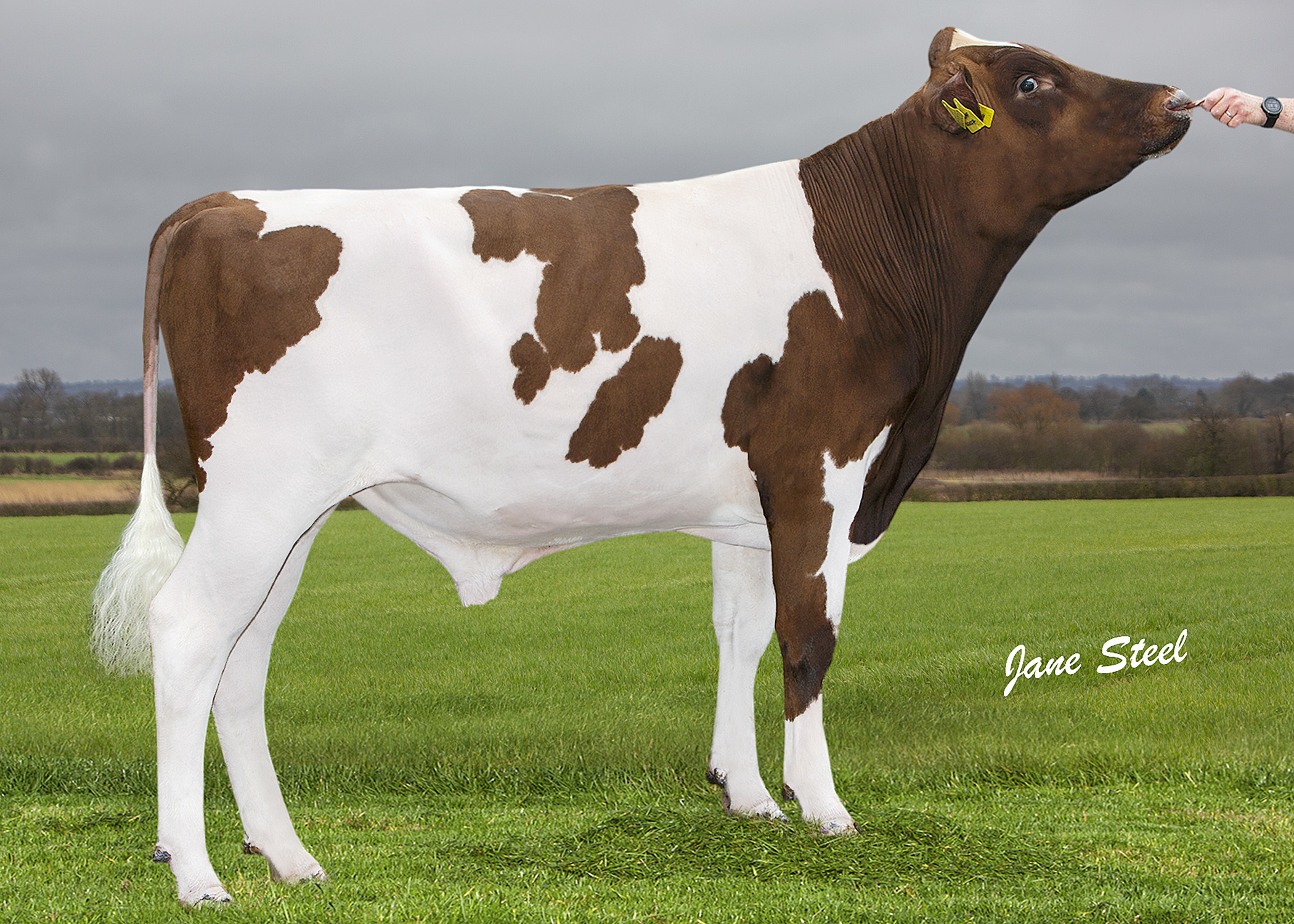 The no.1 red sire on the £PLI rankings is Bradash PATRIOT Red at £237 having held steady with the majority of his figures since the last proof run.
Proven sire Aintree PENROD added just under 20 daughters to his production proof and is now 10th in the proven rankings for PLI at £218. PENROD held steady for many of his traits, but he saw an increase in Fertility Index of more than two points. With his high production (+222kg) Will says he is an ideal candidate for crossing on to Holstein cows.