It is with great sadness to announce the passing of legendary sire Cogent Twist, who leaves behind an outstanding legacy and influence on the Holstein breed, producing in excess of 700,000 units of semen including a high proportion of Sexed Semen in his lifetime.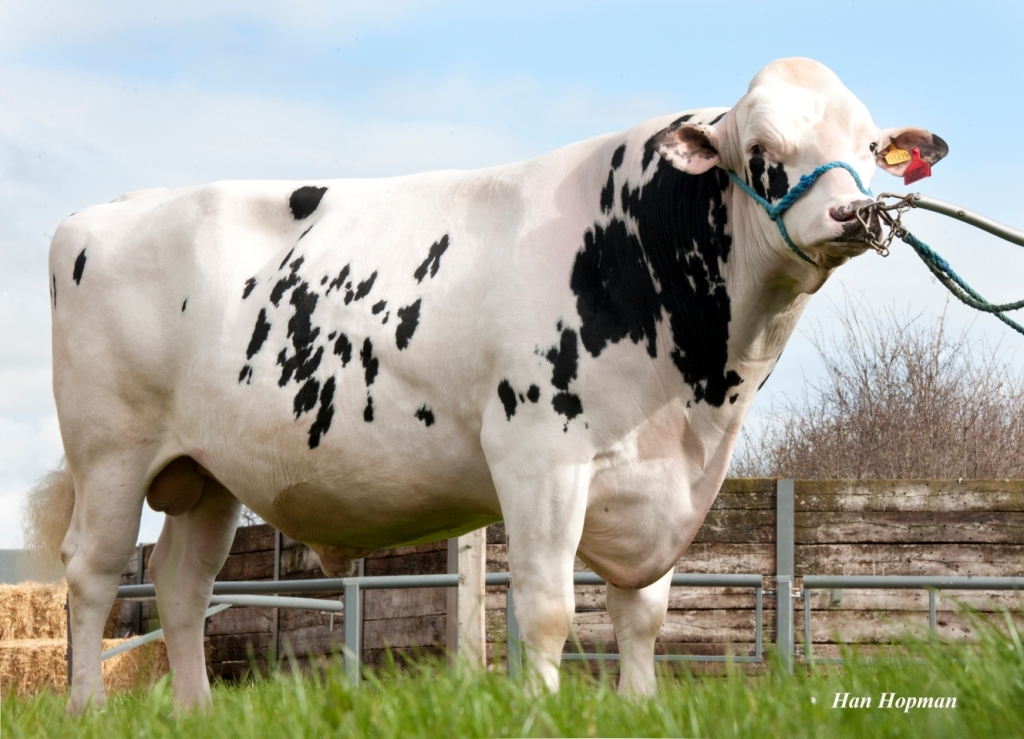 A sire that came to us, Pre-Genomics, Twist started his proven career at Cogent in August 2010 as the highest ranking Shottle son. Since then he has been known for his ability to transmit highly profitable and desirable characteristics such as Components, Strength, longevity and temperament. He has attracted attention from around the World, having been sold to over 20 different countries, where to this day he still ranks highly on a variety of Proven indexes.
Twist comes from the world-famous Art-Acres Tex family, which is renowned for performing very well within the large commercial herd environment and is still prominent at Grosvenor farms to this day following its introduction as part of the Cogent nucleus programme over 20 years ago.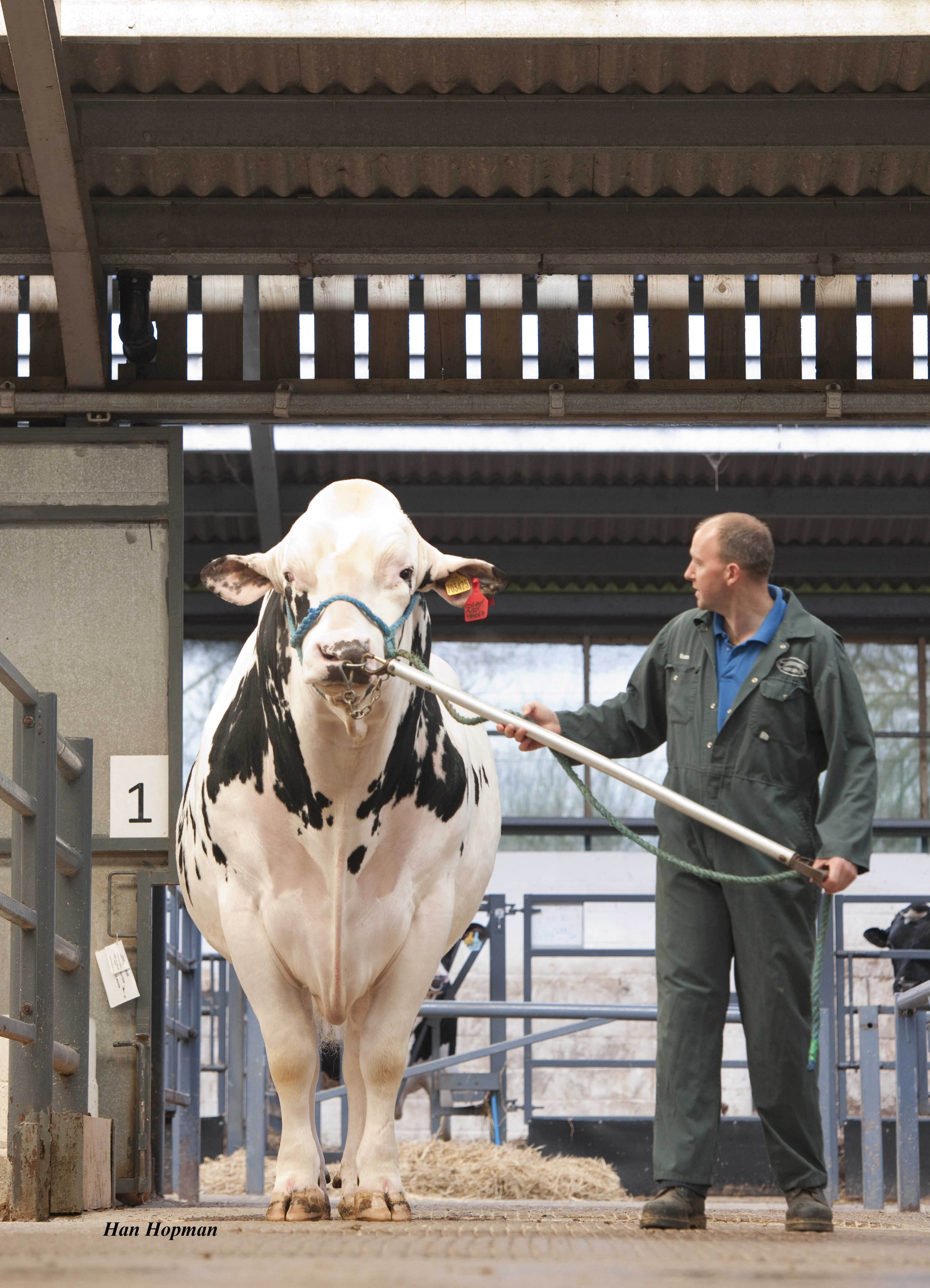 "At the age of 13 years and 10 months, we have lost a once in a lifetime sire whose unique ability to stay relevant across multiple generations has made him a household name in many countries around the World. Even today, we see customers still wanting to use him to get the trademark "Twist" stamp of strength, power, longevity, components and the wide sloping rumps that he nearly always produces. His progeny have gone on to be some of the most profitable for our customers having been sold into over 20 different countries, from Australia to Poland and Holland to Pakistan" explains Cogent's Genetics Manager Andrew Holliday.
Twist leaves a long list of offspring, in excess of 30,000 registered daughters in over 7,000 herds across the UK and International markets.

Left: Twist daughter - Noremead Twist Helena. Right: Twist dtrs at Brimacombe Farms