Higher conception rates with sexed semen compared to conventional has given one West Sussex ice cream producer the confidence to use it across cows and heifers and thus breed the very best replacements possible.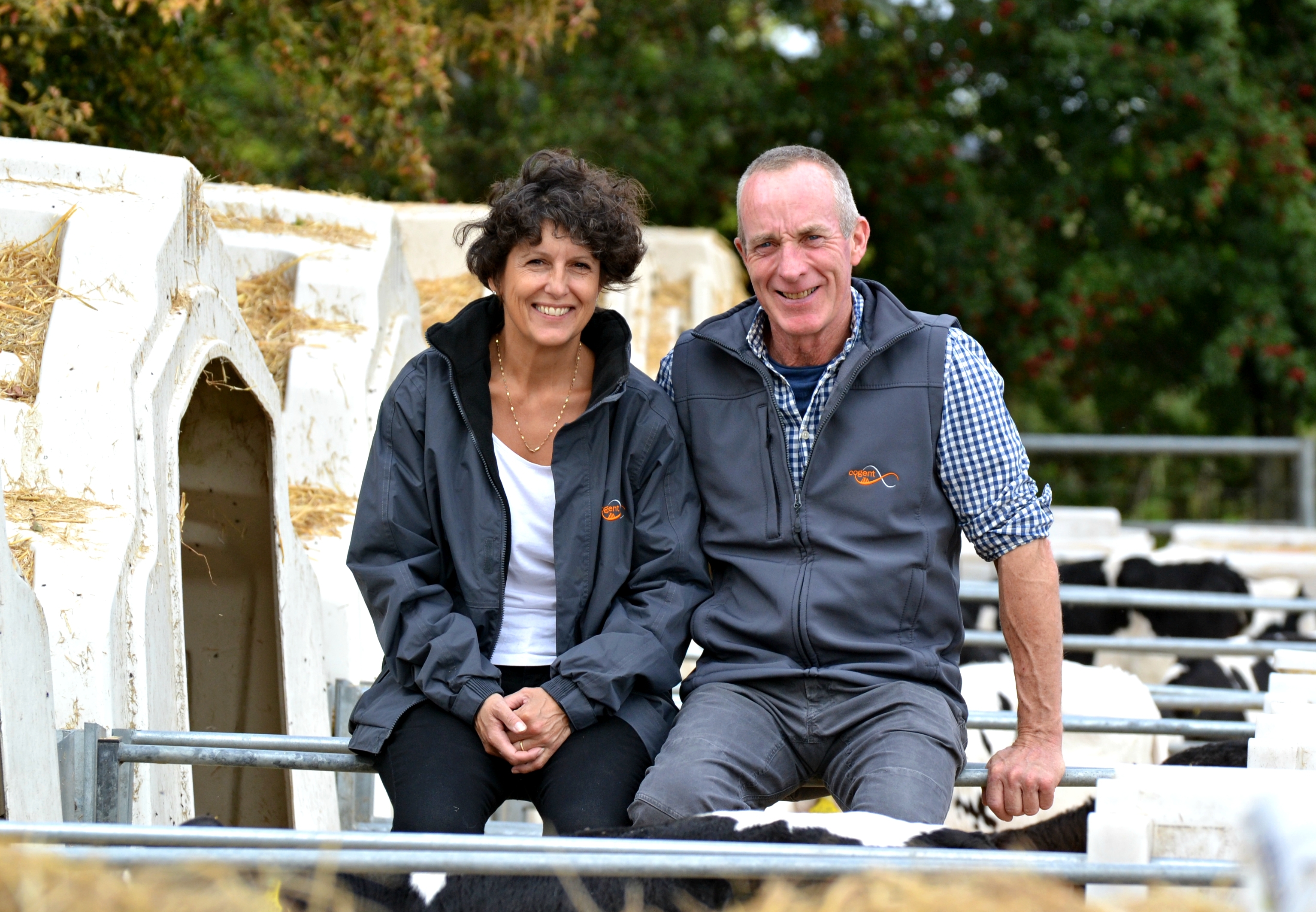 Every calf space at Chalder Farm, Sidlesham, is taken up with a heifer or higher valued beef calf thanks to a refreshed breeding strategy, which has come with the added benefit of improved conception rates.

Twelve years ago, Chris and Caroline Spiby diversified into premium ice cream under the name Caroline's Dairy, using only the milk from the family's dairy herd. Since launching, they now supply a wide range of eateries and retail outlets across the South of England.

Mrs Spiby says: "It is very fulfilling to own my own business and create a delicious product from the produce of my husband's dairy farm."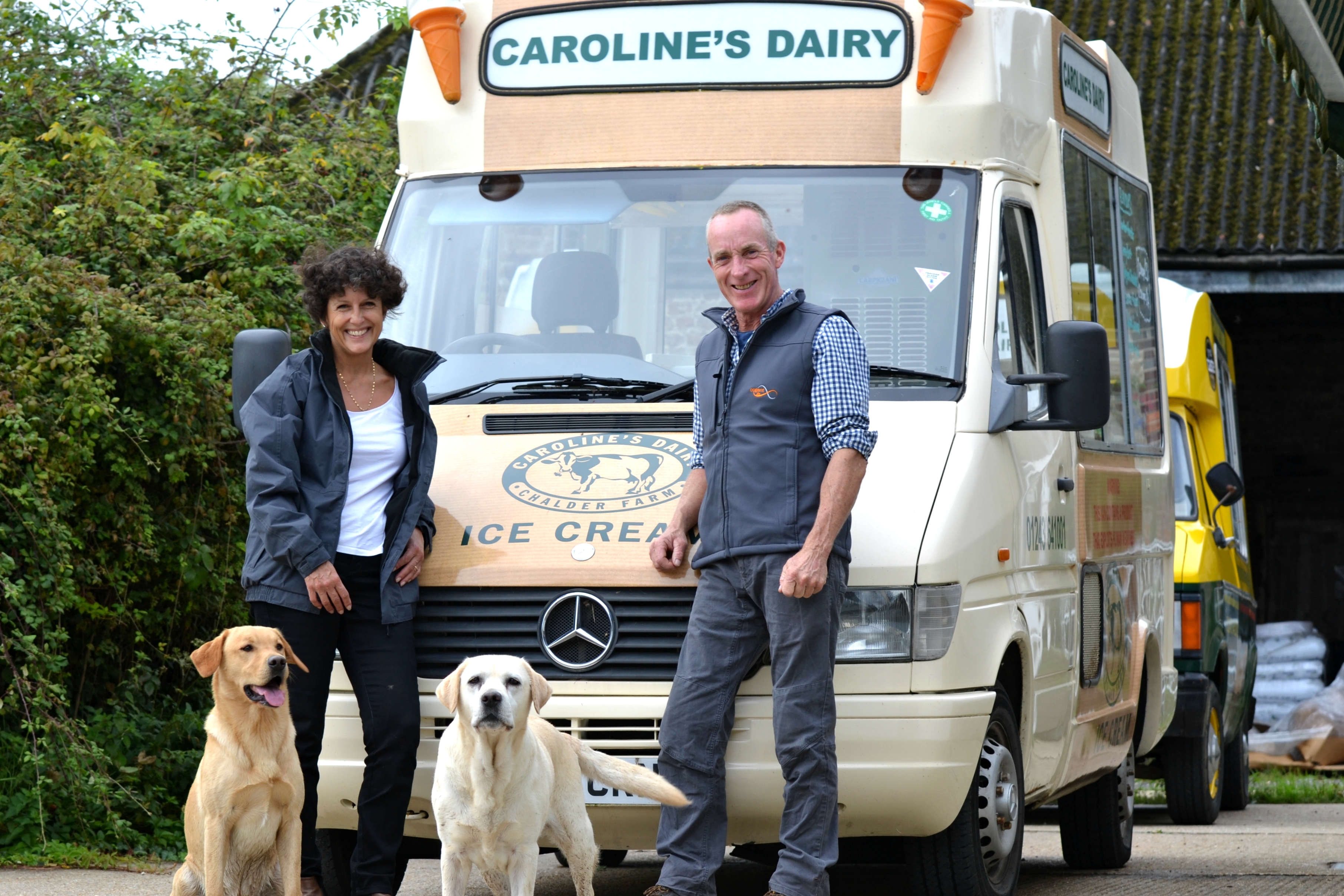 BENEFITS
Last November, the Spibys signed up to a trial with Cogent and their milk buyer, M&S, to assess the benefits of using a sexed and beef strategy in their herd of 600 predominately Holstein cows.

The idea was to use sexed semen to produce replacement heifers from the herd's best females, while reducing low value dairy bull calf numbers. Aberdeen-Angus would then be used on the rest so all of the males produced were of higher value. This would be combined with genomic testing of heifers to identify the best animals
to breed replacements from.

It is a strategy which has paid off, with 95% heifers produced from sexed semen this year and Mr Spiby reporting easier calvings thanks to smaller dairy heifers and Aberdeen-Angus
beef calves.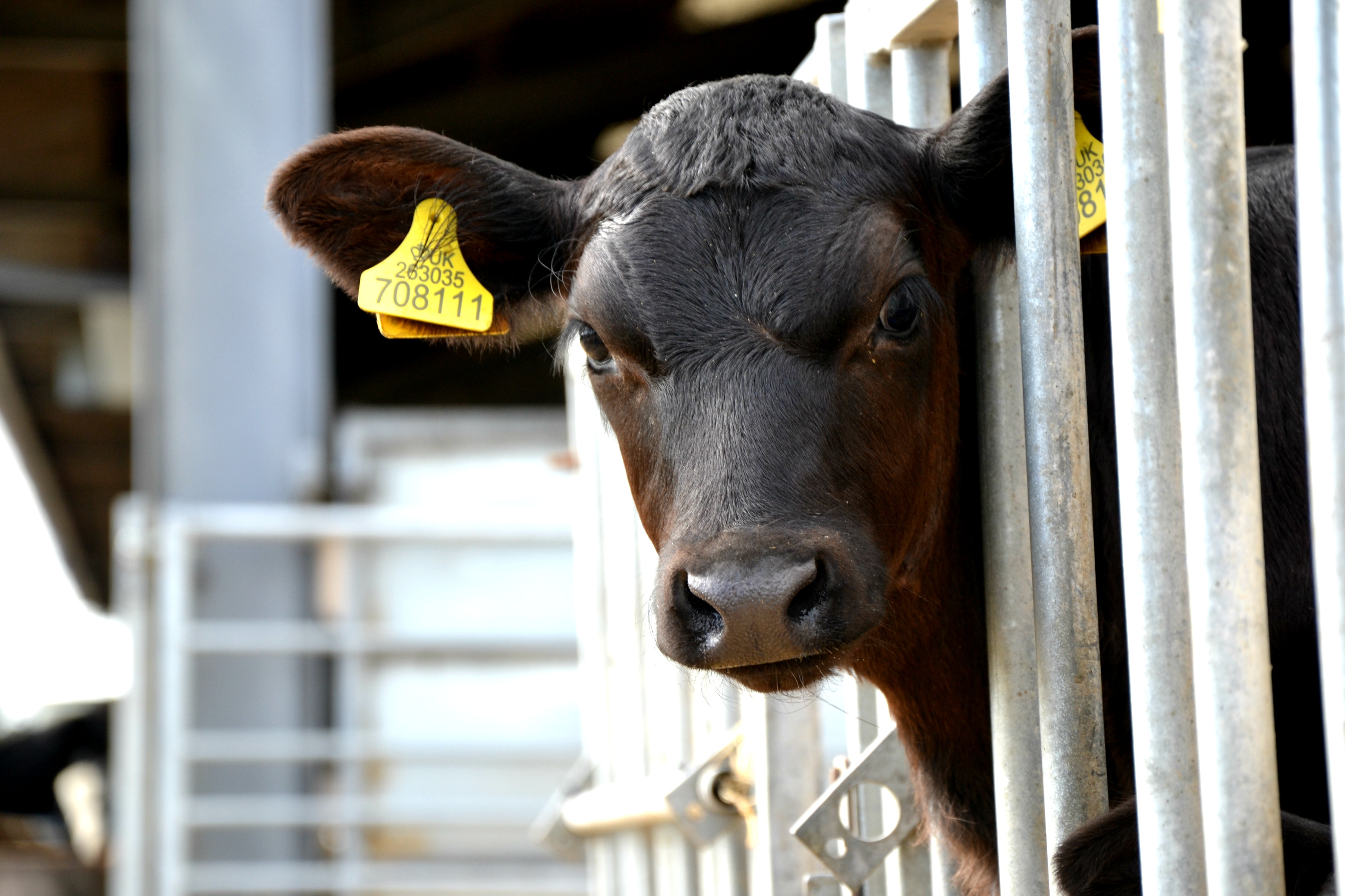 cONCEPTION RATES
He has also been blown away with conception rates of 51% on cows and 65% on heifers with
SexedULTRA 4M. This compares to conception rates of 50% to first service on heifers with other sexed products, which had put him off using it on cows in the past. In comparison to traditional sexed semen, SexedULTRA 4M uses double the number of semen cells per straw, which means conception rates are likely to be comparable with conventional semen.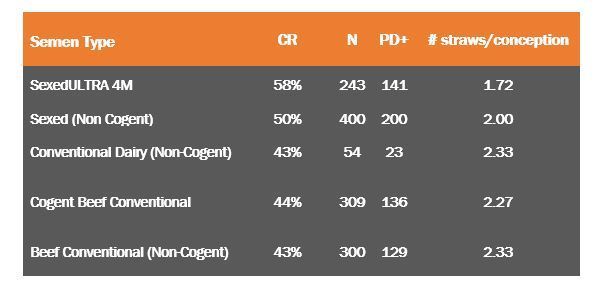 At Chalder Farm results have been even better than the 43% conception rate achieved with conventional semen on cows. "The SexedULTRA 4M is better than conventional, even on cows, which is remarkable," says Mr Spiby. "That is the big difference with SexedULTRA 4M – we are achieving better rates of conception, so we are able to use it on better cows. We can produce enough replacements and afford not to breed from heifers we do not like."
Mr Spiby works with the Cogent team to rank cows according to the Cogent Custom Index
(CCI). The CCI breeding index is produced for individual farms after taking into account their
specific milk contract and breeding requirements. Predicted transmitting abilities for lactating, older females are also used to identify the best.

Top animals are then put to sexed, with the bottom 80% going to Aberdeen-Angus bulls, Gilbertines Dubliner or Oakchurch De Admiral. A conception rate of 44% was achieved on the 309 cows and heifers put to Aberdeen-Angus.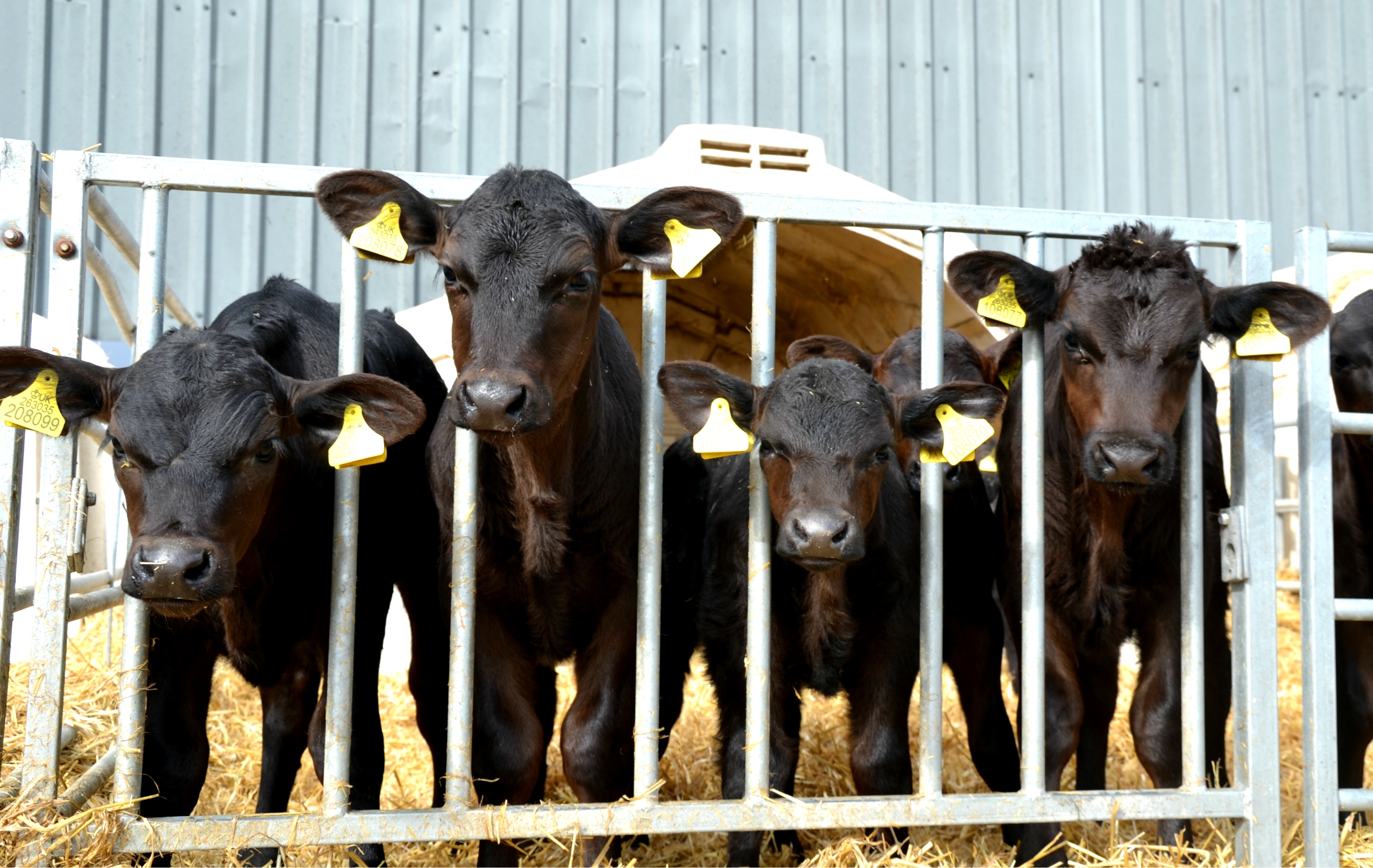 About 10 years ago, the Spibys shifted back to Holstein breeding after adopting a four-way
cross with Holstein, British Friesian, Swedish Red and Brown Swiss. They felt maximising
yields through the use of Holstein genetics was the best way to get the most from their
farm, without investing in additional buildings.

confidence
The development of Profitable Lifetime Index (£PLI) at the time also gave them confidence
that they could select for strong health traits within the breed. They have since focused on breeding high health, long-lived Holsteins with good production figures.
All cows are scored using Cogent's PrecisionMATCH service, whereby they are scored for 18 traits by a PrecisionMATCH evaluator. Females are then correctively mated based on the Spibys' breeding aims.
IMPROVERS
Mr Spiby always opts for bulls in the top 10% for £PLI. They must also be improvers for fertility, lifespan, mastitis and somatic cell count. This year, four sexed genomic sires have been used: Delta Eta, Silverado, Nightsky and Scenic. The same team, excluding Silverado, has also been used on the best heifers. The highest genetic merit heifers have been identified through genomic testing and ranking using Cogent's PrecisionDNA platform.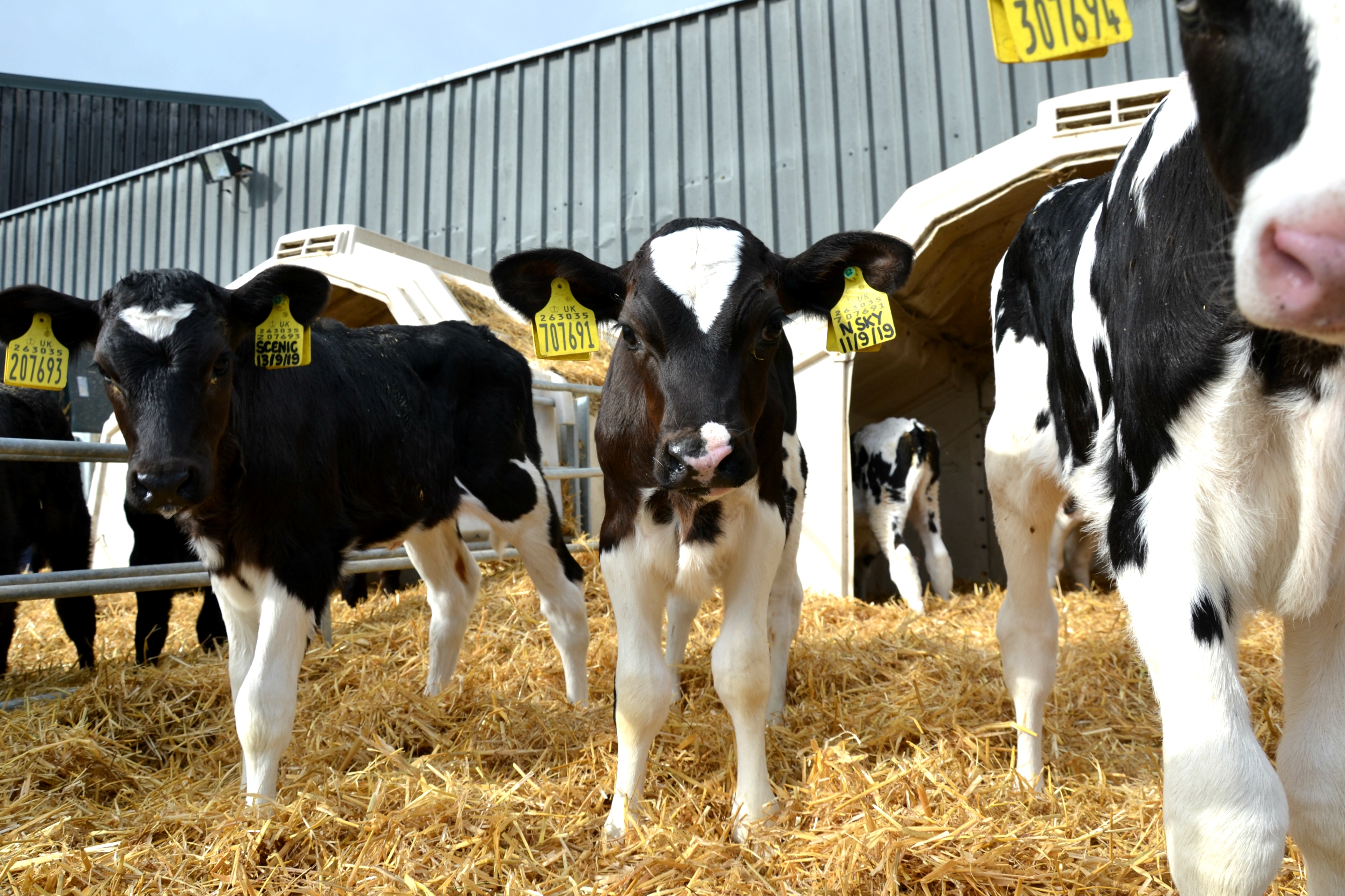 The bottom 5%, which do not suit Mr Spiby's breeding criteria, have been put to Aberdeen-Angus. Mr Spiby believes producing fewer low value dairy bull calves is a big positive
of the system, particularly considering public perceptions around dairy.
Low returns across the beef sector at present means he is not yet convinced producing Aberdeen-Angus cross dairy calves is the right move in the long-term. He is currently in the process of securing a viable outlet for them. If prices remain weak, the decision may be made to change breeding policy.
He says: "That could lead us to use sexed more widely and sell dairy heifers if we think
it is a profitable market." Following the success of the Cogent trial, he is committed to using sexed semen moving forward. "We are already looking to purchase SexedULTRA 4M semen for the November AI block. We will continue with the other aspects of the trial."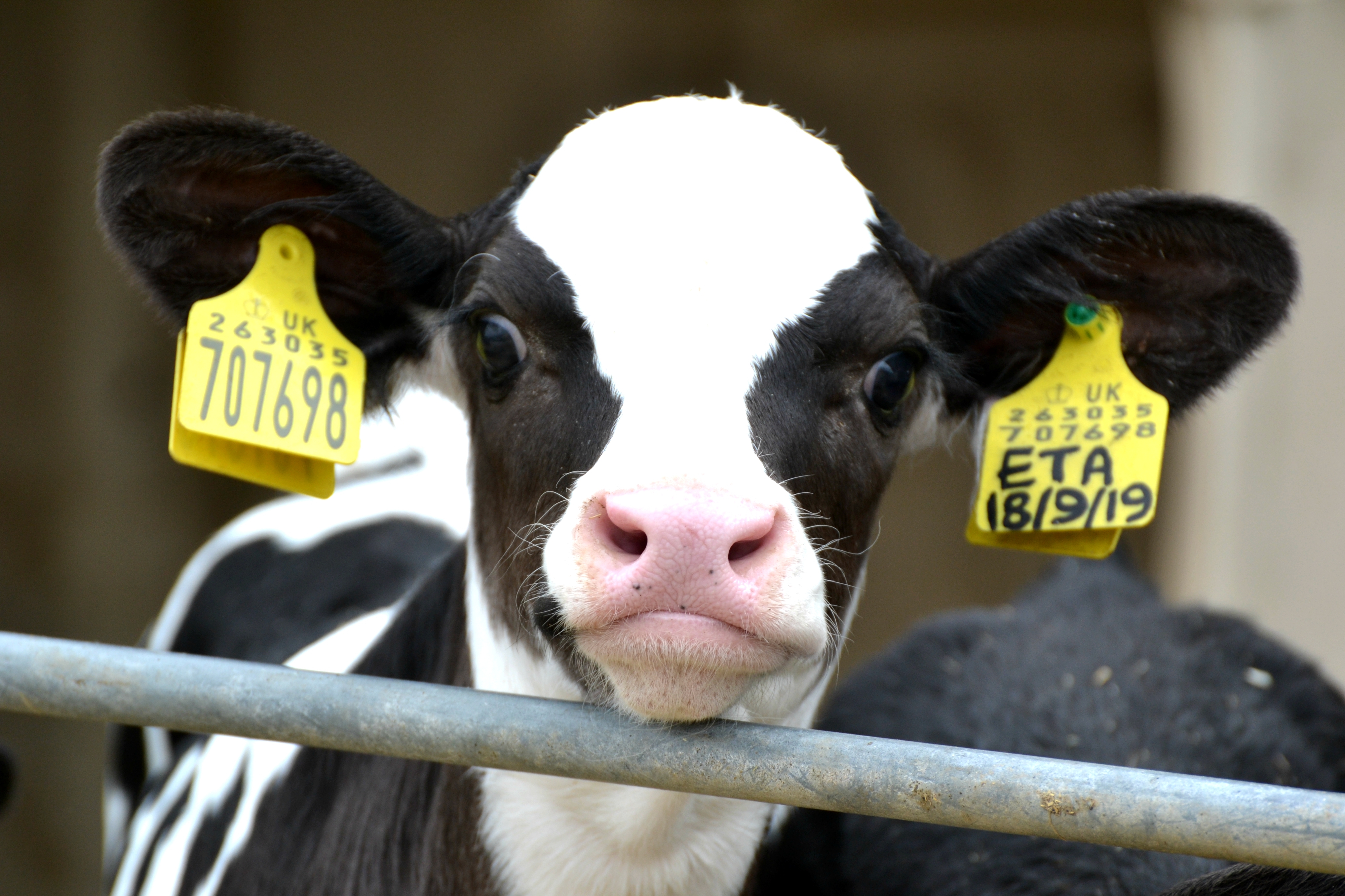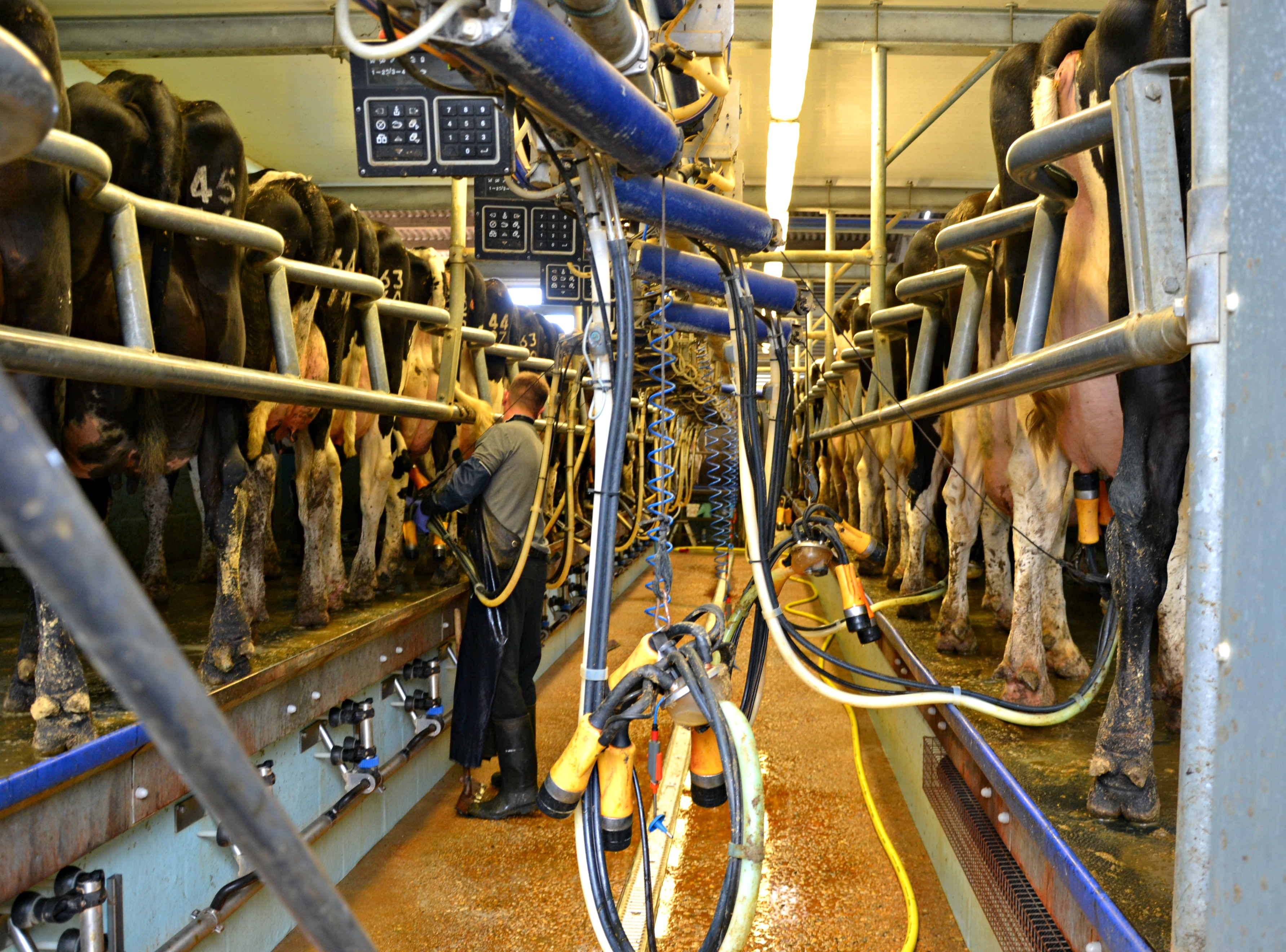 For more information on the products or services mentioned in this article call one of the Cogent team on 0800 783 7258.