Whatever The Challenge
We have the means...
Improving herd performance and fertility can often feel like an uphill battle – but you don't have to tackle it alone.
Our industry-leading sexed semen, extensive range of trait-topping genetics, innovative herd management solutions, and the unparalleled knowledge of our Genetic Consultants are your perfect partners to accomplishing the peaks you never thought you would reach.
We have the means, whatever the challenge.

#WhateverTheChallenge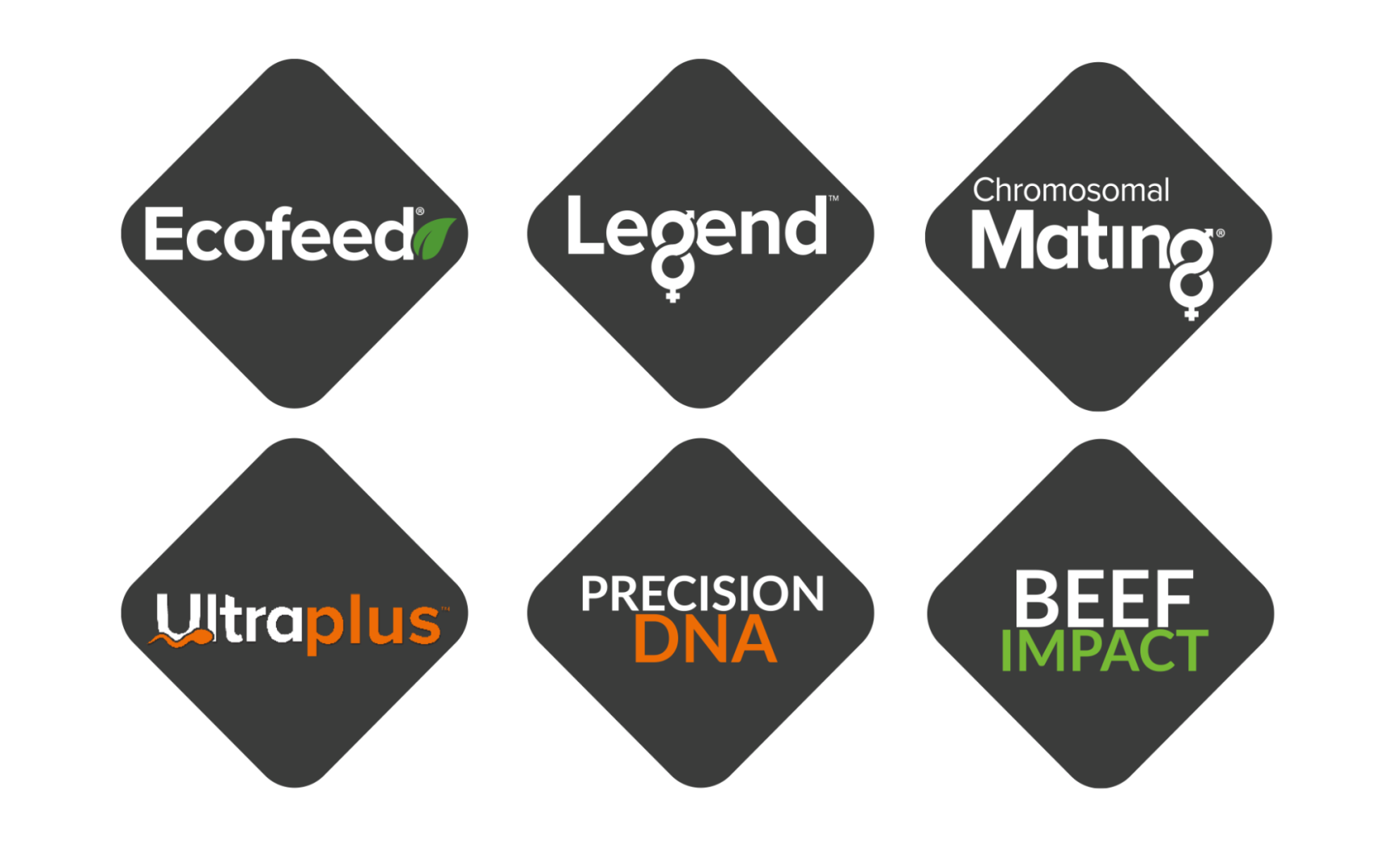 Unparalleled solutions for all your challenges
Click to explore...
Primestart Colostrum is a brilliant management tool. I wouldn't use anything else.
I can't see us using anything other than Cogent's fresh sexed semen
We have seen a 7% lift in pregnancy rate since being on PrecisionREPRO
Want to know more?
Leave us a message