BENEFITS

Increase your herd size
Sexed semen is an excellent way to increase your herd size without having to spend large amounts on replacement heifers. It offers the added advantage of avoiding the disease risk of bringing in heifers from other farms.
Breed more heifers to sell
With such a high global demand for heifers, now is an ideal time to breed more heifers and sell them on the open market – a significant contribution to farm profitability.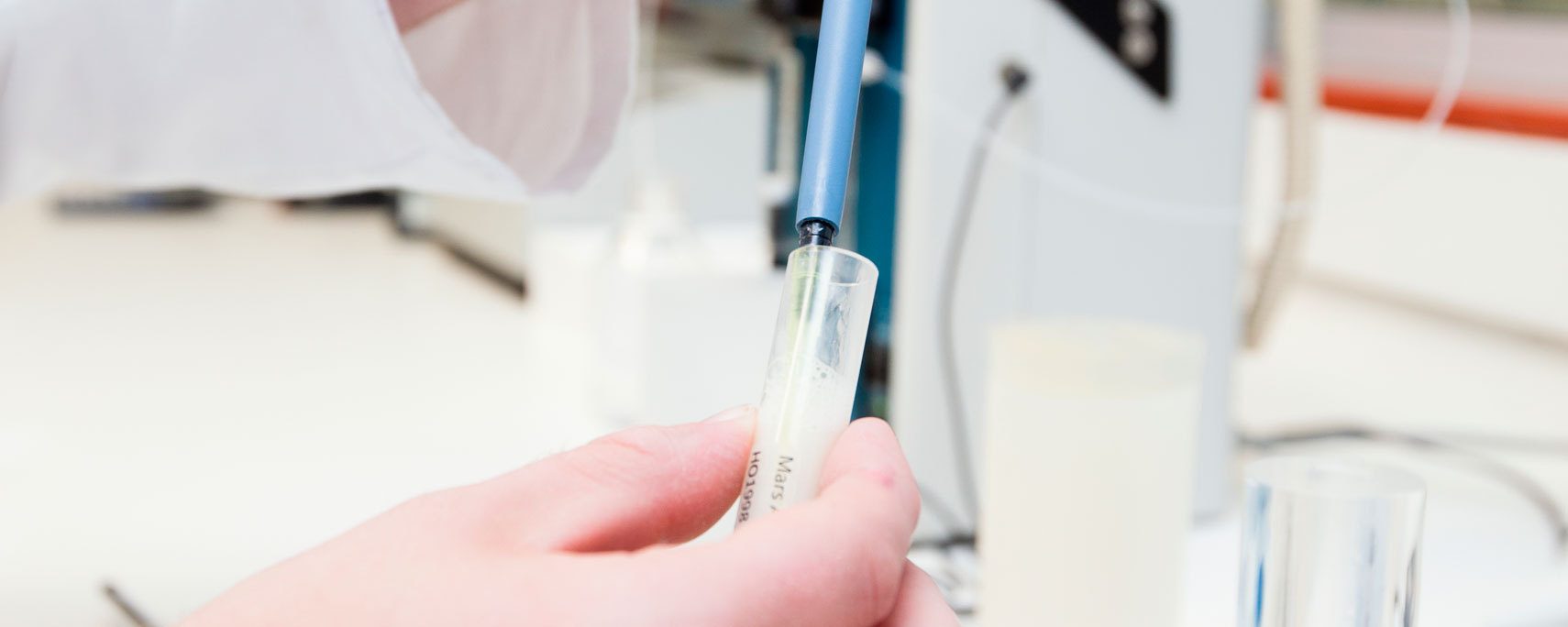 Easier calving
Means lower veterinary costs, less future fertility problems and an easier life for you.
More genetic progress
Breeding heifers from maiden heifers and your best animals gives you maximum genetic progress.
Breed more beef crosses
Using sexed semen frees up more cows to breed high-quality, high-value commercial beef from.
SexedULTRA 4M has given us more heifer calves than we have ever had before
Freephone:
0800 783 7258
to speak to one of our representatives