WHY GETTING IT RIGHT MATTERS TO YOU
SexedULTRA 4M can make a significant contribution to the profitability of your farm business. Success lies in the careful planning and preparation of both animal and semen.
By sticking to some basic principles - from choosing the right cows and heifers, followed by handling the semen correctly - sexed semen can provide fit and healthy heifer calves for your dairy herd.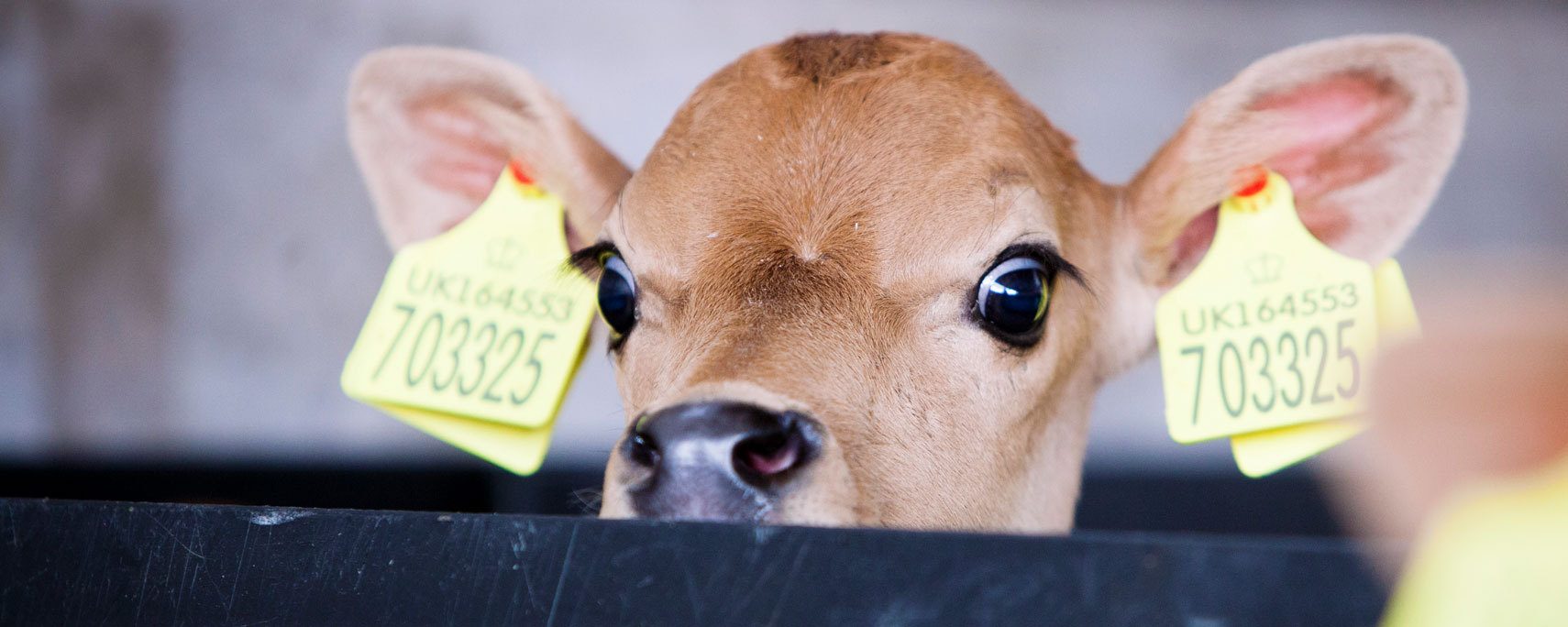 CHOOSING THE RIGHT ANIMALS
SexedULTRA 4M is ideal for use in maiden heifers as each subsequent calving reduces fertility.
High yielding cows need longer to recover before being served. As a rule of thumb, the number of days can be estimated by multiplying the daily peak yield by two (e.g. 45 litres daily peak = 90 days before service). Be selective – cows that have had mastitis, held cleansings, lameness or bad health should not be served with sexed semen.
Sexed semen is not recommended for use with synchronisation programmes where heifers or cows are bred using fixed time insemination.
Freephone:
0800 783 7258
to speak to one of our representatives