"We began using Stabiliser genetics four years ago and now have over 50 in the herd! Their easy calving qualities, combined with excellent calf vigour are producing healthy and strong calves. The calves have low birth weights and calve very easily but when they hit the ground they grow very quickly! The breed displays a number of high quality traits, with one being good feed efficiency which fits in well in our farm system. "
Carys Jones, Carreg Cynffyrdd Farm, South Wales.

Sires used include - Stan the Man, Black Resolution, Norseman and Black Oswald.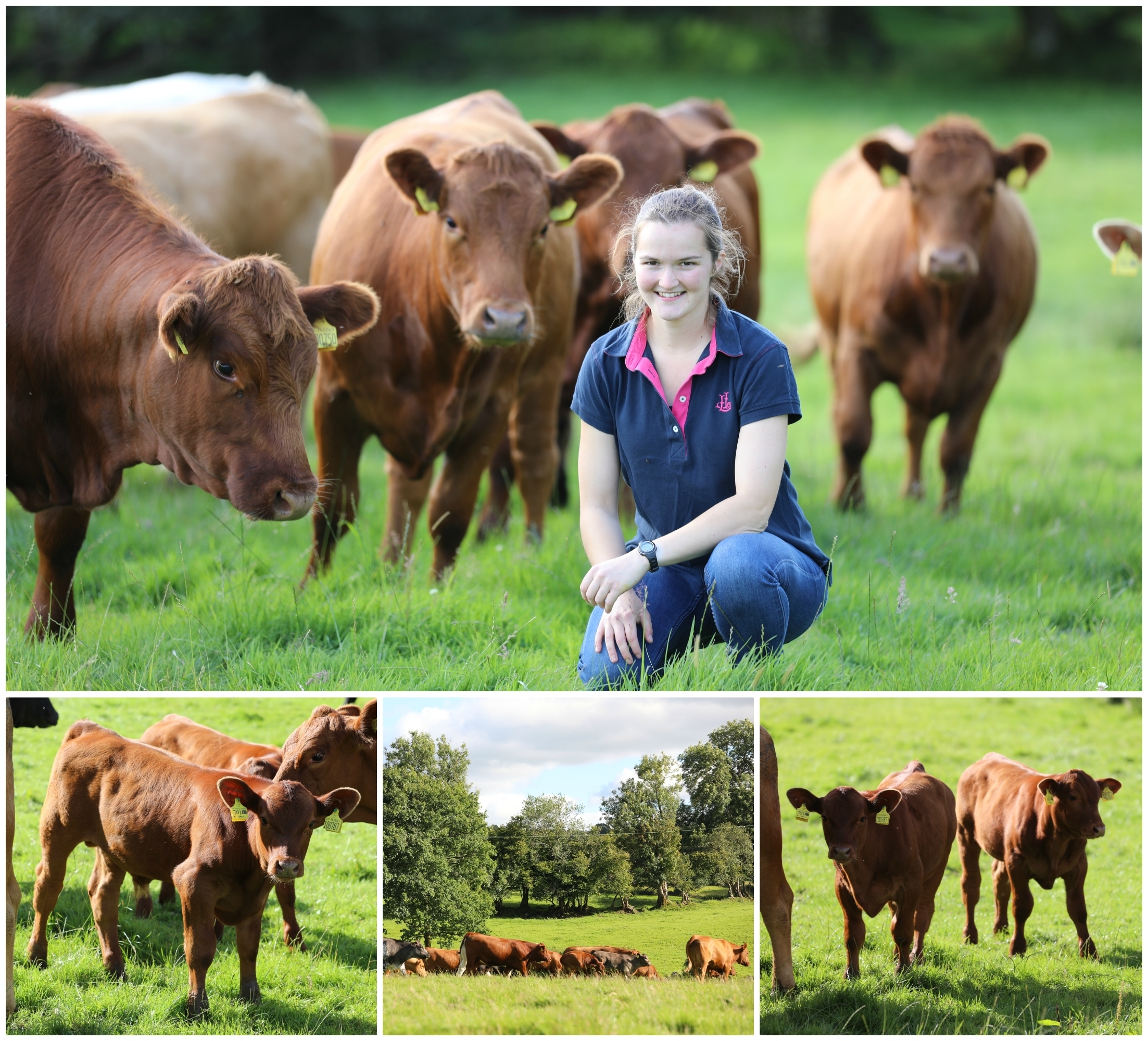 For more information on the Stabiliser sires available visit our website - https://www.cogentuk.com/beef/signature-beef