Tim and his wife Louise are partners in the family 700-acre Organic dairy farm near Shrewsbury. He milks 469 cows across two holdings on a spring-block calving system and produces 150 Aberdeen Angus cross beef cattle per year which are finished through Dovecote Park / Waitrose. The milk is sold to the Organic Milk Suppliers Co-operative (OMSCo) which is exported to the US market where it goes into cheese, milk protein and baby food. This spring they trialled SexedULTRA 4M for the first time and have received phenomenal results, with a conception rate of 68.75% on both cows and heifers.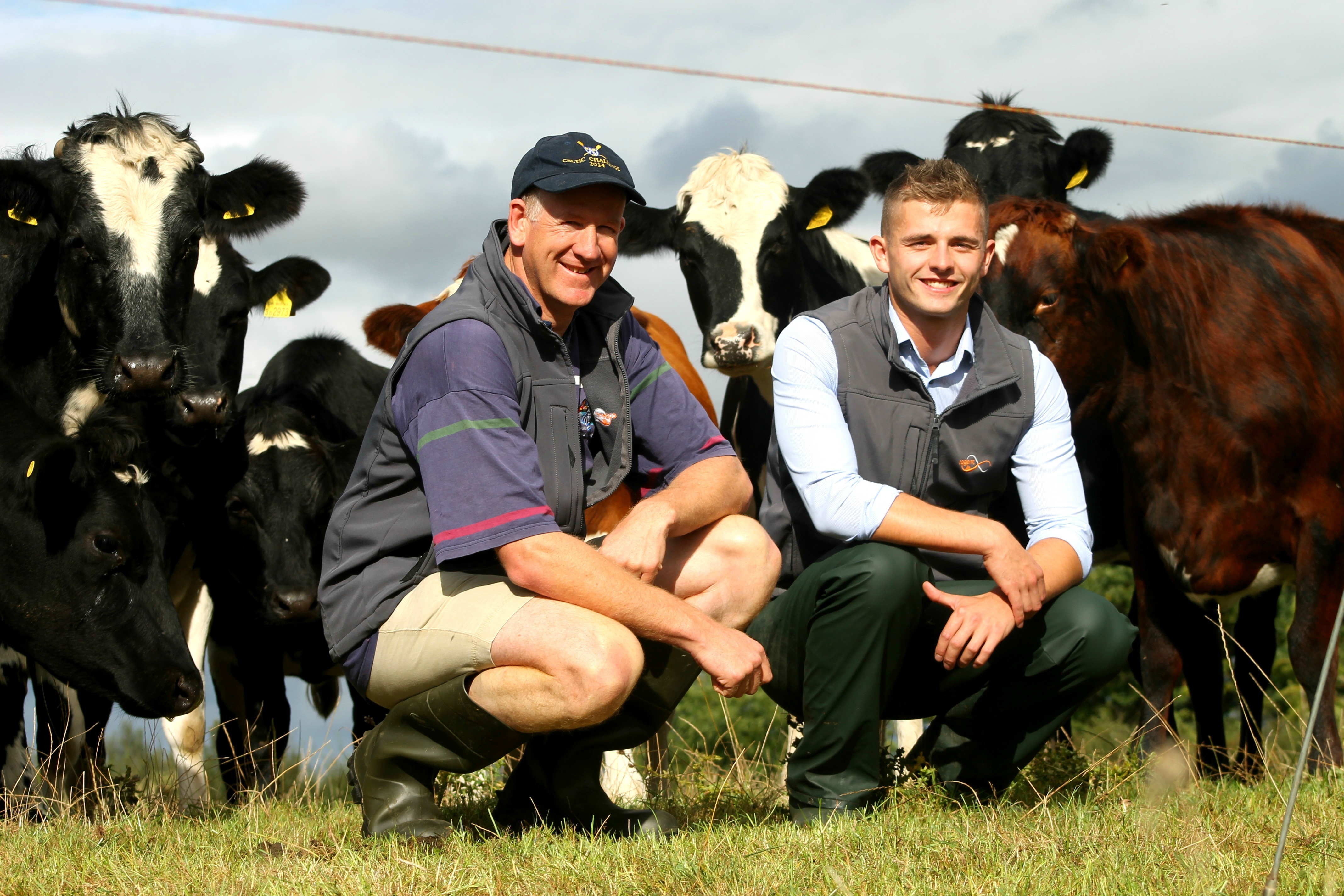 Since introducing SexedULTRA 4M into the herd, Tim has had 110 cows in calf out of 160 straws used. "SexedULTRA 4M has given us a better chance of getting our cows in calf which is crucial for our block calving system, and it is working exceptionally well! With the excellent results and conception rates, we will definitely continue to use this product" says Mr Downes.
Away from the farm, he's taken on an advisory role with Harper Adams University, and as a Nuffield Scholar in 2003 he visited Australia, New Zealand and Argentina in search of knowledge and best practice. Alongside this, he also sits on the OMSCo board of directors and has helped with the set up of the local Star Grazers discussion group, which meets monthly throughout the year to benchmark grass-based dairy farming issues.
He also won the OMSCo 2015 Farmer of the Year title, came runner up in the Farmers Weekly Dairy Farmer of the Year and was a finalist in the British Farming Awards – Innovation Dairy Farmer 2015 for his visionary and open-minded approach to maximising forage intake and managing grassland as efficiently as possible. Outside of the farm, Tim regularly competes with the Shropshire Adventure Rowers of which he recently won the Veterans Celtic Longboat class in the Great River Race covering 21.6 miles up the River Thames in under 3 hours.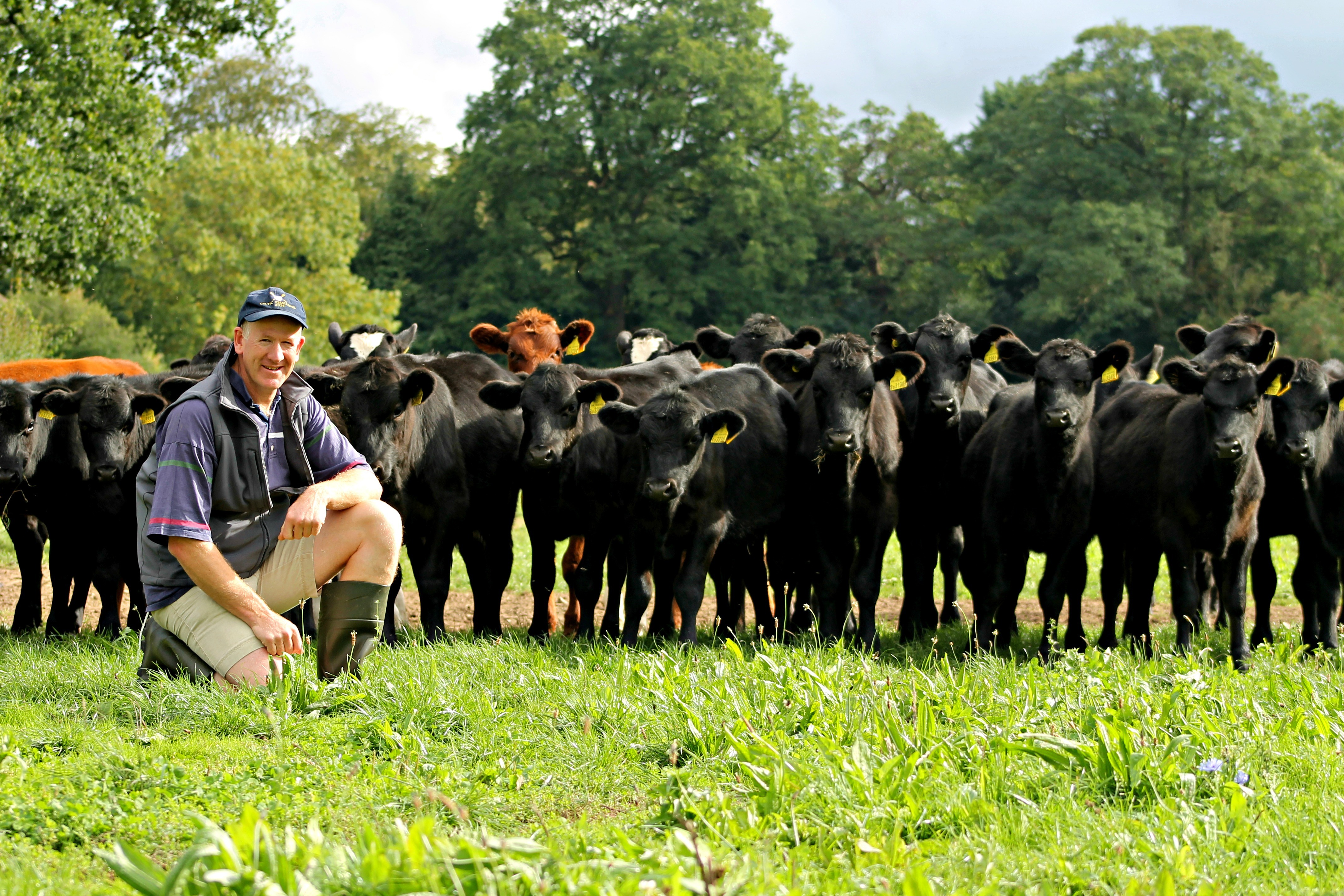 The farm is run on a spring-calving grass-based system which has seen a ten-fold gain on herd health. Milk production currently stands at a 6,095 litre average per cow from 763kg concentrate of feed. Over 4,700 litres per cow are produced from forage with over 3,200 litres of that produced from grazing.
The farm's target is to have animals which can look after themselves thus all cattle are crossbred – Norwegian Red, New Zealand Friesian, Shorthorn and Fleckveich. The cows are managed in a way that they should have attained 500kg at the time of calving. In the last 5 years, Tim has increased herd size by 30% and maintained replacement rates at just below 20%.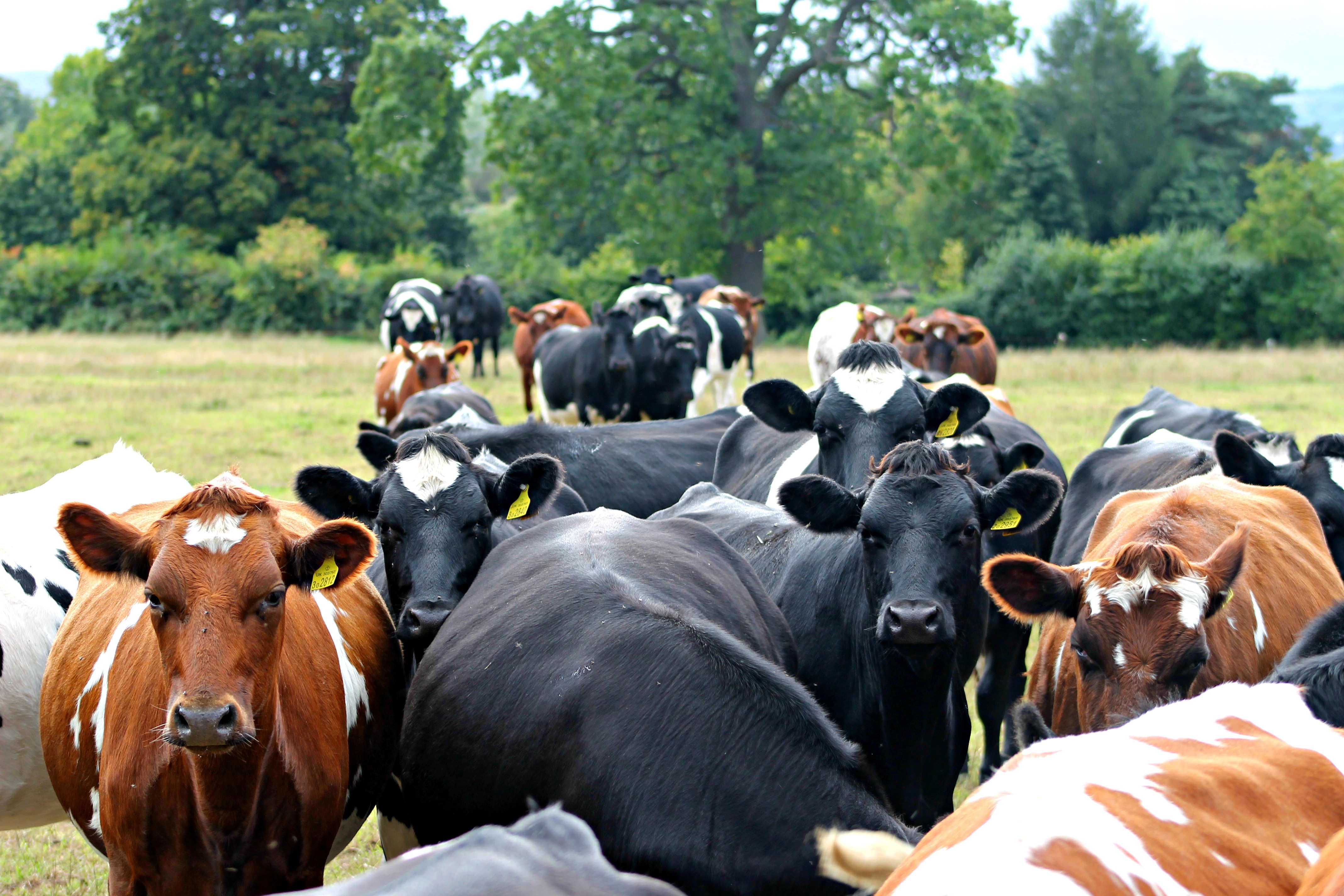 Farm Performance Stats:
Comparable Farm Profit - 8.47p/litre
3-week submission rate - 94%
Total production - 6,095 litres/cow/year
Milk from forage - 3,282 litres/cow/year
Butterfat - 4.00% Protein - 3.27%
Conception rate to 4M - 68.75%
Tim has been fully Organic since 2000, with strong environmental values, working in hand with nature. Superb stockmanship is enabling the farm to run an antibiotic-free milking herd, which is providing a premium price for the farm. This, alongside using SexedULTRA 4M on heifers, has helped them capitalise on selling surplus heifers, bringing in an extra 1p/litre.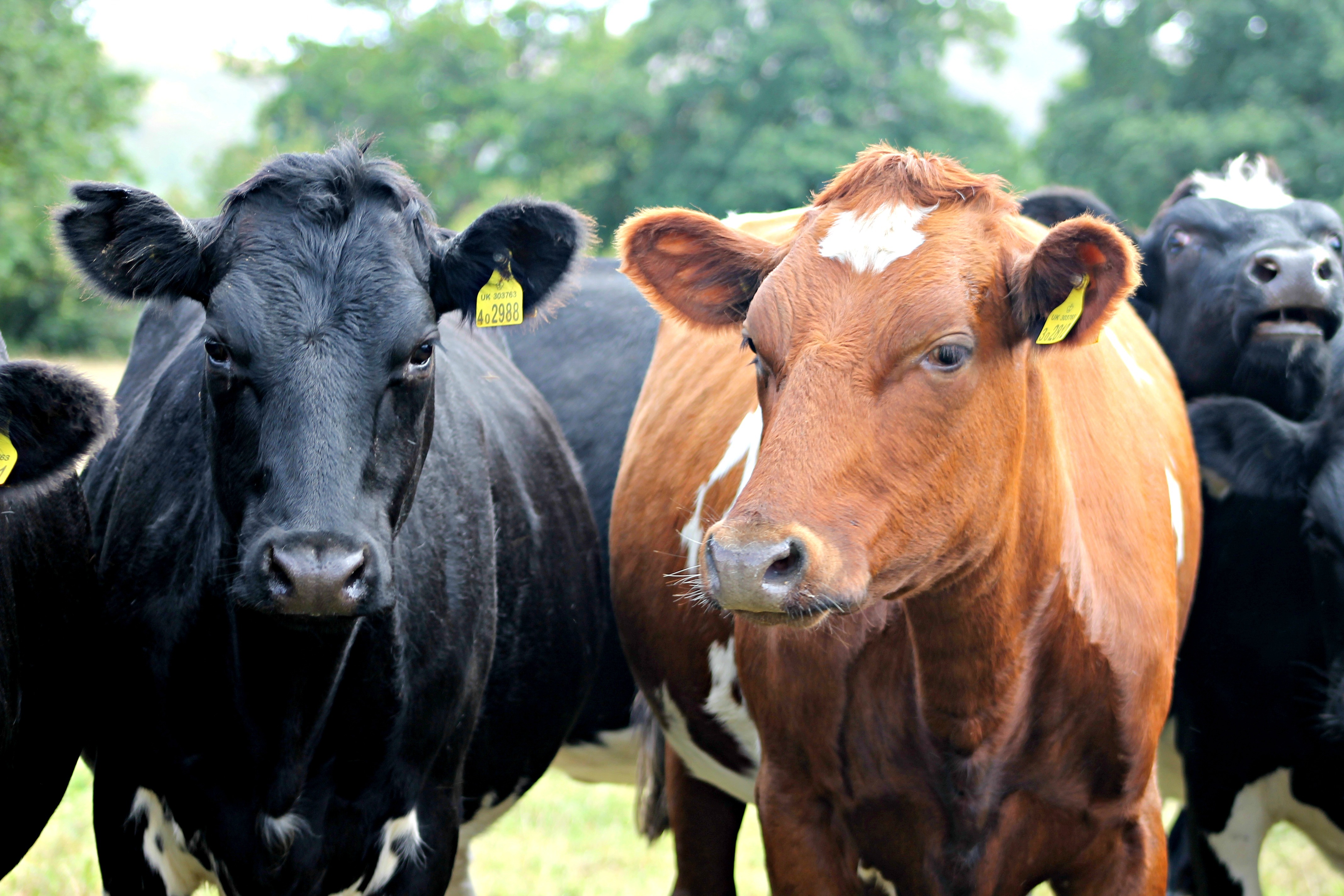 As a widely recognised leader in Organic farming, Tim is always looking to adapt and change to improve his farms profitability and sustainability. Better farm productivity, improved health as well as growing the herd, was behind Shropshire farmer Tim Downes' decision to use sexed semen on his Organic dairy farm. "I am always looking for ways to improve my business and maximise the long-term future of my farm, sexed semen is a vital tool enabling me to produce the best stock, enough replacements for the herd and also removes the bull calf issue." says Tim.
When it comes to serving, Mr Downes is very selective on which cows he inseminates with sexed semen. Factors he takes into consideration include strength of heats, age, previous health or fertility problems and those animals which have had more than 3 services.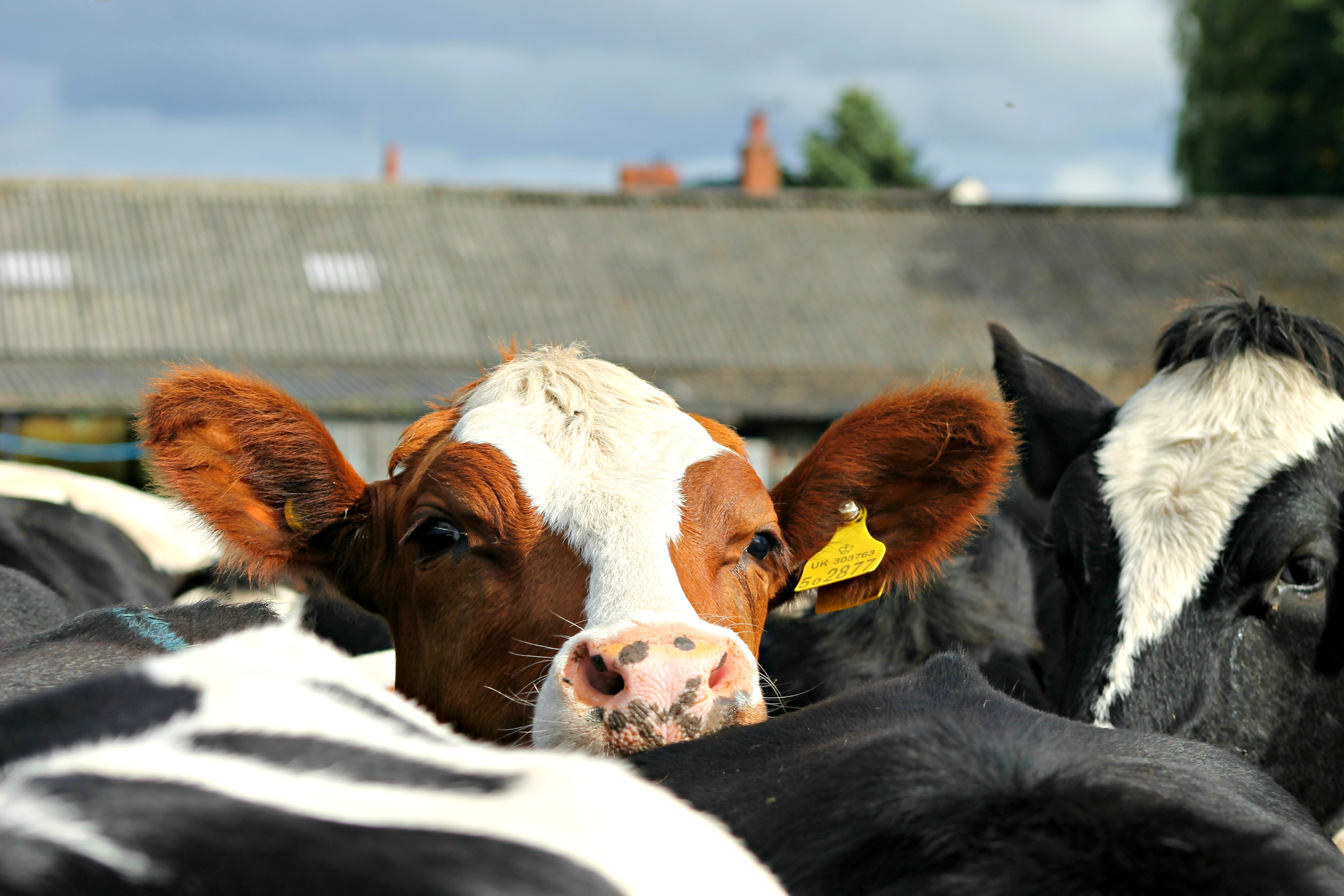 "I use sexed on my very best cows, and put the rest to Aberdeen Angus beef semen. The huge advantage is that our replacements are born at the very start of the block, and by good use of sexed on our best animals, and access to a good beef market we create that extra value in our offspring. It is critical to have confidence with sexed, but also know when to stop and serve to beef" says Tim.
Cogent sires used include Kirkby Premier, Kirkby Jupiter, Clondrohid Black Lightning and Jeanjo Absolute. He has also used Holstein sire Wintersell Milo. Angus sires used include Oakchurch De Admiral, with the rest swept up by an Angus stock bull on farm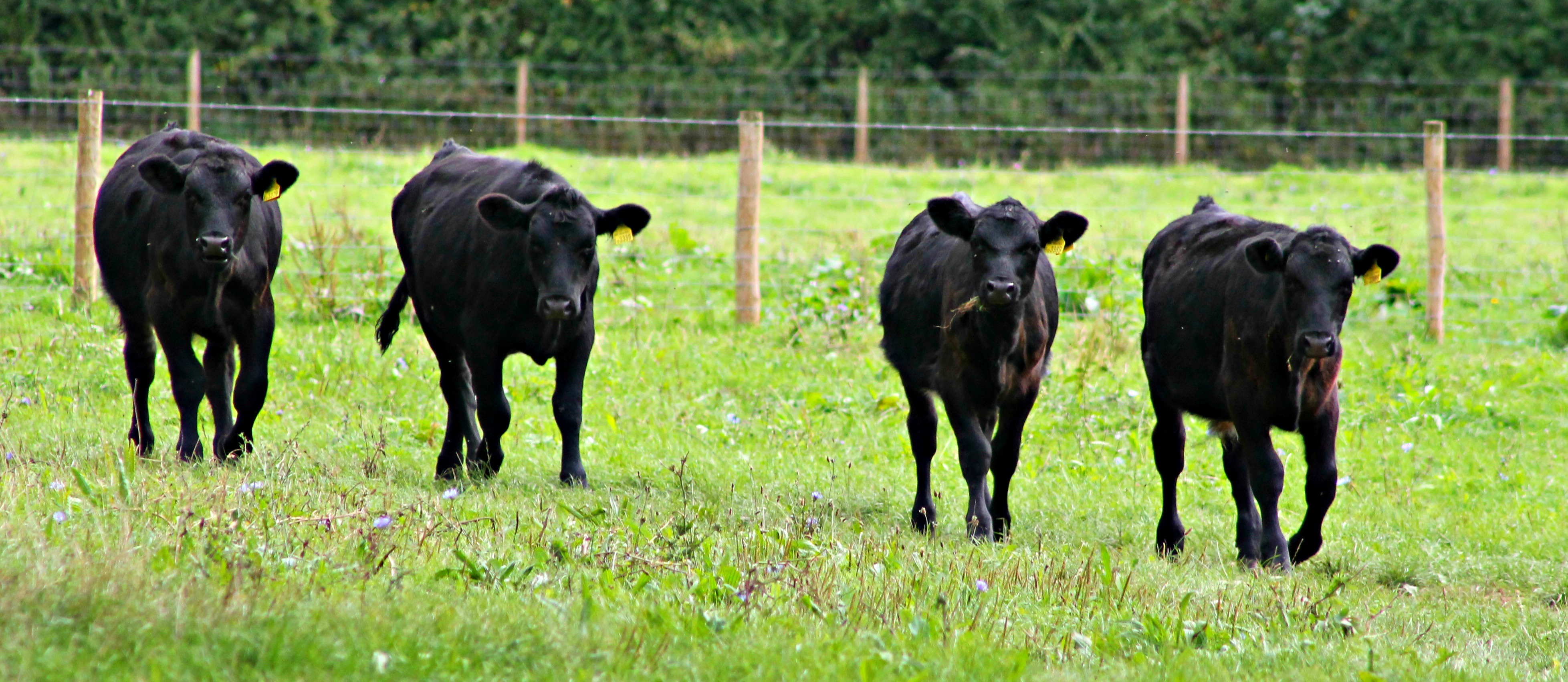 For more information on SexedULTRA 4M contact your local Cogent Breeding Advisor, call our freephone on 0800 783 7258 or visit www.cogentuk.com/sexed-ultra