We are pleased to introduce our newest Welsh Black sire, Caran Caleb 5th
Our Beef Programme Manager Boomer Birch says: "This new standout Welsh black sire combines an outstanding pedigree with exceptional phenotypic performance.
Caleb is full of breed character and models exceptional conformation on a set of correct legs and feet.
We expect this young bull to produce progeny which are born easily and display width and conformation from an early age."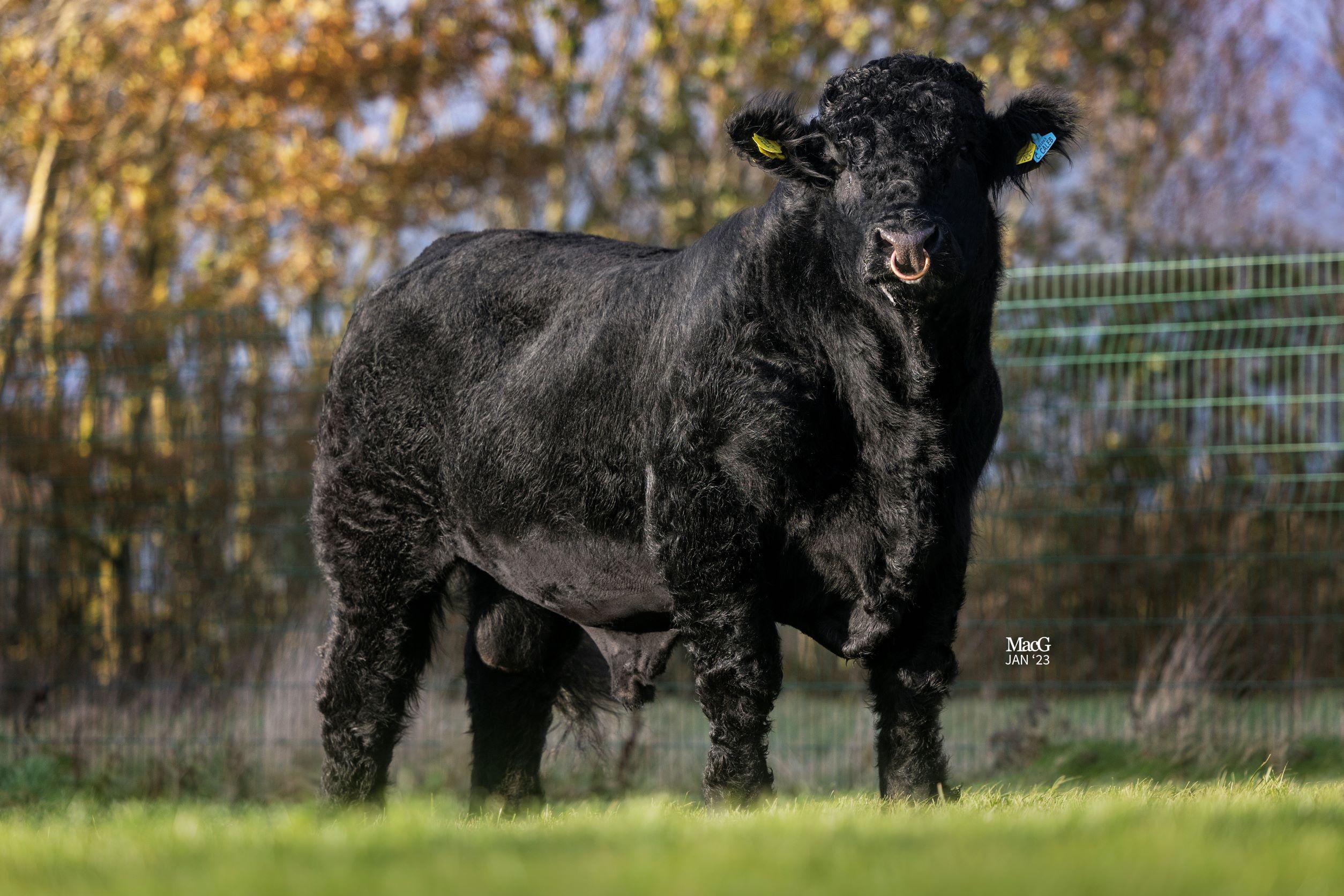 For more information on this exciting new addition, click here