''Goulding Razzle Dazzle''
Razzle Dazzle is an exceptional young bull that shows great muscle development and correctness. His pedigree is packed with proven genetics combining easy calving and high-performance sires. Razzle dazzle carries a 5 star Terminal index and a four star Replacement index on the ICBF star rating. We expect DAZZLE to transmit his outstanding phenotype and style into his progeny.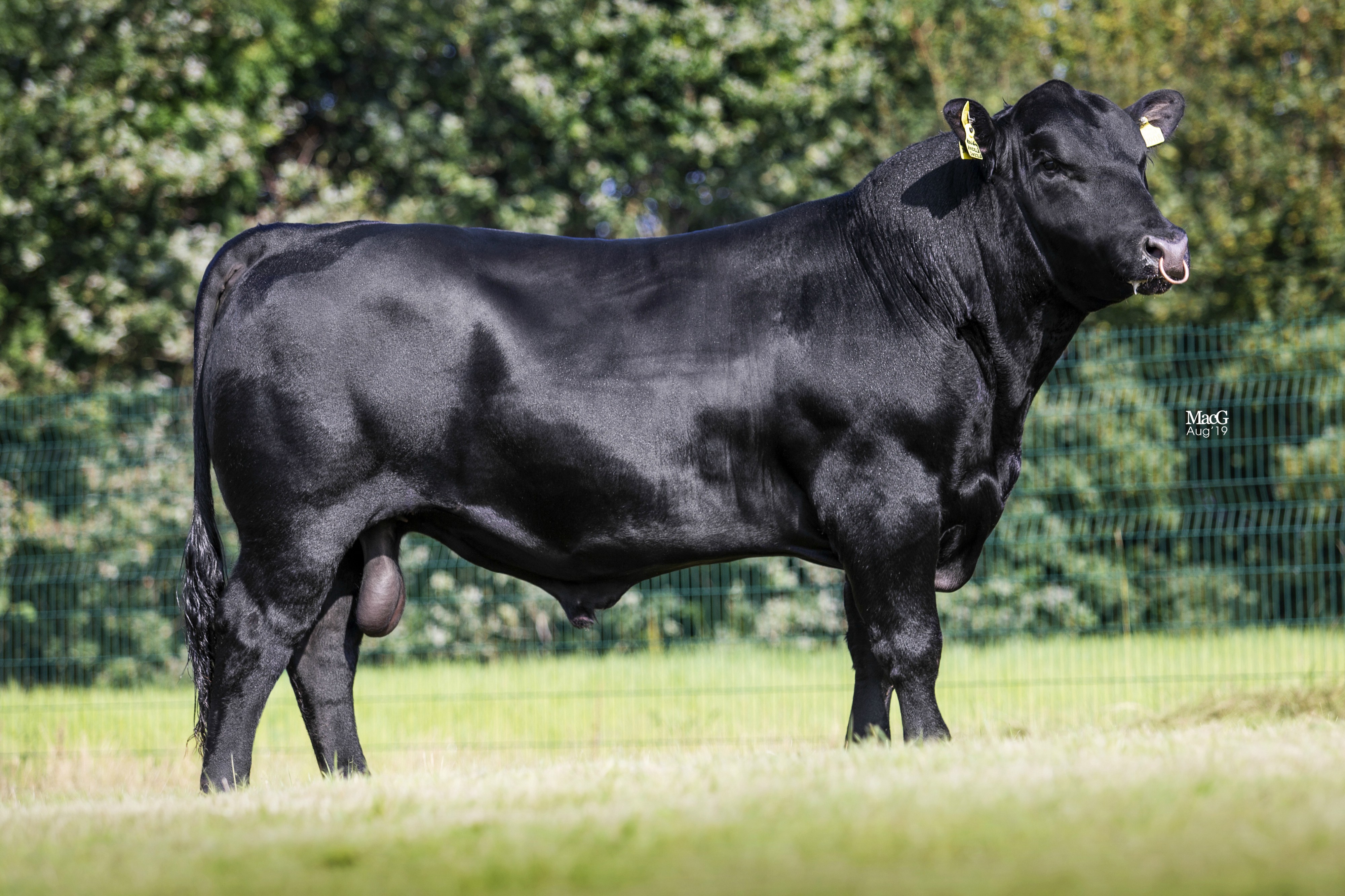 For more on Razzle Dazzle visit - https://www.cogentuk.com/beef/...