WHAT IS THE ECONOMIC BREEDING INDEX?

EBI is a single-figure profit index aimed at helping farmers identify the most profitable bulls and cows for breeding dairy herd replacements. It comprises information on seven sub-indexes related to profitable milk production including;

• Milk Production
• Fertility
• Calving Performance
• Beef Carcass
• Cow Maintenance

• Management

• Health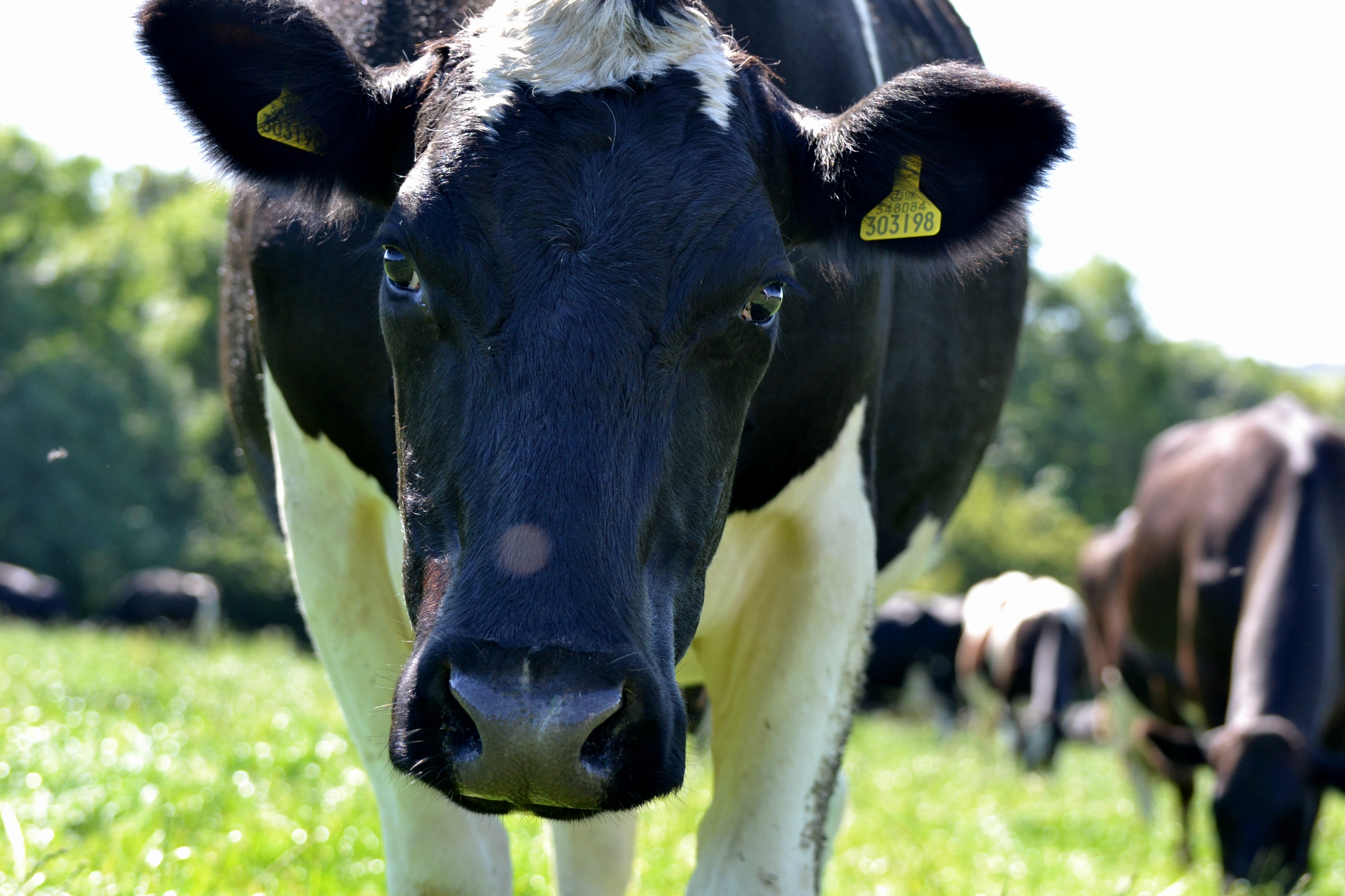 HOW IS EBI IMPROVING DAIRY COW FERTILITY?
Fertility is continuously improving in Ireland's largely block-calving dairy industry despite tough growing seasons and ambitious herd expansion plans since milk quotas ended. And the average national calving interval has fallen by 14 days in just over 5 years.
The economic breeding index (EBI), launched by the Irish Cattle Breeding Federation (ICBF) in 2001, rates cows on suitability for spring-calving, grass-based systems, with fertility weightings of 23.1% on calving interval and 10% on survival.
As well as improving fertility the EBI Index aims to develop a cow which can deliver the following:
• High solids

• Functional cattle with reduced stature but balanced frames
• Respond to concentrate when fed if milk price is high, but if milk price is low can sustain themselves off low input whilst getting back in calf with minimal costs.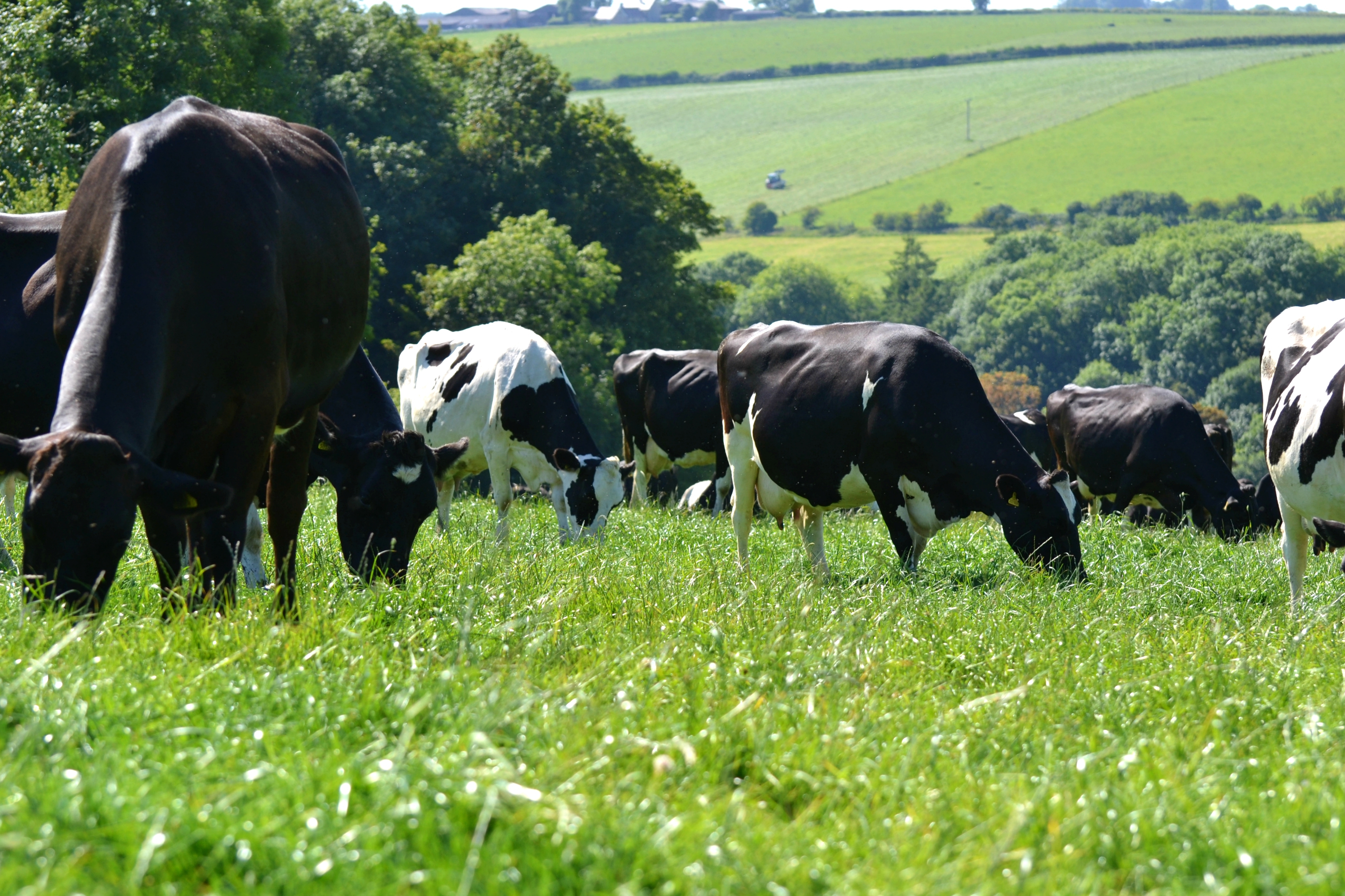 uk v irish ebi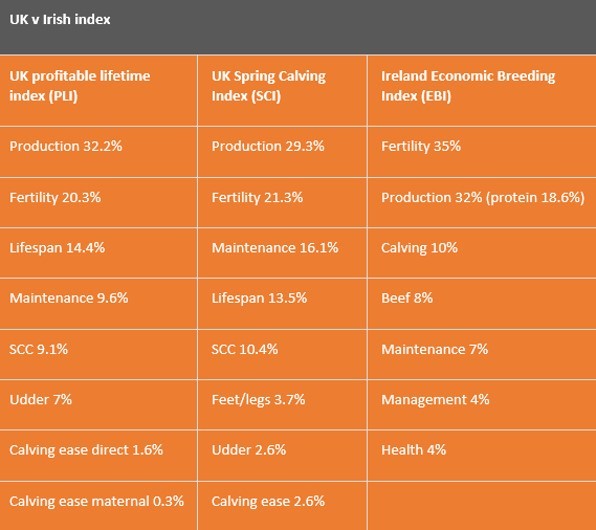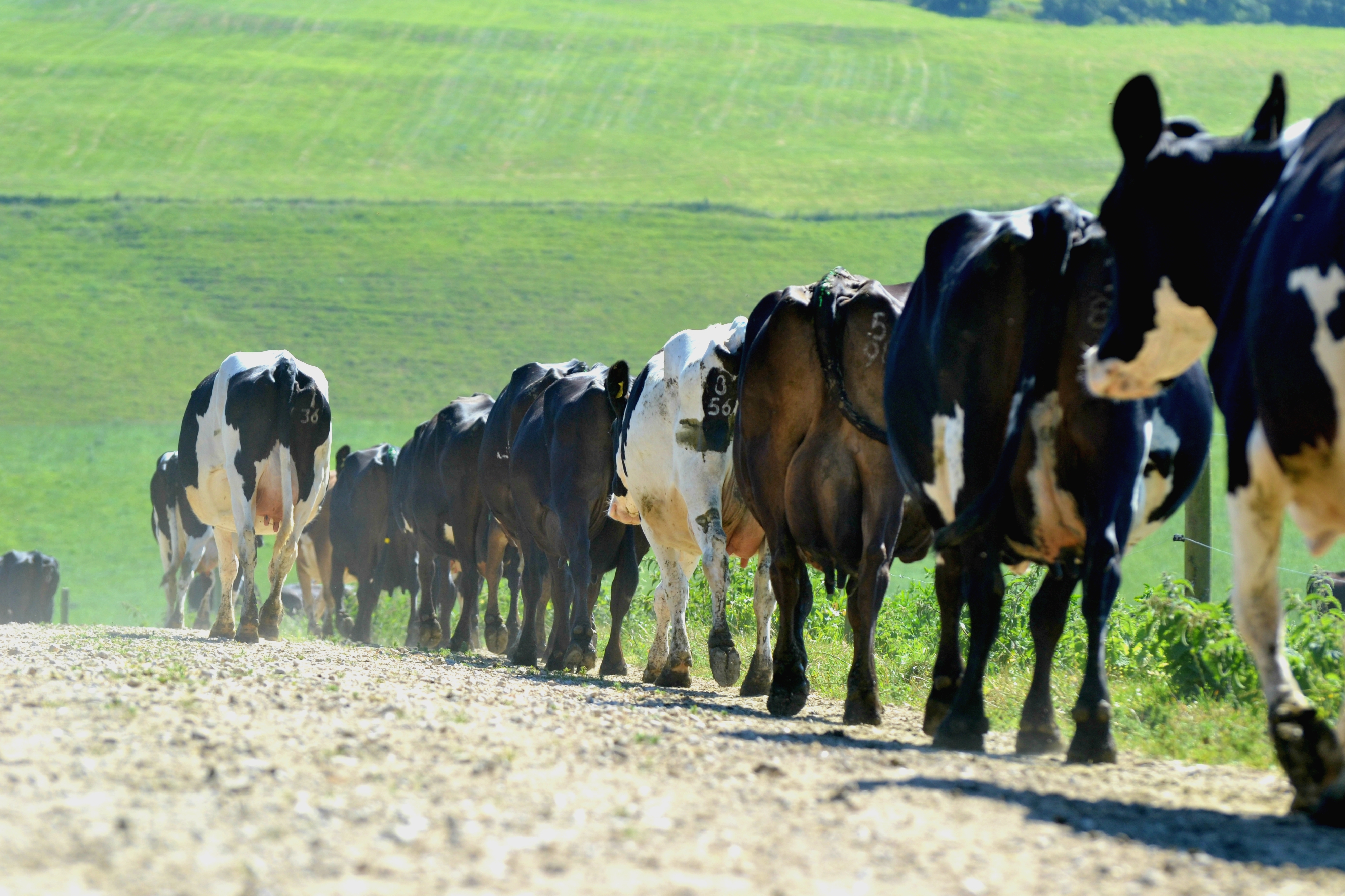 Take a look at our latest Grazing catalogue that combines the best of 3 indexes (EBI, SCI and ACI) providing grassland producers with a diverse range that will drive profitability within any grassland-based business.