Once again, the Cogent line up continues to strengthen with a wide variety of bulls excelling in the rankings. We are able to release 3 new Red and White Sires to the market that have been eagerly anticipated and should prove to be very popular in the UK and across the World.

Leading the line up yet again is Genosource CAPTAIN, as he continues as the No.1 PLI sire for the 3rd consecutive proof run! His PLI has risen to £880 moving him 21 points clear of his nearest rival. CAPTAIN saw increases for Milk (1002kgs), Fertility (11.6) and Type (1.56).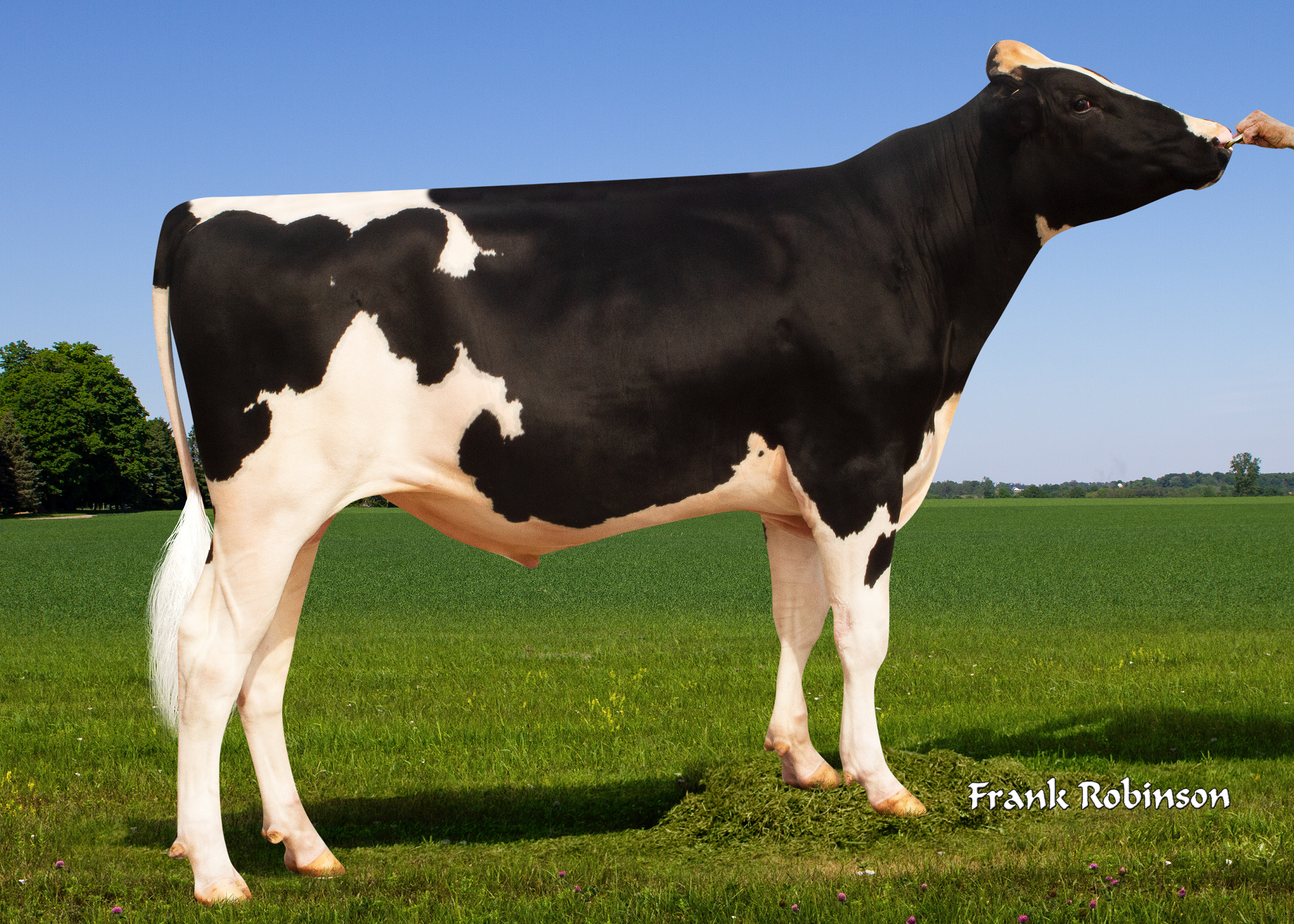 Pictured: Genosource Captain
Wilder DYNAMITE PP RC has been unbelievably popular since his release in August and like Captain, retains the No.1 PLI spot for the Homozygous polled bulls.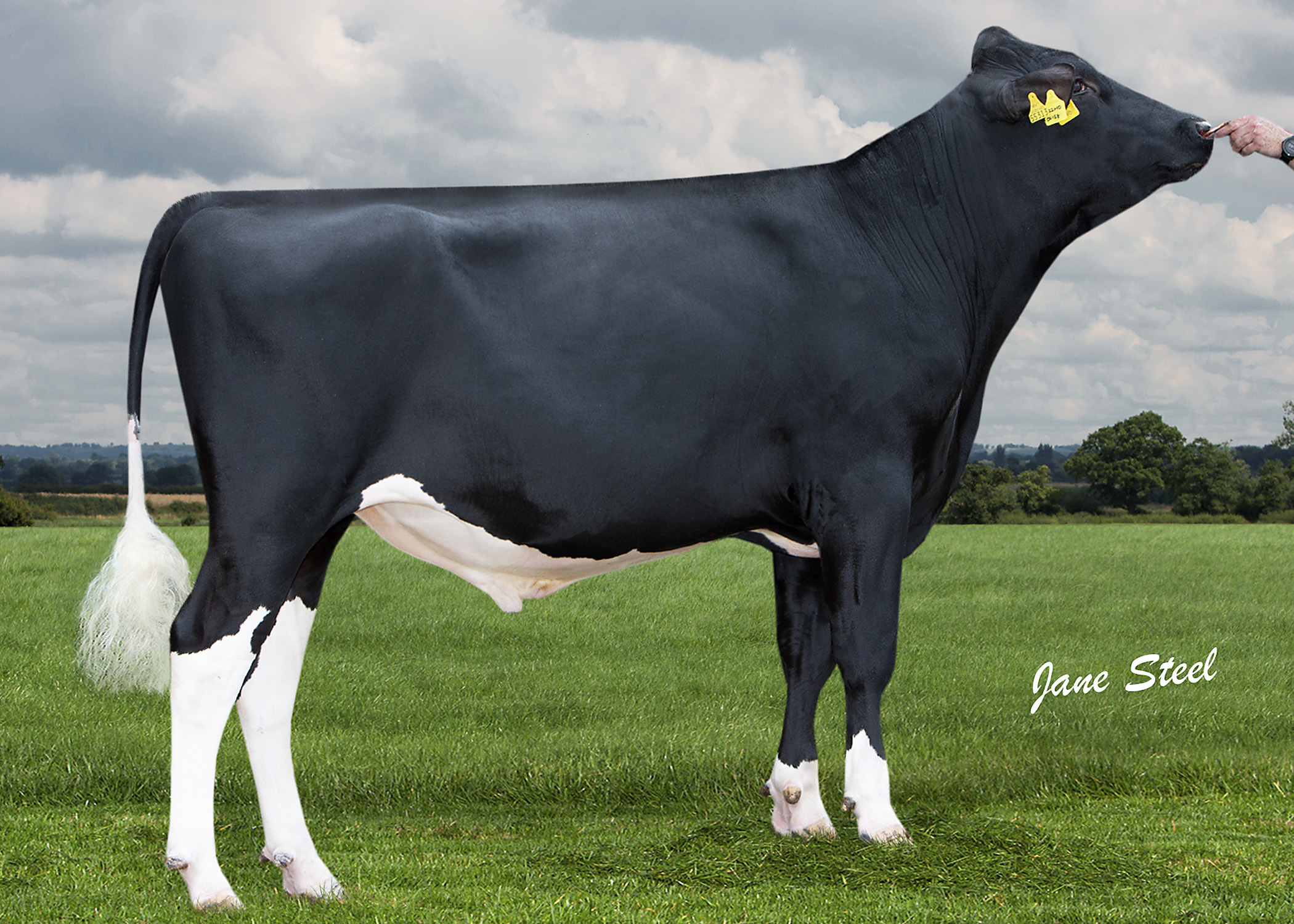 Pictured: Wilder Dynamite

The new No.1 PLI Red and White sire in the breed is the New release sire Drouner K&L AUGUSTUS P RED at £621 PLI. AUGUSTUS P RED has a phenomenal balance of Index, Type and Health traits making him highly desirable in many countries around the world. With almost 2 points for Type and Mammary scores and over 2 points for Feet and Legs, will tick a lot of boxes for the traditional Red and White Breeder, whilst his big improvements for Lifespan, Milk and Udder health really put the icing on the cake!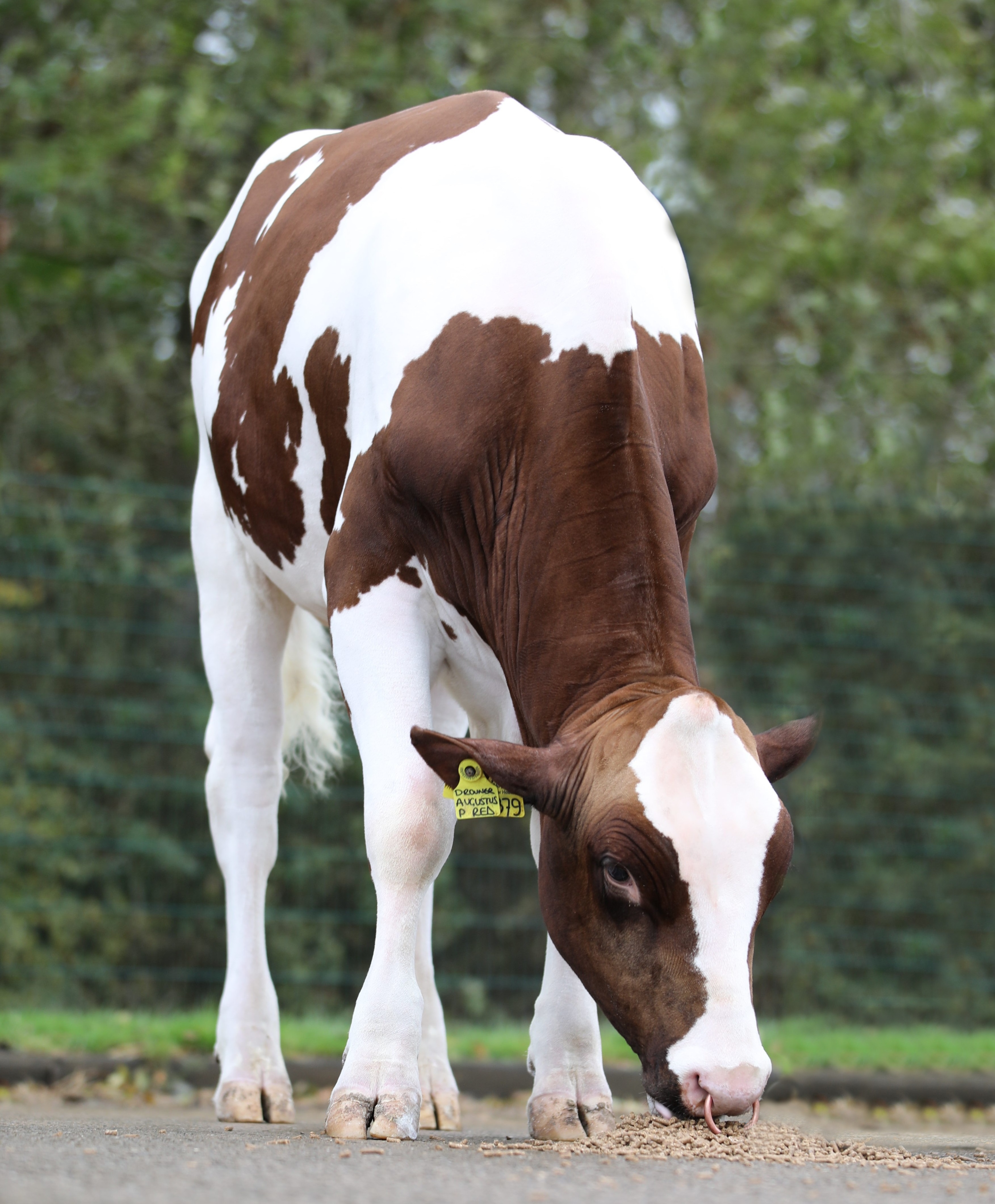 Pictured: Drouner K&L Augustus P Red
Another new release for the Red and Whites is the No.3 PLI sire, Koepon OH ROBIN RED who again offers Index and Type in one complete package. At £592 PLI, 2.15 Type and a phenomenal profile that offers Strength, Width and exceptional Locomotion, ROBIN RED makes his debut at under 12 months of age and looks set to be very popular in the UK. A very early Rubels Red son, from a VG Salvatore daughter and then one of the hottest cows in Europe, the Rubicon daughter DG Rose RC VG87.
LAMBDA and CHIEF have been the bulls that have been in high demand from a Type point of view, and they are going to remain popular following a very strong proof run where they have both added UK daughters. LAMBDA is the No.2 Proven Sire, whilst being the No.1 Proven Mammary sire. CHIEF had a good all round proof and ranks in the top 10 Proven sires for Mammary, whilst seeing improvements for Milk, Lifespan and Feet and Legs. HANIKO remains the No.1 Mammary system bull in the Breed whilst also seeing modest improvements for Fertility and Lifespan.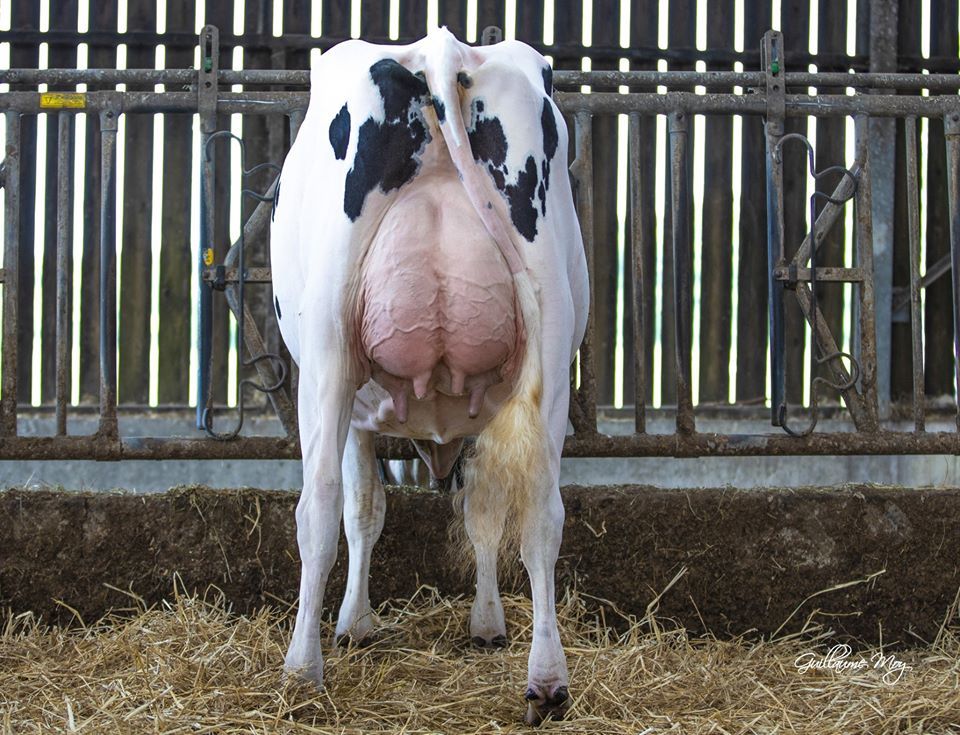 Pictured: Chief daughter
ALADDIN RED has added enough daughters for a UK Type proof, and it looks like he has been impressing the classifiers with a Type Merit of 2.67 with 2.66 Mammary and 1.73 Feet and Legs.
Overall it has been a very good proof run for the Cogent bulls, with our extensive range and variety being stronger than ever.
If you would like any further information on the sires mentioned in the above article get in touch with your local Cogent Genetic Consultant or call 0800 783 7258.