Buscot Wick Farm based on the Oxfordshire-Gloucestershire border is owned by Phil Kinch and family. The farm business is split, with the arable side overseen by Phil and the dairy herd managed by Ben Redman. The farm consists of 1,000 hectares - a quarter of which is committed to dairy, including a 67-hectare grazing platform, with the remainder given over to arable. The herd is currently made up of 380 autumn calving cows, with an increasing number of Norwegian Red and Flekveigh cross.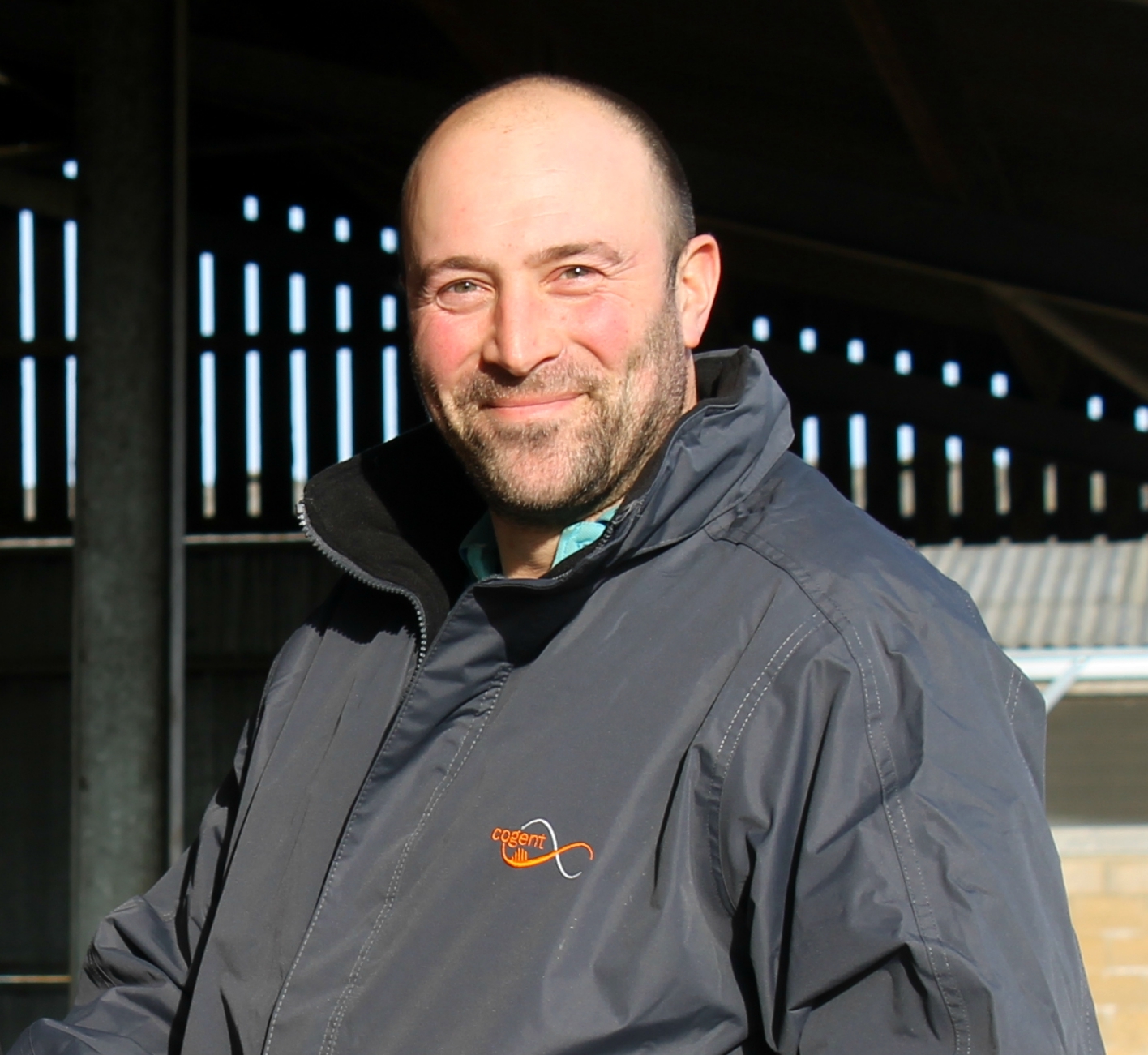 FARM FACTS
* AHDB Strategic Dairy Farm
* Average Milk Yield - 8,500 litres with a target of 9,000

* 56.8 % Conception Rate

* Dairy Sires used - Cogent Supershot, De La Plaine B-King and Mr Mastermind.

* Beef Sires used - Dunlouise Earlston, Weeton Panther and Romany 1 Lawbreaker.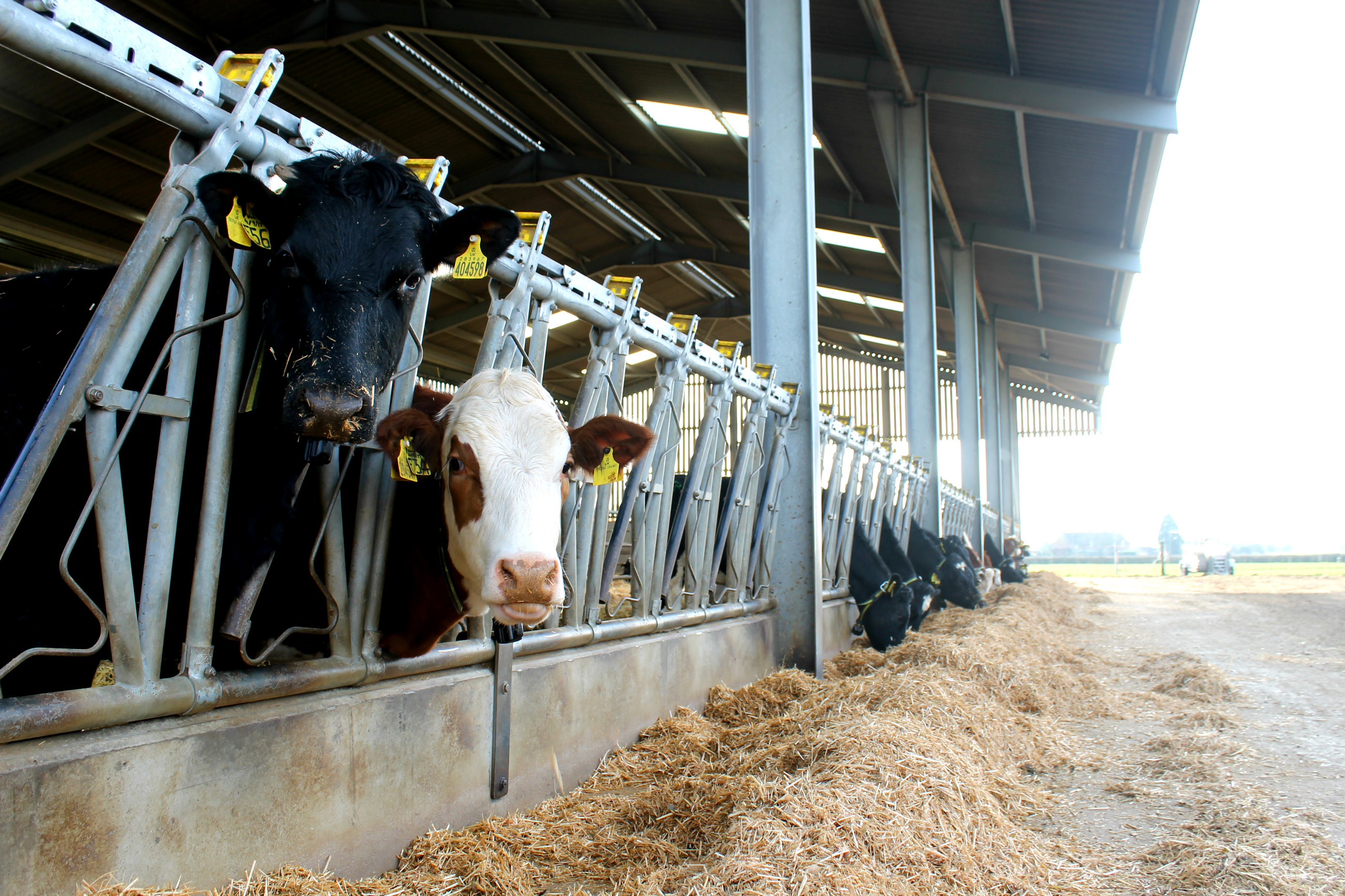 BREEDING STRATEGY

Buscot Wick have recently begun a four-way cross breeding programme with – Norwegian Red, Flekveigh, Ayrshire and Holstein. For many milk producers embarking on a cross-breeding programme the challenge is to develop an approach of using different genetics that produces the right type of cow for their management system.
"Although this is a crossing programme, we're not losing sight of the importance of functional conformation traits such as good udders, legs and feet, sound locomotion as well as low somatic cell counts. These are medium-sized cows and fertility is good, which is very important for our 12-week autumn block-calving system." explains Ben.
With a previous outbreak of digital dermatitis causing fertility to drop, the farm drifted from an autumn block into all year-round calving system. All cows at Buscot Wick are out grazing by the end of February and housed at calving. The switch back to autumn calving started in 2012, taking two years through a combination of extending dry periods and tightening calving patterns. The farm is now currently achieving a 6-week calving rate of 86% and a herd replacement rate of 22%.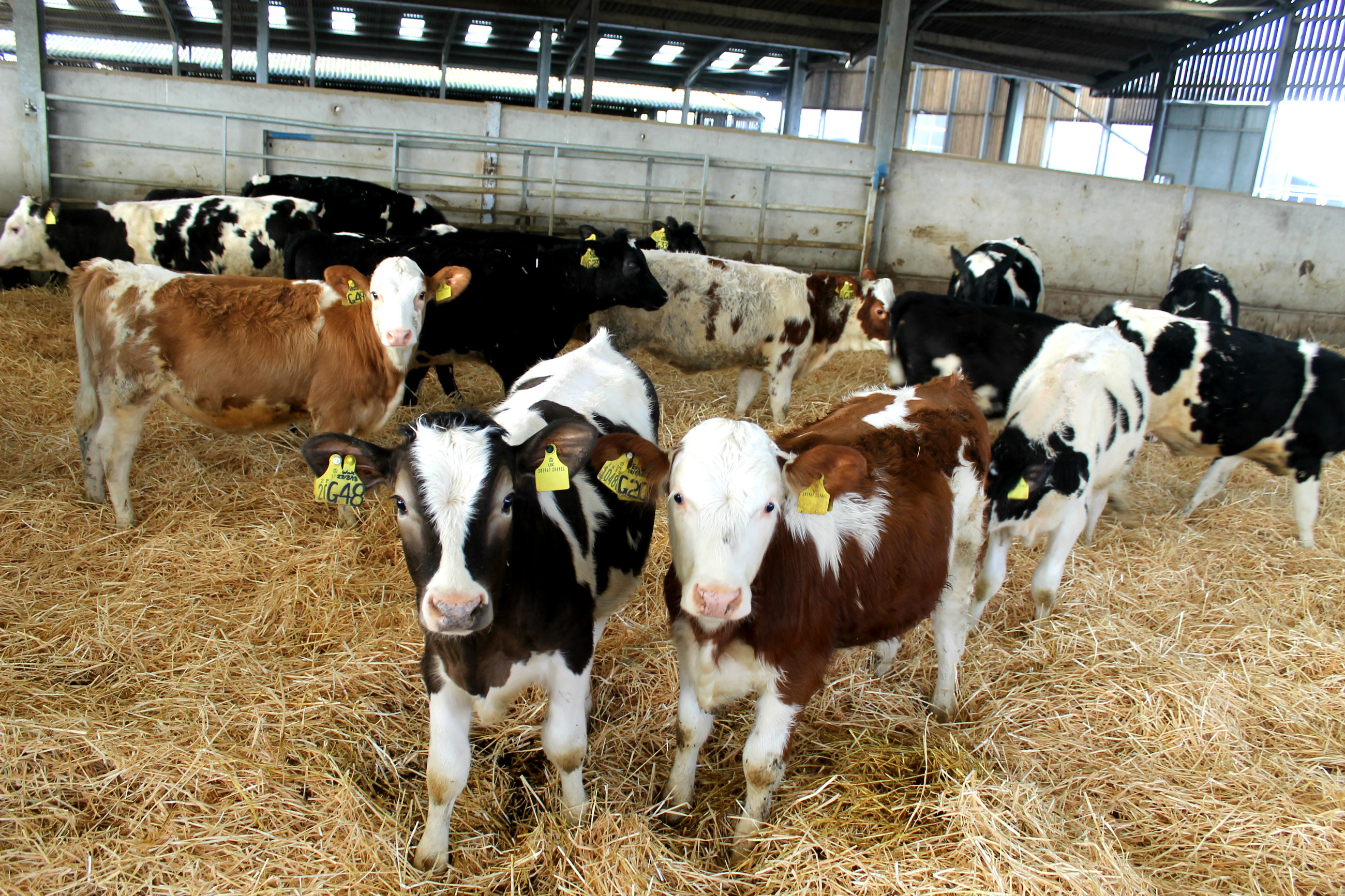 "The Sexed and Beef strategy is looking more and more interesting"
Ben has overseen all breeding decisions at Buscot Wick Farm for the last 6 years. Like many other dairy producers, up until most recently he dabbled with sexed semen but did not have the confidence in conception rates. He now believes it is a "no brainer" with a reduction in dairy bred bull calves, more heifer replacements and conception rates comparable to conventional.
When selecting animals to serve to SexedULTRA 4M, only the best and genetically elite make the cut, with the remainder served to Cogent Beef Visions Aberdeen Angus and Hereford semen. All beef calves are currently sent to an integrated beef unit (Straightline Beef, Somerset).
"After 6 weeks A.I we've completed 301 PD+ from 528 services. The SexedULTRA 4M is now 9% higher conception rate than the conventional semen from the same bull on the cows. The second 4M bull I tried, B-King is above 60% conception rate too. It's making the sexed and beef system look more and more interesting" – Ben Redman.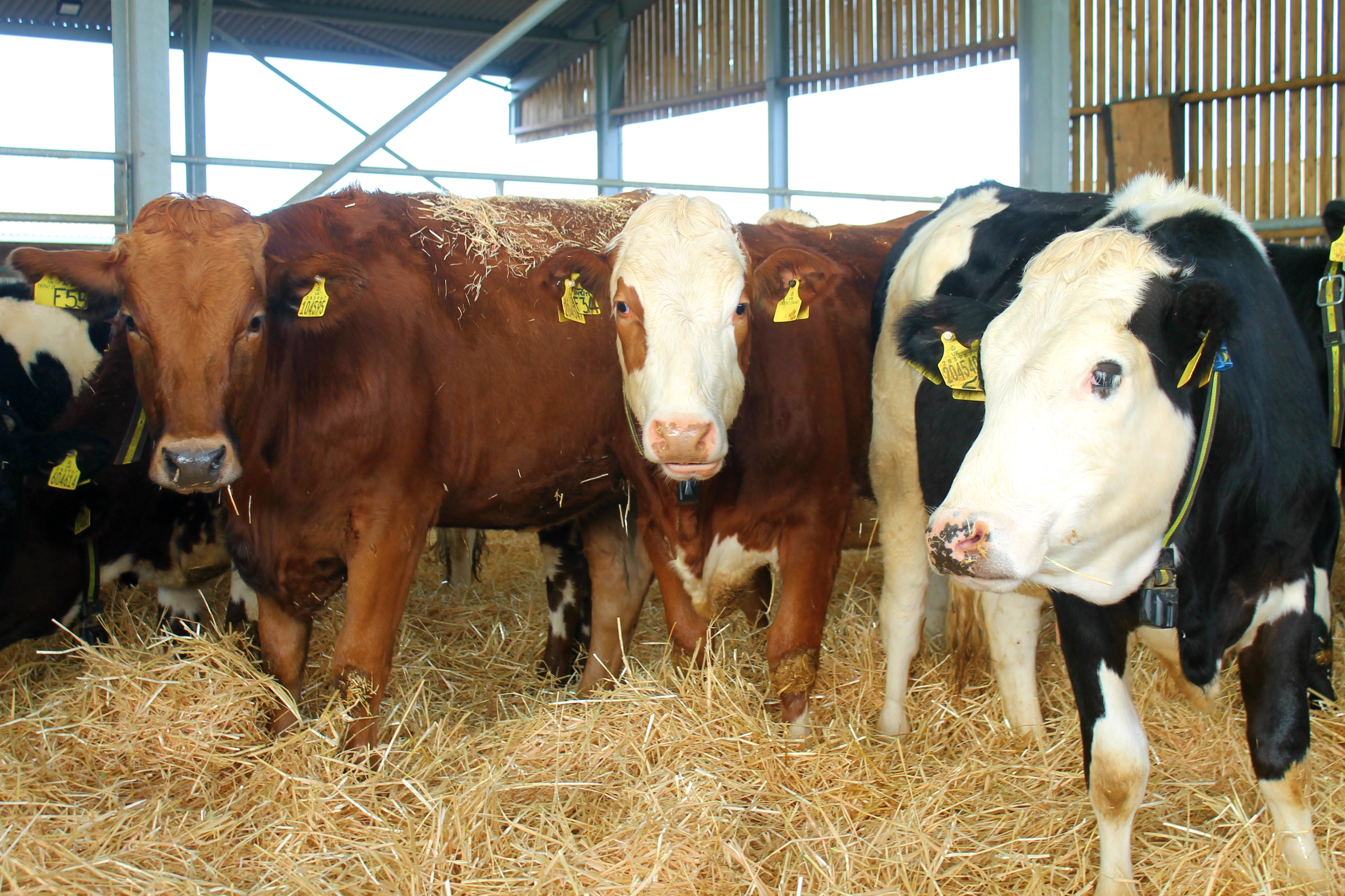 If you would like more information on SexedULTRA 4M get in touch with your local Cogent Breeding Advisor or call 0800 783 7258.