Owler Hall Farm, part of the Bolesworth Estate in Tattenhall, Cheshire is home to 650 Pedigree Holstein-Friesians and has been farmed for over 7 Generations by the Langford family. The partners Robin Langford, wife Jenny and two sons William and Chris oversee the business. Whilst Herdsman, John Porter manages the dairy, alongside Ivo who is in charge of the breeding and A.I. The farm stretches over 1,000 acres of land and as well as cattle is home to 1,200 badger faced prize-winning sheep. The farm is Autumn-Block calving with cows housed in the Winter and grazed in Spring.
There have been various changes to the farm in recent years, with two herds amalgamated around 4 years ago, one herd being Autumn-block and the other Spring block calving. In additional there have been changes to infrastructure including a new 50 x 50 EnDurance DeLaval milking parlour, a 450-cow cubicle shed, and silage pits.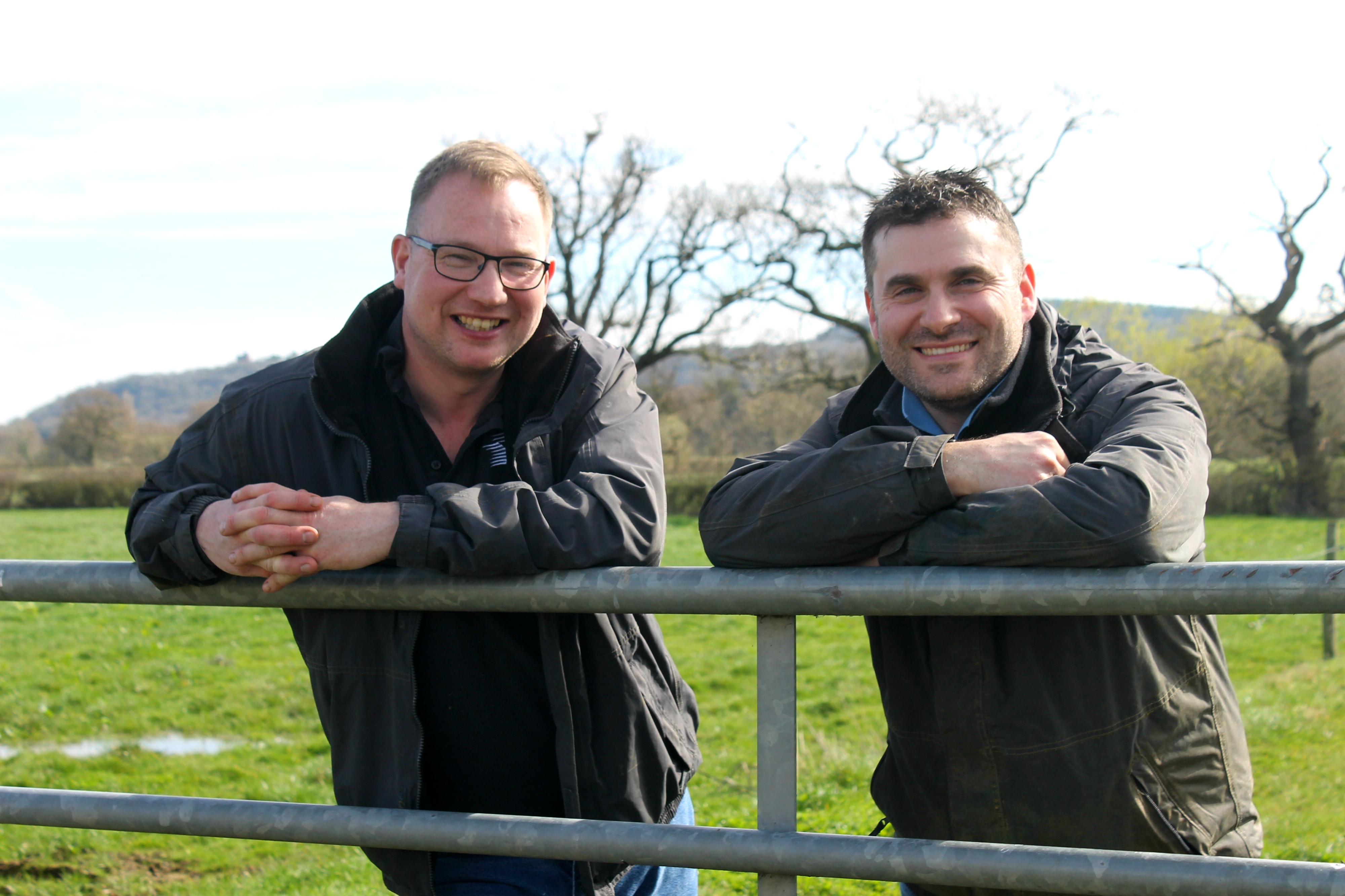 Left to right: Herdsman John Porter and Ivo.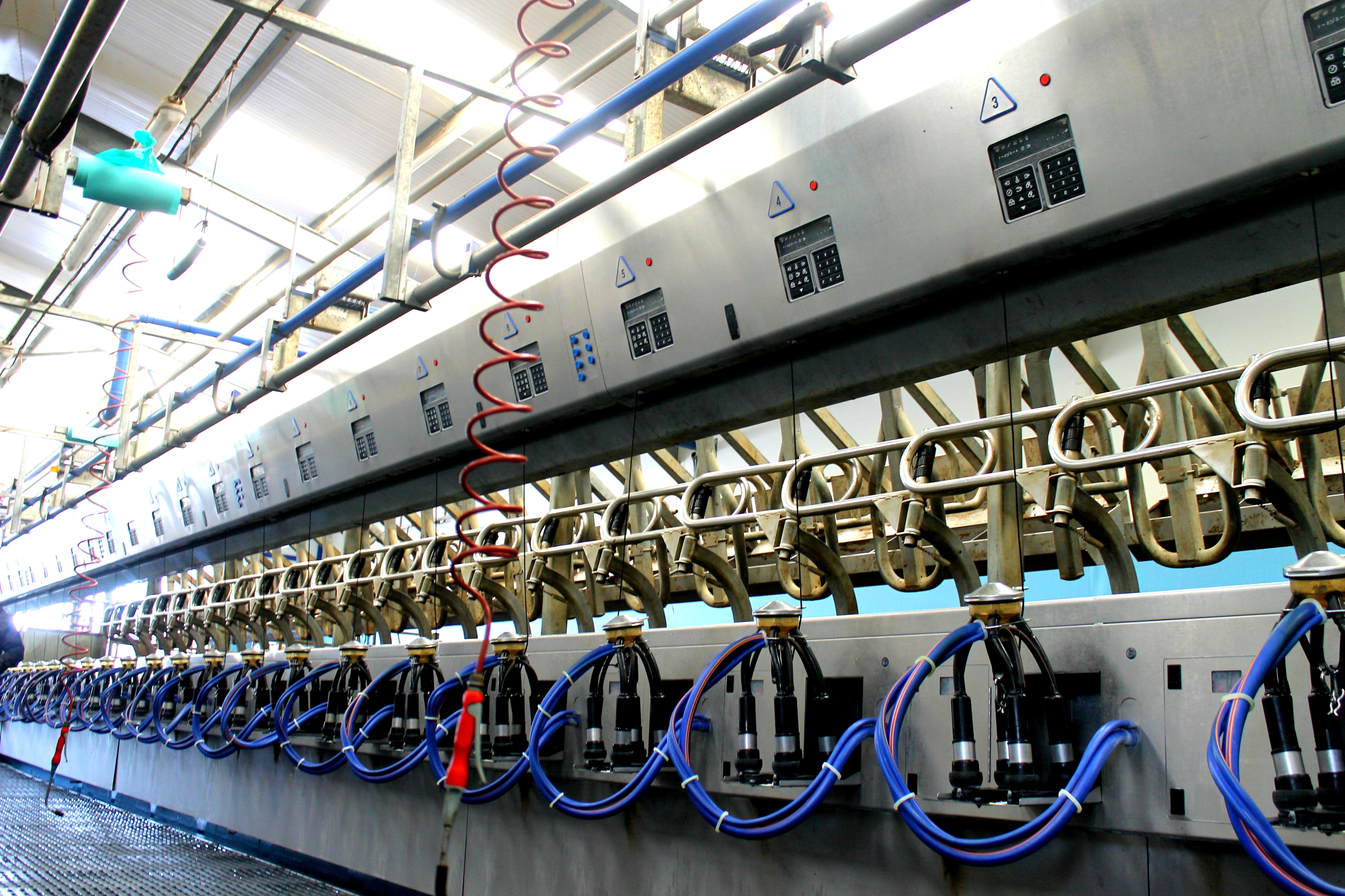 BREEDING STRATEGY

John has increased the genetic merit of the herd by working alongside Cogent's Genetics Consultant David Heath to develop an effective breeding programme. Bulls are selected based on good Feet & Legs, Components, Chest Width and Teat Length. "John is looking to produce a 'true type cow' a functional, square animal with a well attached udder and decent sized teats to fit the units" explains David.
John has been using sexed semen since the launch in 1995, and over the last 12-months of being at Owler Hall Farm has begun to increase the amount of sexed semen used. This year, all of the heifers have been served with SexedULTRA 4M, including a selection of cows. The remainder of the herd is served with conventional or Aberdeen Angus / Hereford beef semen. All beef calves are sent to a private buyer as soon as they are registered.
"We are more than happy to use sexed semen on the cows. 120 cows have been served with SexedULTRA 4M this time, and 52 have held, which we are thrilled with. Our policy when serving with sexed can be anything from a first calved heifer to a third calved cow. They must be clean and haven't had any previous challenges. Cows are given one chance to sexed to keep within our Autumn block" says John.
Sexed semen sires used include: Carnhill Overtime, Glamour Achieve, Endco Evolve, Goodwhone
Cogent beef sires used: Oakchurch De Admiral and Netherhall 1 OZ Daffy.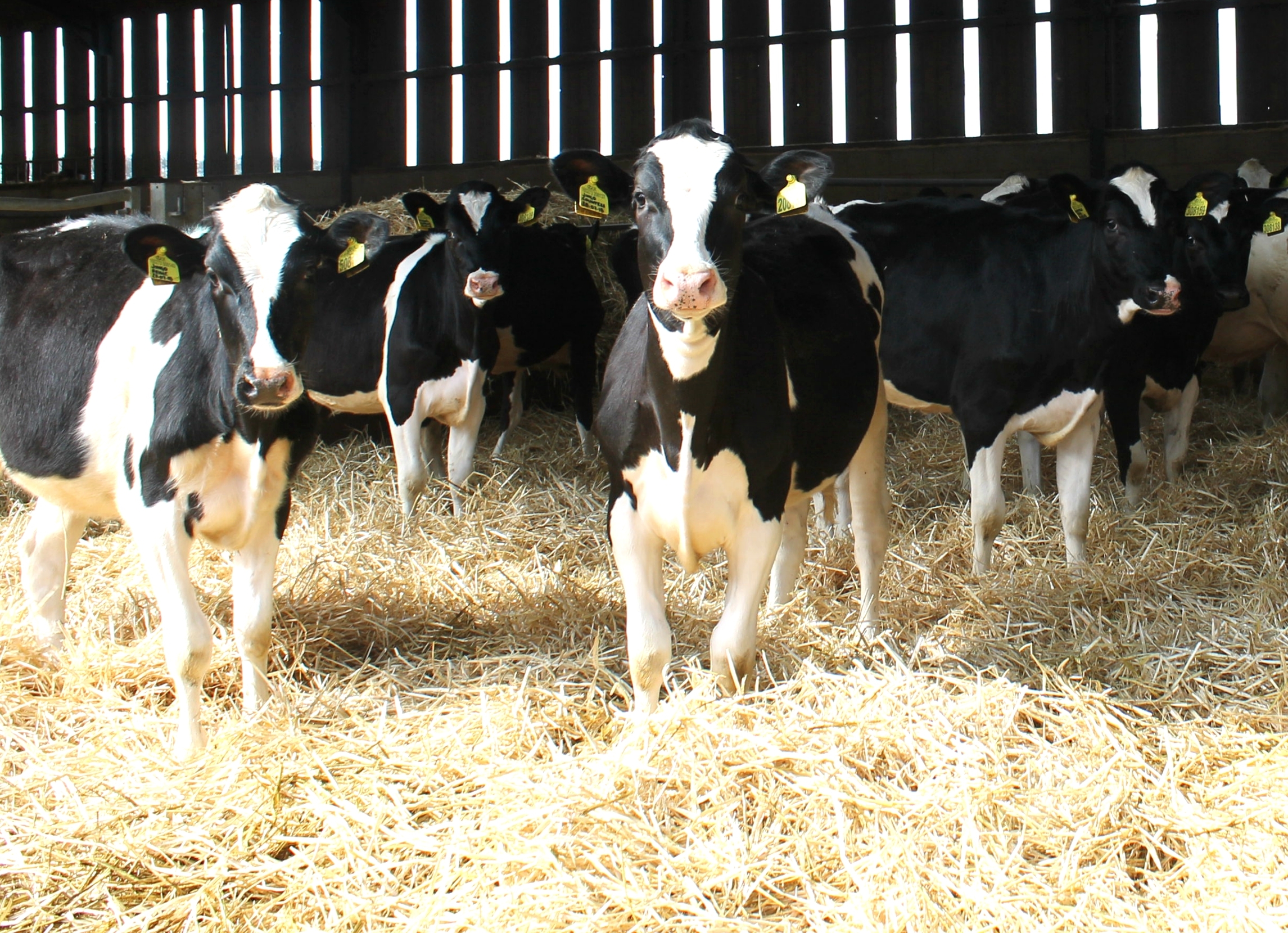 MATING PROGRAMME
The mating is carried out by Cogent's PrecisionMATCH Evaluator Phil Arrell who scores cows on individual traits and matches corrective linear whilst avoiding any inbreeding or introduction of recessive genes.
"It is paramount to use Precision Match or other relevant Mating Programs to rule out inbreeding and correctively mate in order to produce the right animal for the future. It is also important to rule out doubling up on genetic recessives which can cause health issues like early embryonic loss. There is nothing to lose in utilising this very worthy service. "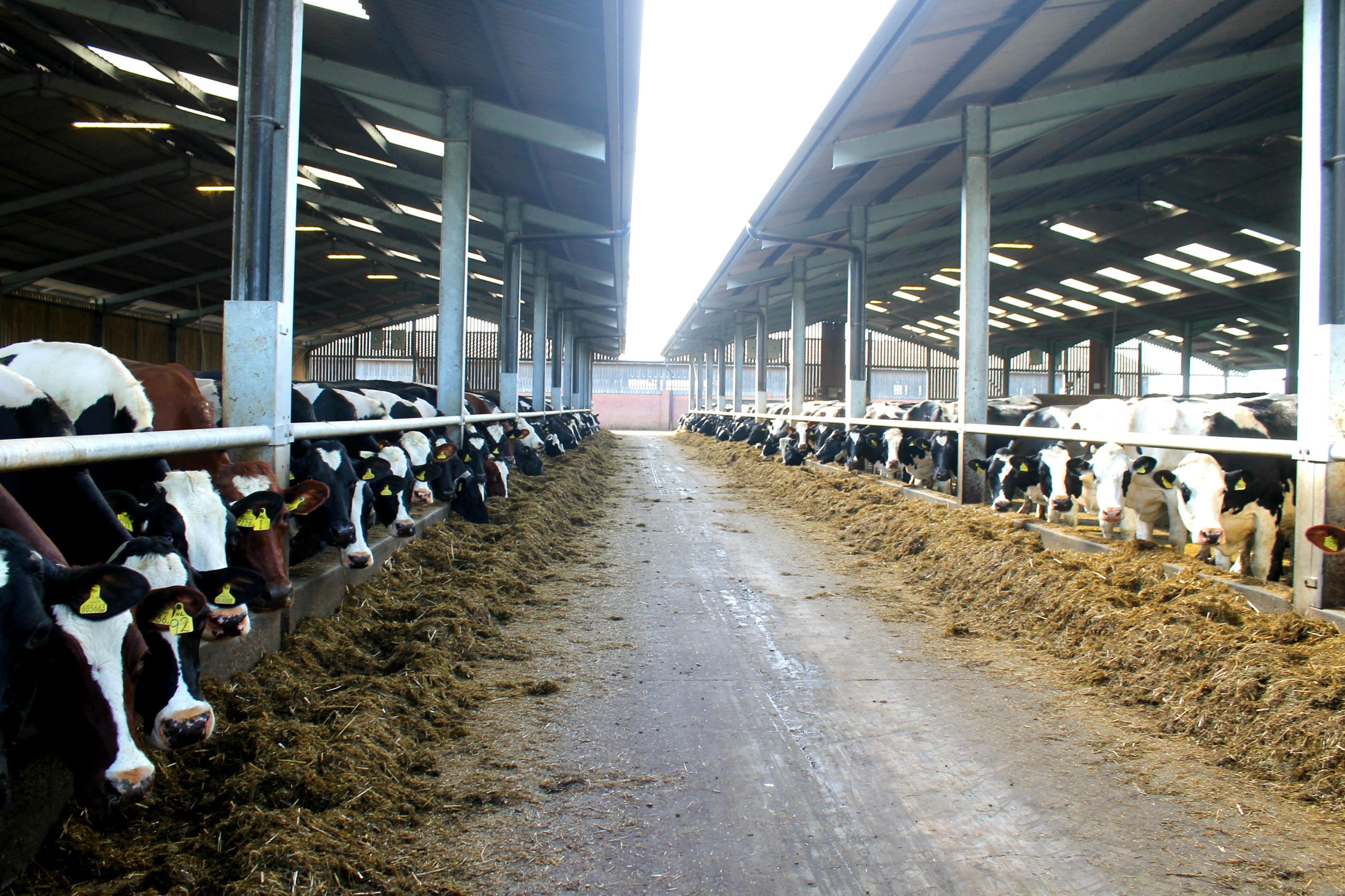 FUTURE PLANS FOR BUSINESS
Looking to the future, John would like to add an additional cubicle shed, increase milk yield and herd numbers by using sexed semen. Once of certain size, he would like to begin genomically testing, to identify the genetic potential of animals.