Ecofeed
Feed Efficient Genetics
Ever wanted to select your dairy cows to be better feed converters? Less food, more profitability.
With Ecofeed you can do just that. Ecofeed is an index that measures feed conversion, which permit genetic gains for the next generation. Studies have shown that high Ecofeed heifers consume up to 24% less feed per day (4.7 kg/day).

Ecofeed animals use fewer feed resources and convert feed more efficiently, creating less waste, less manure and a smaller carbon footprint.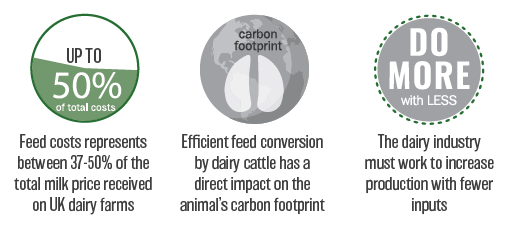 Ecofeed is the only direct index measuring feed conversion which will permit genetic gains for the next generation. With progeny of bulls with a score of 100 and above predicted to have improved Feed efficiency, and subsequently a lower carbon footprint, and lower CO2 emissions.
With feed costs comprising of up to 50% of the total costs on a dairy farm, Ecofeed is a worthy investment.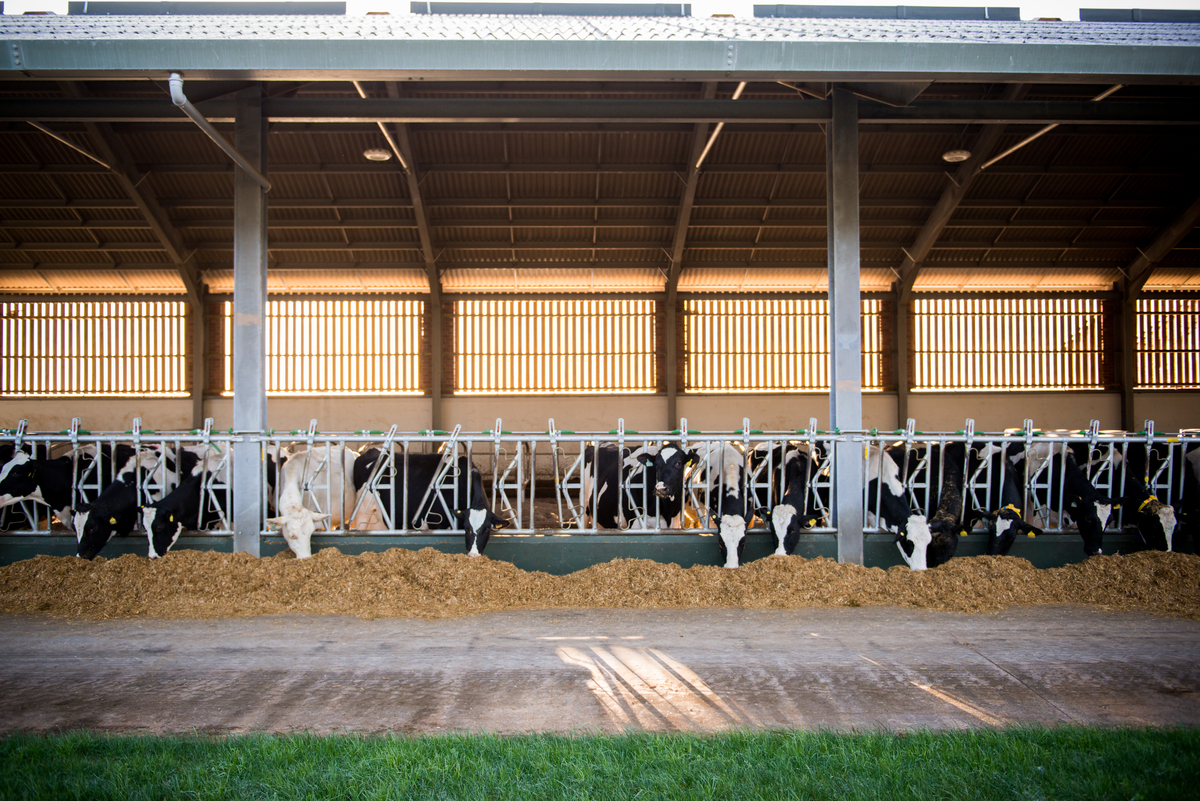 FREEPHONE: 0800 783 7258
to speak to one of our representatives