12 days of Christmas Giveaway
IN THE RUN UP TO CHRISTMAS, WE'LL BE GIVING AWAY A RANGE OF PRIZES TO ONE LUCKY FACEBOOK FOLLOWER EACH DAY OF THE 12 DAYS OF CHRISTMAS.
Day 1 - 4M High Purity
WINNER - Donald Millar, Trailflat Farm
Day 2 - Lely Giveaway
- WINNER - David Braunton, Lower Kernick Farm
Day 3 - MVE Spectrum 20 DIY Tank
WINNER Rachael Tolley, Holditch Court Farm
Day 4 - PrecisionDNA genomic tests
WINNER Graham Bradley, Tregray Villa
Day 5 - Dairymac Staw Thawer
WINNER Kevin Lawrie, Myremill Farm
Day 6 - Take a teabreak with Cogent
WINNER - Rebecca Vian, Glebe Farm
Day 7 - Cheese Hamper Lye Cross Farms
WINNER - William Houseman, Ingerthorpe Moor Farm
Day 8- Lauren's Cows Print
WINNER - Carys Nia Jones, South Wales
Day 9 - Branded jacket and gilet with herd prefix and logo
WINNER - Spartan Herefords
Day 10 - Volac branded jacket, a colostrometer, and calf volostrum bundle
Day 11 - 12 months free subscription to Dairy Farmer magazine
exciting prizes up for grabs worth over £4000...
to be in with the chance of winning one of these fabulous prizes please submit your details below. good luck!
Note: All prizes will be delivered in January 2021.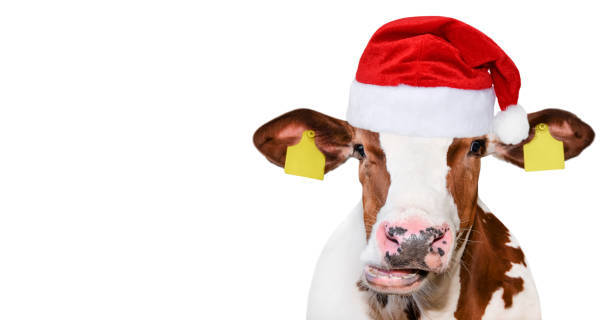 Enter here!
To enter please submit your details below, supplying your post code in the message field. By entering this competition you are giving permission to receive marketing from Cogent, you are able to opt out at any time.